The Universal Query Designed to Guarantee Success Does Not Exist
By: Jessica Faust | Date: Apr 29 2016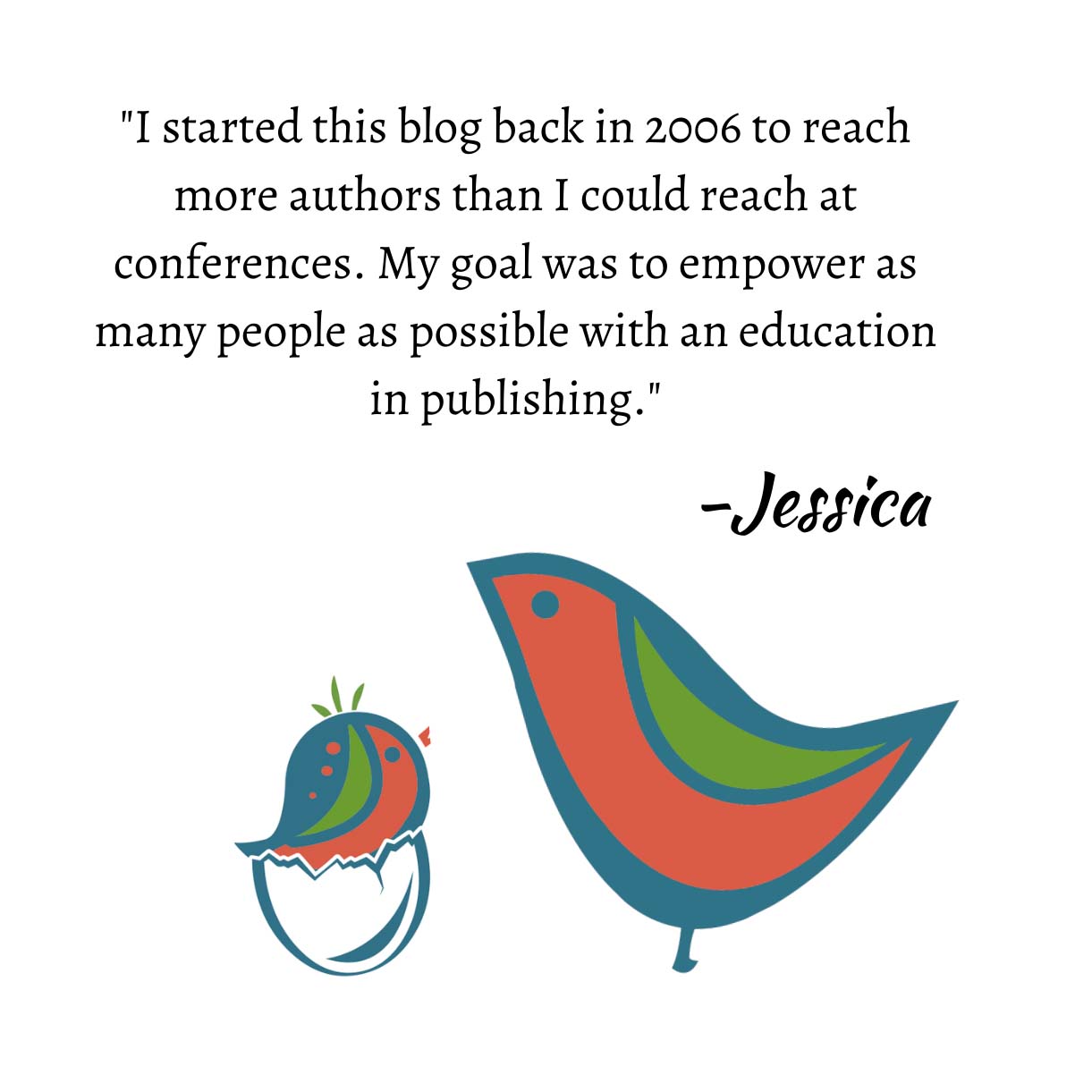 This came through in the comments on the post Simple Ways to Get Comments on Your Queries and since I know not everyone reads comments I thought it was worth sharing.
The author wrote a tongue-in-cheek query that she feels guarantees requests from most agents anywhere. I disagree.
Dear Jessica and Staff,
I had so much fun writing the following that I decided to send it , along with the knowledge that it will–and probably should–be moderated out.

THE UNIVERSAL QUERY: A query designed to produce an immediate request for a completed manuscript from ninety percent of literary agents:

Dear Agent,
This is a story of urban trauma, of the quirky and sometimes edgy experiences of Rachael, a young woman struggling as a barista in a popular inner city bookstore as she refuses to cave in to the racist malignant societal forces that are suppressing her.

Her frustrations reach a peak, when toward closing one day, a hunky guy walks in. He eyes her from the automotive section that features books with big glossy covers of cars and trucks…and her heart sinks. Yet, a few minutes later he stands in line and their eyes meet again. He orders an espresso. Good, so far. Maybe there's hope. She decides to pen her ecumenical message of hope and love in the face of oppression on his paper espresso cup. She writes very small, using a .7mm fine-tip pen she liberated from a tabletop, and after a lengthy delay hands over his order.

She keeps an eye on her potential urban lover as he peers closely at her handwriting on the tiny cup, as if deciphering every nuance. She notes his bar code tattoo overlaid with the head of a snake behind his ear, and she breathes a sigh of relief—he's been through the urban wars like herself, she realizes. Finally, someone she can relate to.

He comes to his feet after a while and smiles. Slowly, he saunters toward the rear of the store, and she watches closely. With a forthright, positive glance directly back at her, he makes an edgy, urban, and maybe quirky statement against oppression, and wanders into the women's restroom. She sighs again. After all these years, she's finally found her soul mate.
I know there's a common belief that agents are all looking for the same boring book, the same book that's already been published to rave reviews and huge sales. Just like any reader, when an agent reads a book she loves she wants to read more of the same. Editors are the same way. So it's common for us to seek out something that matches a successful book, but that's not all we're looking for.
That being said, I also want readers to know that I do not consider this a successful query. If I were to critique it I would say you're focusing too much on one scene and not giving us enough insight into who the characters are and what the story is really about. What's the overall theme and the climax to the story? What's the hook that makes this stand out from everything else that sounds exactly like it?