The Use of Prologues in Your Writing
By: Jessica Faust | Date: Sep 27 2016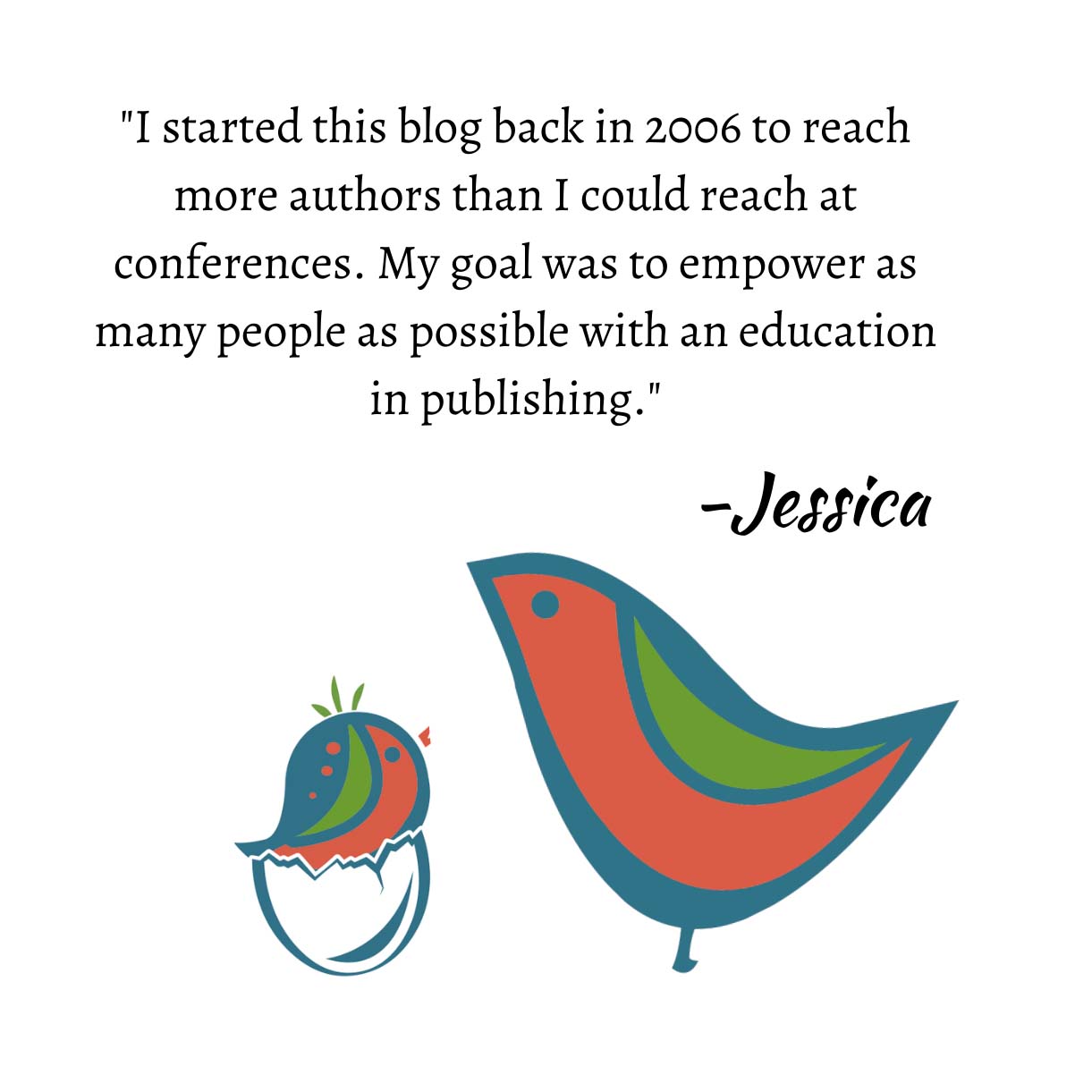 A few weeks ago I did a post on Trilogies and Series that elicited a number of great comments, and when I say great I mean they gave me ideas for new blog posts (something I ALWAYS need).
One reader made this comment:
I've read an author (maybe David Eddings?) who had prologues at the start of his books so new readers could get up to speed (or for those of us that had forgotten). Is that accepted these days? It makes sense to me and would seem a perfect example of when to use a prologue.
While I think that would be acceptable, prologues can be especially tricky for authors and I think that's the reason so many agents (and editors) will warn against them. In this case, I would say a prologue gives an author an easy out. If you're using it to catch the reader up on information she'll need to enjoy the book, be wary that it doesn't become an information dump.
A prologue, like any opening to a book, needs to catch the reader's attention and suck her into the story. An information dump isn't going to do this. My suggestion would be to learn to weave that information and those bits into the story and throughout the story first. If you're struggling with one massive piece, maybe play with a prologue, but don't ever decide that a prologue is the best place to introduce readers to the entire backstory of your series or trilogy.