Is There Any Value to Conferences for Authors?
By: Jessica Faust | Date: Jun 13 2019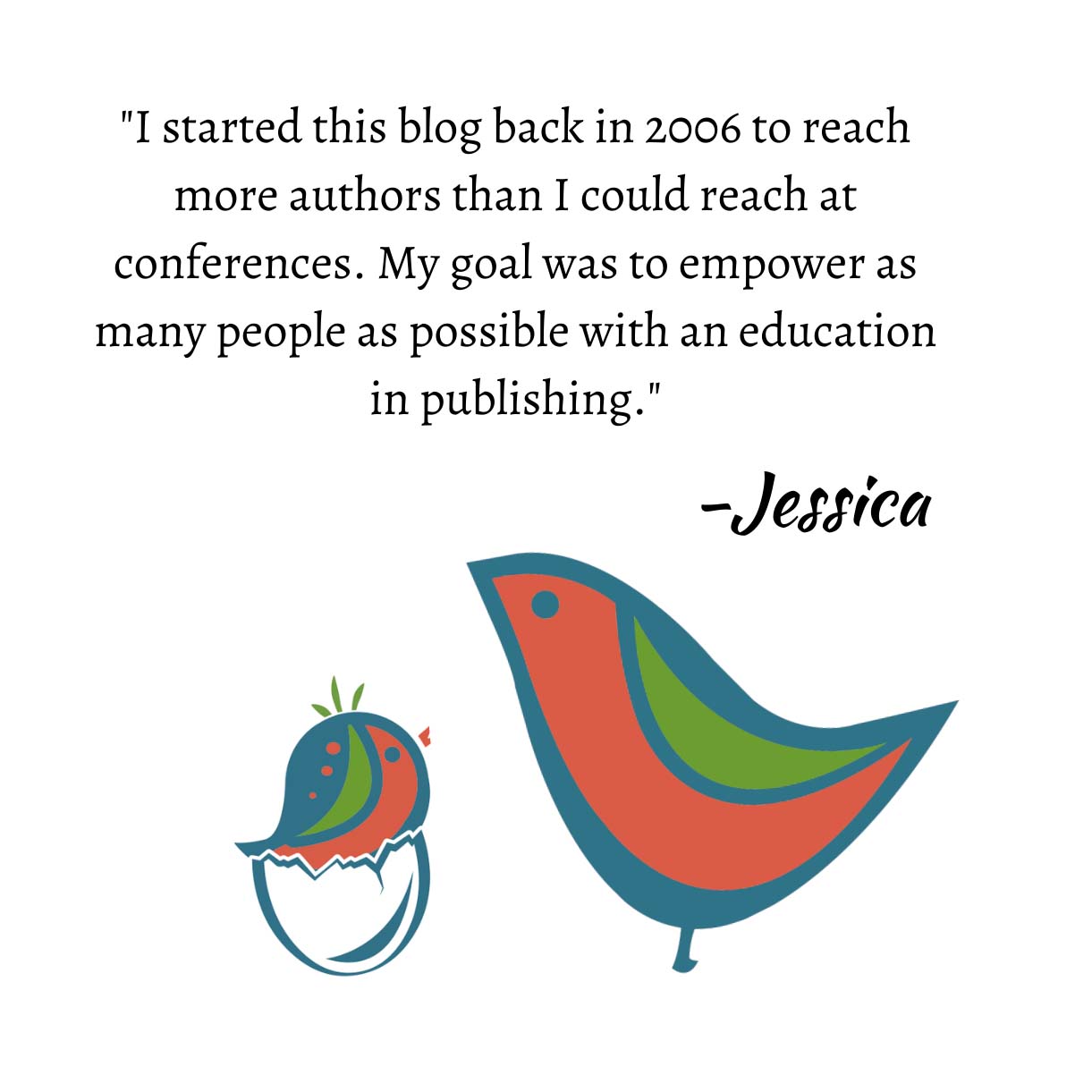 Now that we've discussed conference fees and the inherent problem for inclusivity it's time to discuss whether conferences actually hold value.
This came up in the first question the reader provided.
Will A Conference Get You an Agent?
Also: is there really value there for the writer —  in terms of getting an agent—?? if as you have suggested, that conferences don't really pay off for writers –
Let me clarify something. I do think conferences pay off for writers, in a big way. I don't think they guarantee agent representation.
If you're going to a conference with the sole intent to find and sign with an agent you will not find value in that conference. If your goal is to learn from others, through workshops or cocktail parties, you will find great value.
Conferences can be wonderful sources for writers. It's a way to connect with others, to get away from your desk into the writing world at large, and to learn. I'm afraid though that too much emphasis is placed on the pitch.
The pitch, as I've said numerous times before, is a small part of the conference experience. It's a good way to meet one-on-one with an agent, but it's only 10 minutes out of an entire weekend. Or it should only be 10 minutes. The rest of the time should be spent absorbing all of the great information available otherwise.
As I've mentioned in my first post, conferences are not the only way to dconnect with the writing community but I do think there's something about in-person connections that can really invigorate a person.