The Weight Given to Comp Titles
By: Jessica Faust | Date: Jan 15 2019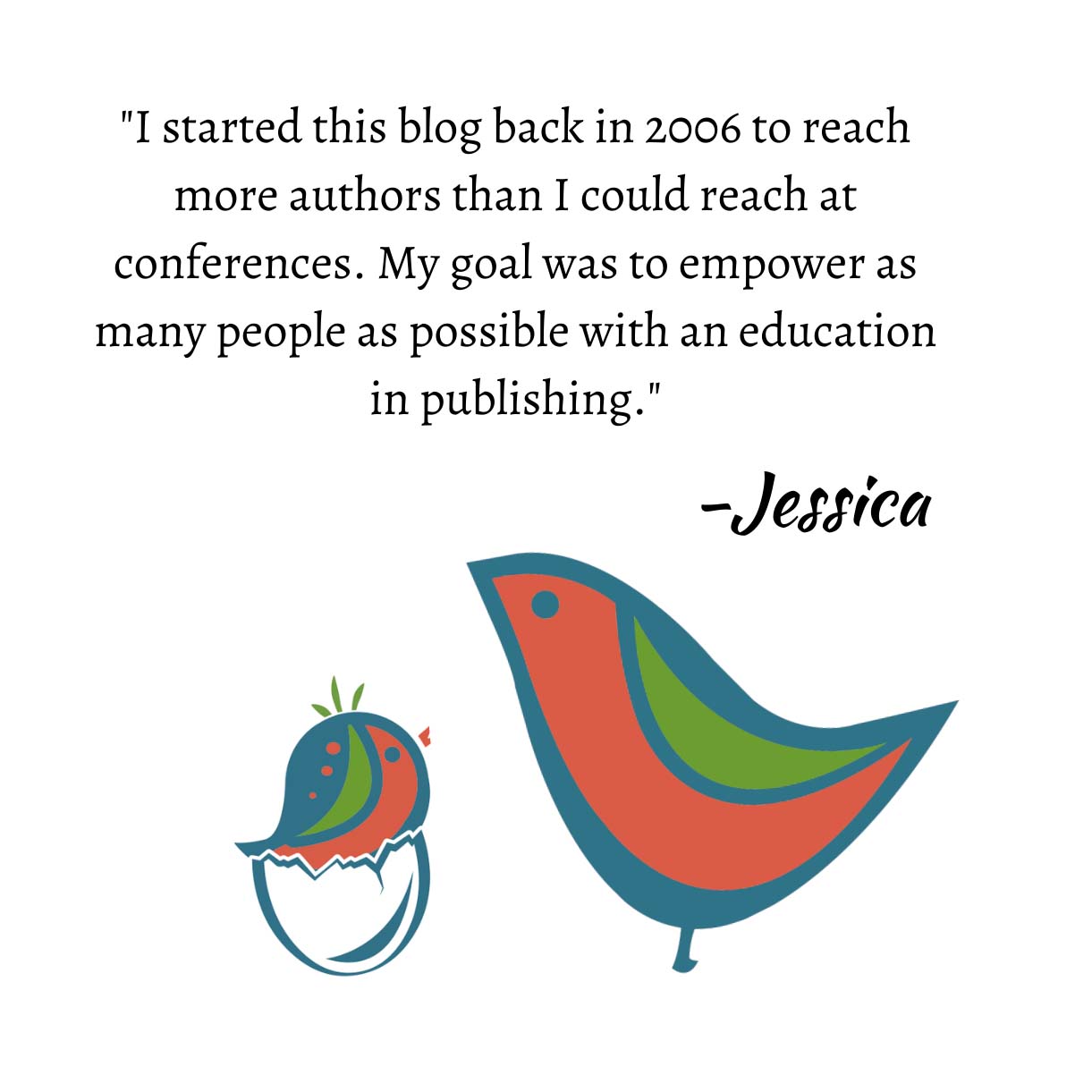 The discussion of comp (comparable) titles in a query ignites a lively discussion among agents and authors. Some think they are absolutely necessary. Others (like me) don't care. Whatever you decide to do in your query (and ultimately it should be up to you) the important thing is that your comp titles are relevant (recently published books) and make sense.
A book published ten years ago is not a successful or relevant comp. A book that's huge and has become a genre of its own (Harry Potter) isn't a successful comp. Comping movies or popular TV shows works, but need to be relevant.
On the blog post The Successful Use of Comp Titles, a reader asks:
Given what you say here, Jessica, how much weight do *you* give to comps when someone offers them in a query? Do you ignore them, or take them into consideration, knowing the comps and the novel may not be a perfect match? I'm thinking especially of what you said about comping a title the agent didn't like. What if the author is wrong about that comp? Would you assume because you didn't like that comp title, this sort-of-perhaps-comparable novel is exactly like it, when in fact it's might not be?

My point: Many writers (okay, ME) have a hard enough time nailing titles and genres. Who's to say we get the comps right?! If you wouldn't reject because the title's not the best, or the genre's off-target, why would you (or any agent) reject over a comp title? The comps might be enticing… but surely that should be the icing on the query? In other words, if you're on the fence about the query, the comps might persuade. But if you're already sold on the query, who cares about the comps? Right? Yes? No? Maybe? 🙂
It's impossible for me to ignore comp titles. If you put a comp in your query and it's a book I love I'm going to be intrigued, and might actually request material on that alone. If you comp a book or author I really never liked it's going to weigh down my decision. In other words, I'm going to need to love the blurb that much more.
I see comps all the time that I question based on the blurb. It's okay if the blurb intrigues me I'll still request the work. But if I'm on the fence about the blurb the comp title might be what makes my final decision.
When it comes to comp titles, don't overthink it. If you have a comp title or know that your book fits an #MSWL from a certain agent, use it. If the comp fits, and it's a book I hated, I'm not likely the right agent for your book anyway.