There are No Absolutes
By: Jessica Faust | Date: Feb 09 2010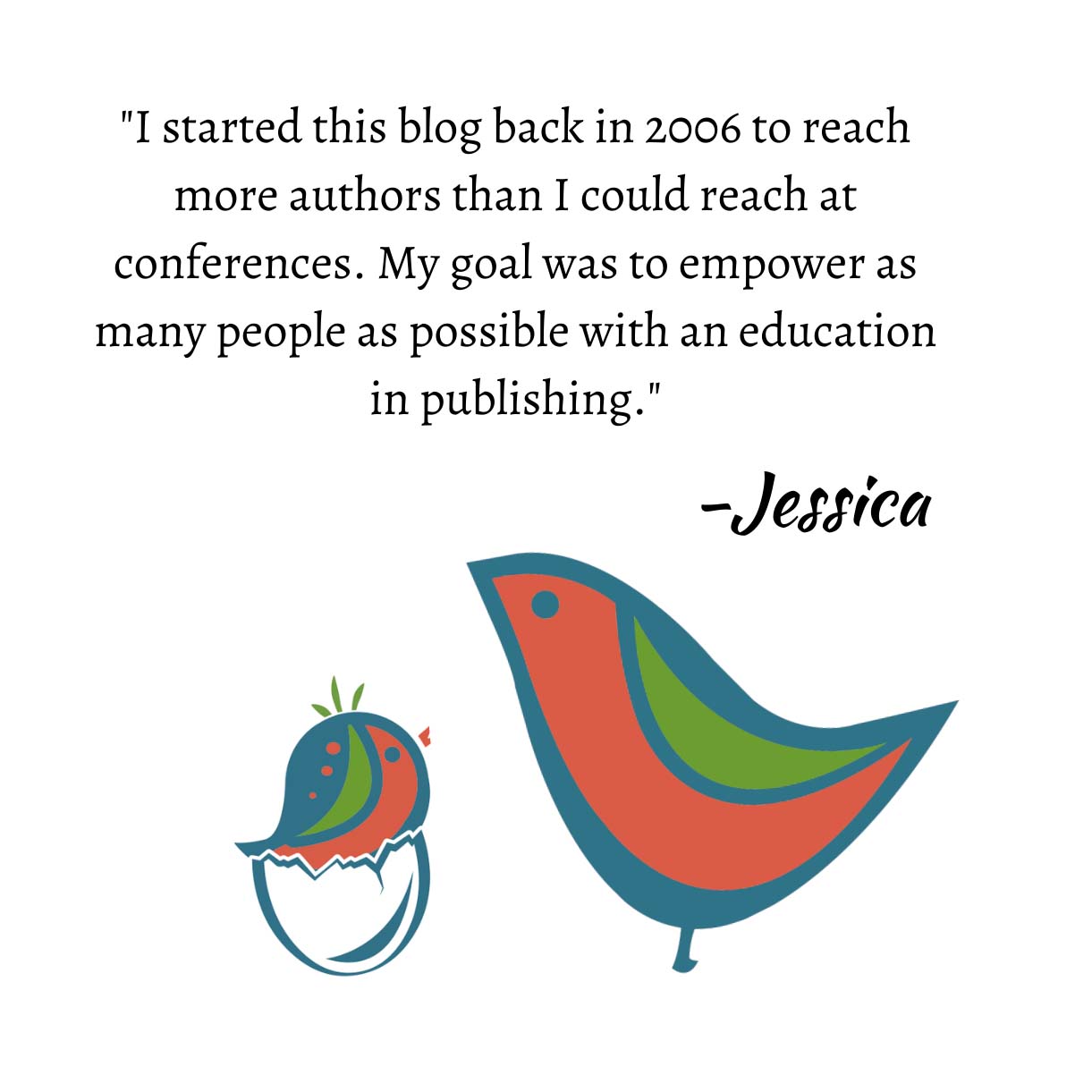 I was concerned about a statement I read on an agent's website:
"Fiction by unknown authors is almost impossible to sell these days."
Following that, she also went on to say:
"As a rule, I no longer take mysteries, thrillers or historical novels from unknown authors because publishers won't buy them."
Since my novels are thrillers, and since I am, as of yet, an "unknown author," as she put it (although, I prefer to call myself pre-published), this concerns me. Is there some industry secret of which I'm unaware? Are we "unknown" thriller, mystery, and historical writers just spinning our wheels, or is this merely the opinion of one very misguided literary agent?
For a long time I've preached that there no are absolutes, that you should never believe anyone who says "never," and yes, I see the irony in that statement.
I think to say that no editors will ever buy books from unknown or unpublished authors is a huge, wide-sweeping generalization, and I think we all need to be careful to avoid those as much as possible. We need to avoid saying them and we need to avoid believing them. It's no different really than authors giving advice to one another that if you say "thank you" in your query letter you'll be automatically rejected (and yes, I know this advice came about after people misunderstood a blog post I made some time back). Both seem a little ridiculous, don't you think?
Editors and agents are looking for good books. That's it. Good books. Books from unpublished authors can be a more difficult sell. Of course books from published authors with a bad track record (bad sales numbers) can be an even trickier sell. I suspect that what this particular agent is really saying is that she just doesn't want to represent books from "unknown authors." It might be that she's never had luck selling them or it might be that she's at a place in her own career where she just doesn't want to.
I don't think this is necessarily an opinion of a "misguided" agent. I suspect it's more an agent who has misspoken. No, you aren't spinning your wheels. You are writing in a genre (mystery, thriller, or historical) that's especially challenging for writers these days, but getting published is challenging, heck, selling books is challenging, but a little challenge can be good for the soul.
Jessica