The Thing About Names
By: Jessica Faust | Date: Jul 21 2010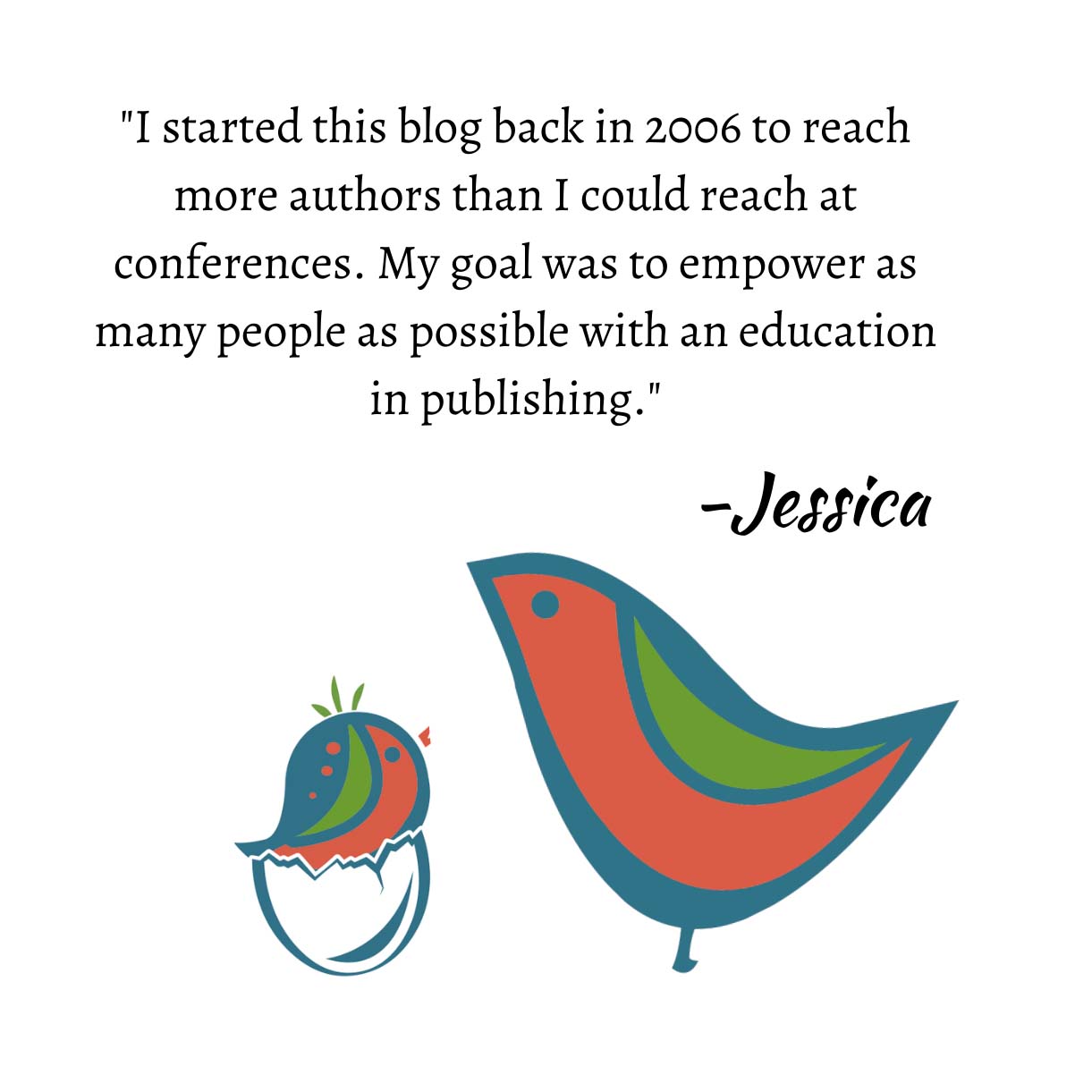 I have recently become a fan of a new author, one who has been around for a few years, but who I've just discovered. I've made attempts to recommend her work to everyone I meet. That's how much I love it. The problem? I can never remember her name.
The author is publishing with two last names. You know, like Jessica Faust Smith, and for the life of me I can't keep those names straight. I can't remember which goes first, and for some reason, in her case, the names are similar enough that they blend together for me. This is why a name does matter and a pseudonym might be important. Names are tricky things, and when choosing what to publish under I always recommend something that's simple, classic, stands out a little, but not too much. And you also want a name that people will be able to remember well enough to repeat to everyone they know.
The other problem with two last names is that the bookstores don't always know where to shelve the book. If I'm publishing under Jessica Faust Smith, I will guarantee some will place my books under F while others will drop them under S. This is only a problem for those readers searching for books who refuse to ask for help.
Jessica