This Month From BookEnds… October 2018!
By: admin | Date: Oct 08 2018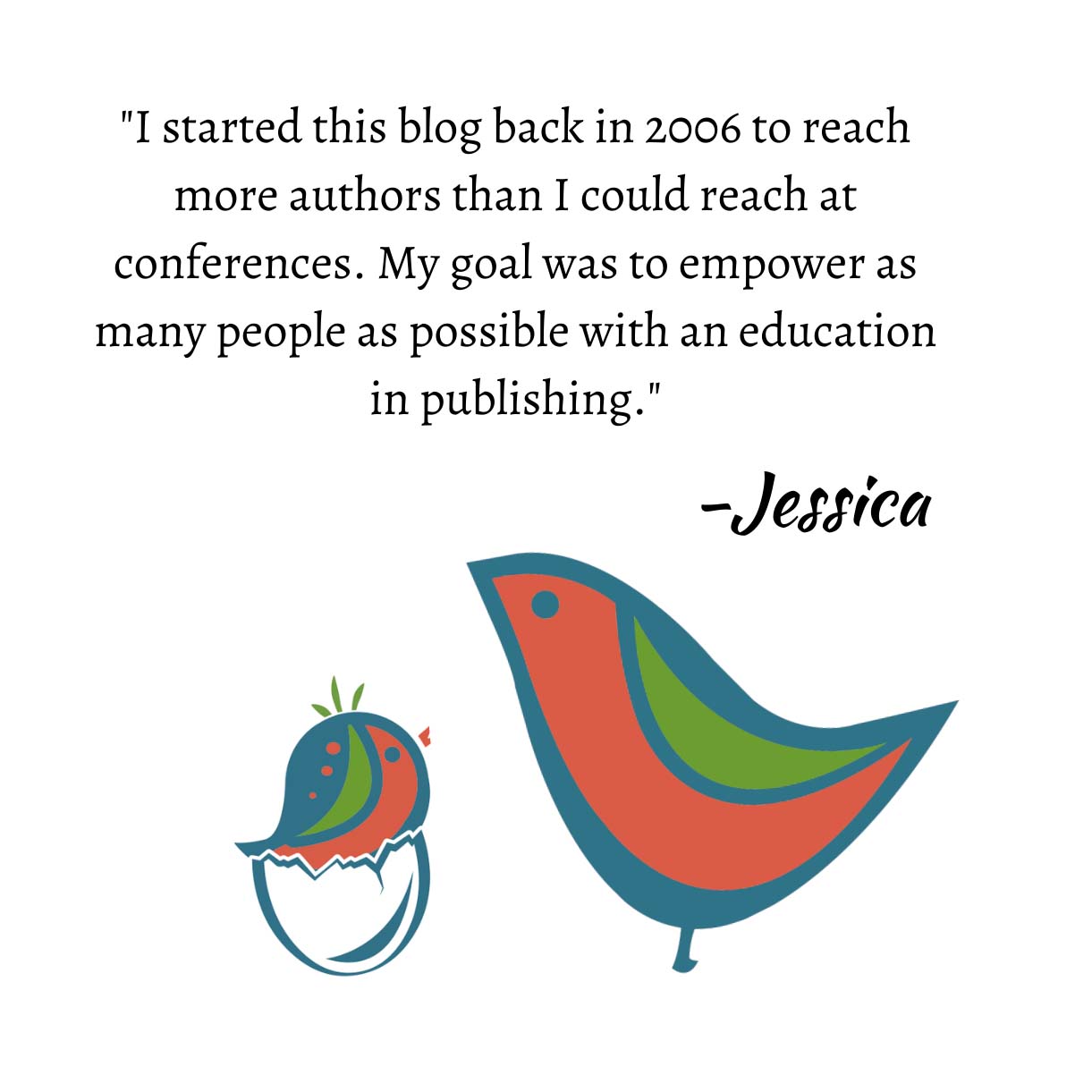 Ahhh, Fall. The weather is cool, and there is nothing better than a cup of coffee or tea and a good book. So we're going to help you out: here are all of the adult romance , mystery and western books publishing from #TeamBookEnds this month!
Our Monthly Spotlight:
Sin and Ink by Naima Simone (10/15) Barnes & Noble
There's sin, and then there's literally going-straight-to-hell sin…
Being in lust with my dead brother's wife pretty much guarantees that one day I'll be the devil's bitch. But Eden Gordon works with me, so it's getting harder and harder to stay away. I promised my family—and him—I would, though.
My days as an MMA champion are behind me. But whenever I see her, with those wicked curves and soft mouth created for dirty deeds, it's a knock-down fight to just maintain my distance. "Hard Knox" becomes more than just the name of my tattoo shop. However, surrendering to the forbidden might be worth losing everything…
Mystery:
Glitter Bomb by Laura Childs w/ Terri Farley Moran (10/2) | Barnes & Noble
An exploding Mardi Gras float has got to be the strangest murder weapon scrappy sleuth Carmela Bertrand has ever encountered in this latest Scrapbooking Mystery from the New York Times bestselling author.
It's Mardi Gras in New Orleans and scrapbook shop owner Carmela Bertrand is excited to be attending the Pluvius Parade along with her best friend Ava. Carmela's ex-husband Shamus rides by the duo on his float at the head of the parade, when suddenly the revelry turns to disaster. Shamus' float crashes and explodes, and although Shamus escapes unhurt, a member of his krewe is killed.
Carmela and Ava plunge into an investigation of the krewe-member's death, but as they dig deeper it starts to look less like an accident and more like a murder….and Shamus seems less like a victim, and more like a suspect.
Death of a Russian Doll by Barbara Early (10/9) | Barnes & Noble
It's all fun and games with toyshop owner Liz McCall until deadly secrets are unwrapped upon the eve of the holidays.
Who knew? Liz McCall is not thrilled when her boyfriend Police Chief Ken Young introduces her to his estranged wife Marya. The model-quality Russian immigrant, back in East Aurora to rekindle their romance, will be working as a hairstylist at the barber shop next door to Well Played, the toyshop Liz manages for her dad. When Marya offers to help with the shop's doll rehab project, Liz can't help but offer up only a weak smile, but her secret hesitations are for naught when Marya's body is discovered in the barber shop with a hair dryer cord wrapped around her neck.
Liz's dad, retired from the police force, is asked to investigate since Ken is the prime suspect.The whole town is abuzz with the scandal and Liz has a few questions of her own, wanting nothing more than to forget the loud argument she overheard between Marya and Ken the night before. There could have been other motives… Was Marya going to cut into a competing hairstylist business? Who is the bumbling private investigator hanging around and why won't he explain himself?
All eyes are on Liz, including those of an odd matryoshka doll in the shop which seems to move of its own accord, to unravel this entertaining riddle, wrapped in a mystery, inside an enigma that is Death of a Russian Doll, the third jolly Vintage Toy Shop mystery from Barbara Early.
Yeast of Eden by Sarah Fox (10/30) | Barnes & Noble
In USA Today bestselling author Sarah Fox's delicious new Pancake House Mystery, it's up to Marley McKinney to discover the waffle truth behind a rival's murder . . .
 
Winter has come to Wildwood Cove, and riding in on the chill is Wally Fowler. Although he's been away for years, establishing his reputation as the self-proclaimed Waffle King, the wealthy blowhard has returned to the coastal community to make money, not friends—by pitting his hot and trendy Waffle Kingdom against Marley McKinney's cozy pancake house, The Flip Side. Wally doesn't see anything wrong in a little healthy competition, until he's murdered in his own state-of-the art kitchen.
 
Marley isn't surprised when the authorities sniff around The Flip Side for a motive, but it's her best friend Lisa who gets grilled, given her sticky history with the victim. When a second murder rocks the town, it makes it harder than ever for Marley to clear Lisa's name. Marley's afraid that she's next in line to die—and the way things are looking, the odds of surviving her investigation could be stacked against her.
Romance:
Christmas with the Cowboy by Tina Radcliffe (10/1) | Barnes & Noble
Home for the holidays
A second chance at love on Big Heart Ranch
Former navy SEAL Zach Norman has been avoiding his ranching roots–and the woman he couldn't have. Back to visit his brother's widow, Emma Maxwell Norman, and her adorable toddler twins, the bah-humbug cowboy is roped into helping prepare the ranch for the holidays. Working side by side, can Emma and Zach overcome their troubled past…and receive the greatest Christmas gift of all–love?
The Boyfriend Arrangement by Andrea Laurence (10/2) | Barnes & Noble
Fake it until you make it… to the altar? Instead of attending yet another friend's wedding alone, Harper Drake asks Sebastian West–sexy, available and not a total stranger–to pose as her adoring boyfriend. With sparks flying, a little faux affection could be fun, and no one, especially Harper's ex, will guess the truth. Except things get very hot very fast, for real… And then a blackmailer's threats force them to reveal all their secrets!
Sweet-Loving Cowboy by Stacey Kennedy (10/2) | Barnes & Noble
From USA Today bestselling author Stacey Kennedy comes the next riveting and sexy addition to the Kinky Spurs series, Sweet-Loving Cowboy.
Harper McKinney finished culinary school with big dreams. Right now, she's a bartender at Kinky Spurs. While she's content with her life, her brother is determined that she make a name for herself, because he wants her far away from what he deems a trashy bar. But Harper refuses to go anywhere. She's in love with her brother's best friend, Chase Blackshaw, and that love is keeping her in River Rock.
After the death of Chase's father, he's the one responsible for running the construction of the Blackshaw Cattle Company's guest ranch. Back in the day, he had dreams of opening a construction company, but lack of finances kept him working for the family's cattle ranch. Now with the responsibility of his family's guest ranch on his shoulders those dreams seem far away. Though he has bigger problems. His build is failing the inspections.
Now Chase has more trouble on his hands. Harper, the woman he's forbidden to ever touch has decided to move to Las Vegas. She isn't so little anymore, and Chase is finding her all too tempting. She's also not shy about what she wants. Him. Naked. And giving her some sweet lovin' in all the kinky ways he craves. But neither Chase nor Harper can anticipate the fate that awaits them if they dare give in to their desires, as Chase soon learns there is something far worse than not being able to live out his dreams. It's being given the chance to live out his dreams but having to watch Harper lose hers.
A Lady's Escape by A.S. Fenichel (10/2) | Barnes & Noble
The perfect match may be closer than they imagine…
Despite her disastrous London debut, Millicent Edgebrook has proven skilled at securing matches—for every young lady but herself. Resigned to spinsterhood, and eager to gain independence from her lovable but eccentric uncle, Millie joins the Everton Domestic Society. Her first assignment: find a bride for Preston Knowles, Duke of Middleton. How difficult can it be to secure a match for a handsome, eligible aristocrat? As difficult, it seems, as resisting her own attraction to the duke…
Preston has promised himself not to be ruined by love. After being rebuffed by two perfectly respectable candidates, he'd rather remain happily single for the rest of his life…if only his mother would let him. Yet suddenly, he's fantasizing about the lovely matchmaker she's hired—the least suitable bride imaginable. Millie's past is shrouded in scandal, and the Everton Society forbids relations between employees and clients. But even with so many obstacles against them, Preston longs to convince the woman he adores that love trumps rules every time…
Western:
A Bad Place to Die by Easy Jackson (10/30) | Barnes & Noble
It takes more than a badge to keep the peace in a lawless hellhole like Ring Bit, Texas. It takes guts, grit, gunslinging–and one hell of a woman . . .
MEET TENNESSEE SMITH:
SHE SHOOTS FROM THE HIP.
There aren't many options for an eighteen-year-old girl in the Old West. Especially an orphan like Tennessee Smith. She can either sell her body in a seedy saloon or take her chances as a mail-order bride. Tennie chooses the latter. Joining a wagonload of women across Indian territory, she arrives in the God-forsaken town of Ring Bit, Texas. Her husband-to-be is surprisingly decent. But after tying the knot in a quickie ceremony, he pops even more surprises on her. First, he introduces Tennie to his three young sons. Then he drops dead on their wedding night . . .
Some women would hightail it out of there. Not Tennie. She'll do whatever it takes to save the ranch and raise those boys. Rusty is thirteen, Lucas is ten, and Badger is six. They need a mother. Tennie needs a job. And the town needs a marshal. Sure, the local gamblers, outlaws, and thieves have no use for the law. Then again, they never met a lawman, or woman, like Tennessee Smith . . .
Coming Soon:
Farah Heron's THE CHAI FACTOR, a comedy of opposites attracting, in which a feisty Muslim grad student discovers she must share her apartment with a singing quartet, and immediately clashes with the small-town, plaid-wearing baritone who clearly knows nothing about her life, to Jennifer Lambert at Harper Canada, for publication in summer 2019, by Rachel Brooks at BookEnds (world).
Jennifer Chow's untitled pet store series, an #OwnVoices cozy mystery series featuring a Malaysian-American pet store owner, to Grace House at Berkley, in a three-book deal, by Jessica Faust at BookEnds.
Stacey Kennedy's COWBOY CRUSH, COWBOY NIGHTS, and COWBOY LOVE, all part of the western Three Chicks Brewery trilogy, to Sue Grimshaw at Loveswept, in a three-book deal, for publication in 2020, by Jessica Alvarez at BookEnds (world).
#BookEndsGrows
We're excited to welcome Jessica Nystrom and Amanda Thompson to the adult side of BookEnds! We can't wait to see we're your careers go!