A Time to Rewrite
By: Jessica Faust | Date: Jan 20 2010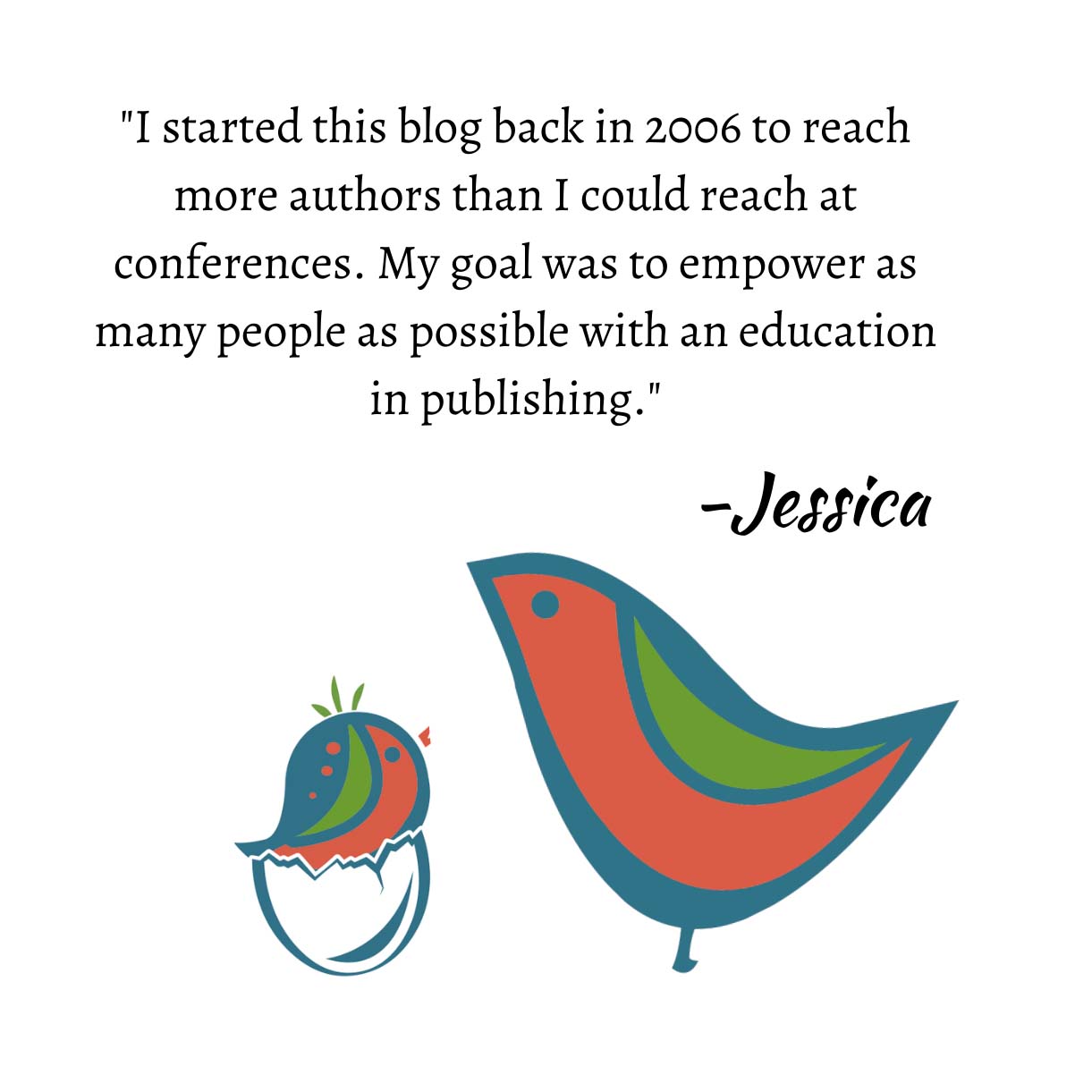 I wrote a manuscript and I think it's done. I've gotten some interest, and also some rejections. One agent who read the partial said she couldn't get interested in my story. Another said she found it boring.
That said, nothing is perfect, and everything will need revision. I will keep trying. (Of course, I love my story, but then what else is new? **grins**)
But, if I get a few more negative comments, should I revise my manuscript before I send out the next batch of queries?
One of the goals I have for 2010 is to encourage all writers, published and unpublished, to trust their guts. Yes, I would think that if you're continually getting the same or similar feedback from agents then it's definitely time to rewrite. That being said, all agents are different and all feedback is subjective. I would only recommend authors rewrite if they feel that the feedback they are getting hits the mark. In other words, if everyone says your book is boring, but you don't think it's boring, you will not be able to rewrite the book and make it work. Quite frankly, you don't know how if you don't see it.
My advice, keep submitting/querying and continue working on your next book. If, somewhere down the line, you suddenly have a lightbulb moment and know how to fix your book, go ahead and do it.
Jessica