Time to Write Your Literary Goals
By: Jessica Faust | Date: Jan 04 2017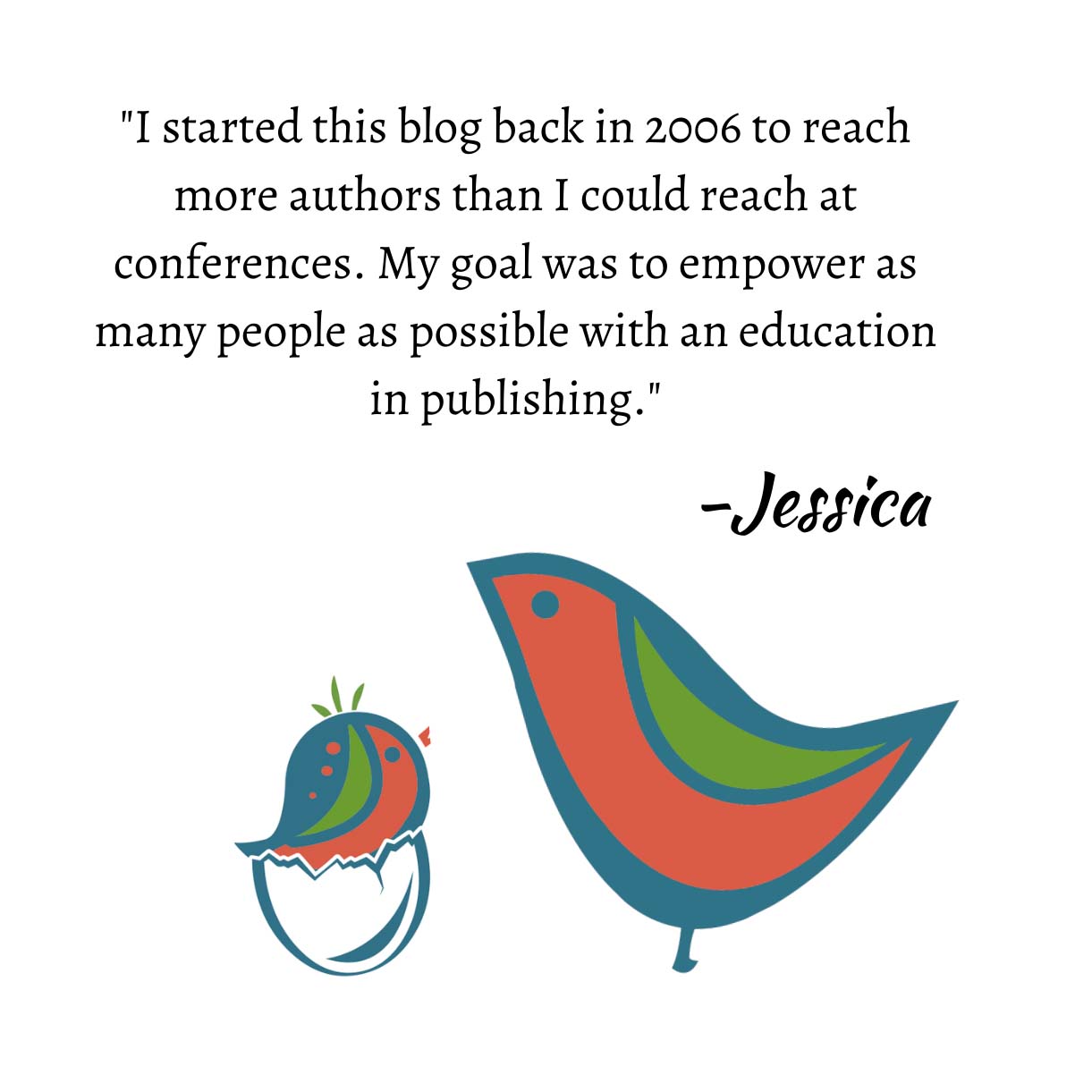 If you are a long-time blog reader you know it's that time of year when I'm going to push you (and my team) to sit down and write up your goals for the year. Since publishing is a business I think it's important that every writer treat it as such from the get-go. What kinds of goals do you have for yourself and your career and what can you do this year to make that happen?
I've made some changes to the way BookEnds is looking at our goals this year. I'm splitting them between goals and objectives. Goals are those things we can control. The steps we can take to achieve our ultimate objective.
For example, my objective might be to sell 10 books this year. That's not necessarily something I can control since it's going to be dependent on the market, the publisher and the editor. But there are things I can control to try to achieve my objective. My goals, in that case, might be to submit 30 books, assuming I have a 30% success rate in selling what I submit. One of my goals could include a commitment to how often I nag editors who are currently reading submissions, and how many houses I'll submit to. All of these goals are things I can do and control to meet my objective.
In your case an objective might be to sign with an agent. You can't control that of course, but you can control how many agents you query, how much writing you do and how many books you'll actually query this year.
I'm hoping that by looking at our yearly goals this way we have a boost of self-confidence each time we work toward a goal. The objective will be the bonus.