To Answer Your Question
By: Jessica Faust | Date: Mar 22 2010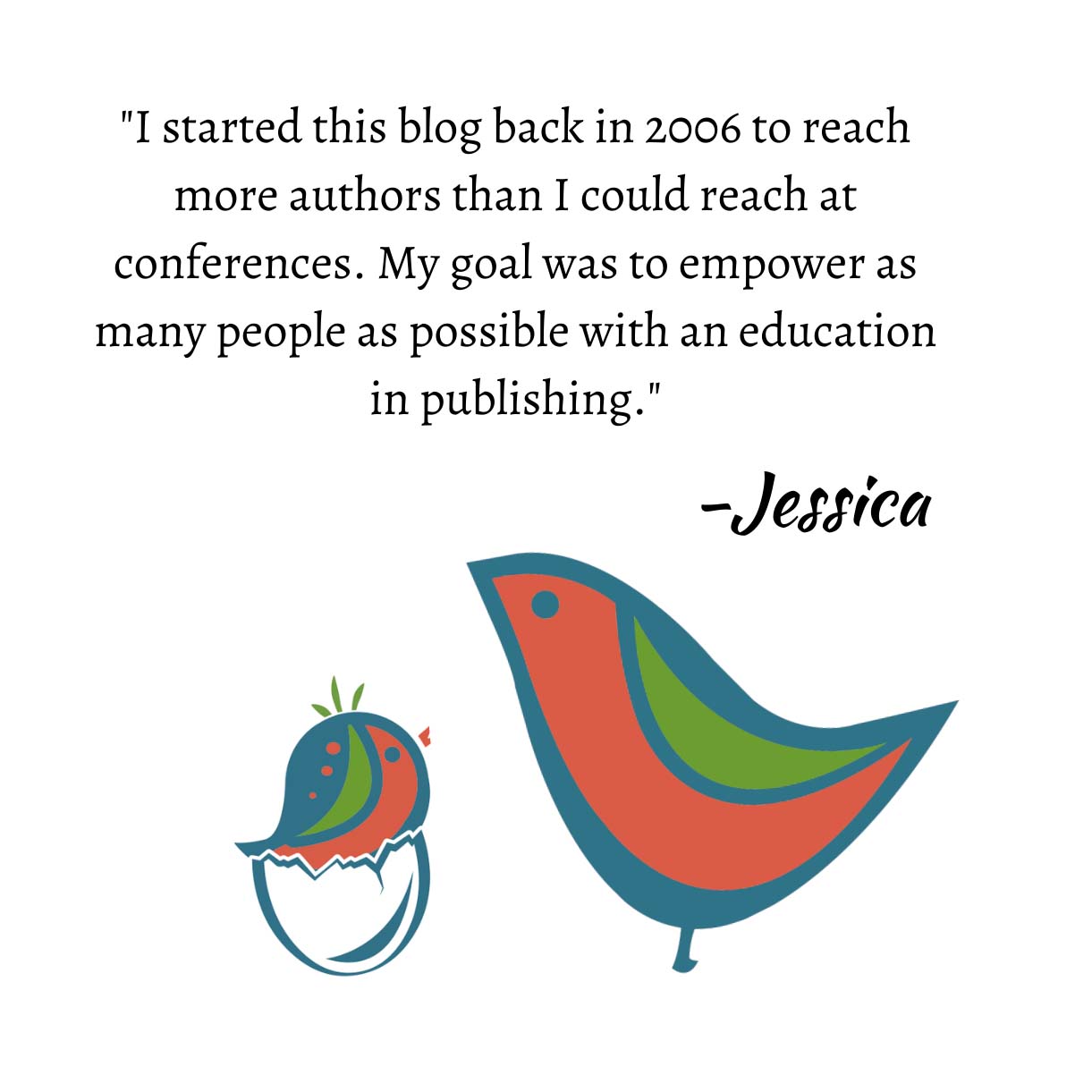 No, I will not consider representing you for an up-front payment in lieu of or in addition to a commission.
BookEnds abides by the AAR Canon of Ethics. We abide by the Canon not because we feel like we need to be a part of AAR, but because we feel it's the right way to do business. Agents should be paid on commission. There are too many writers desperate to be published, writers who will do almost anything, and pay almost anything, to see their books in print to have agents work any other way. And frankly, many of these writers have books that are unpublishable. Agents need to be paid on commission to protect the writer.
There are enough scam agents out there. Let's not make it easier for them by offering ourselves up.
. . . and yes, this post is based on actual questions/requests I've received in queries.
Jessica