To Please Everyone Means Pleasing No One–Query Advice
By: Jessica Faust | Date: Aug 02 2018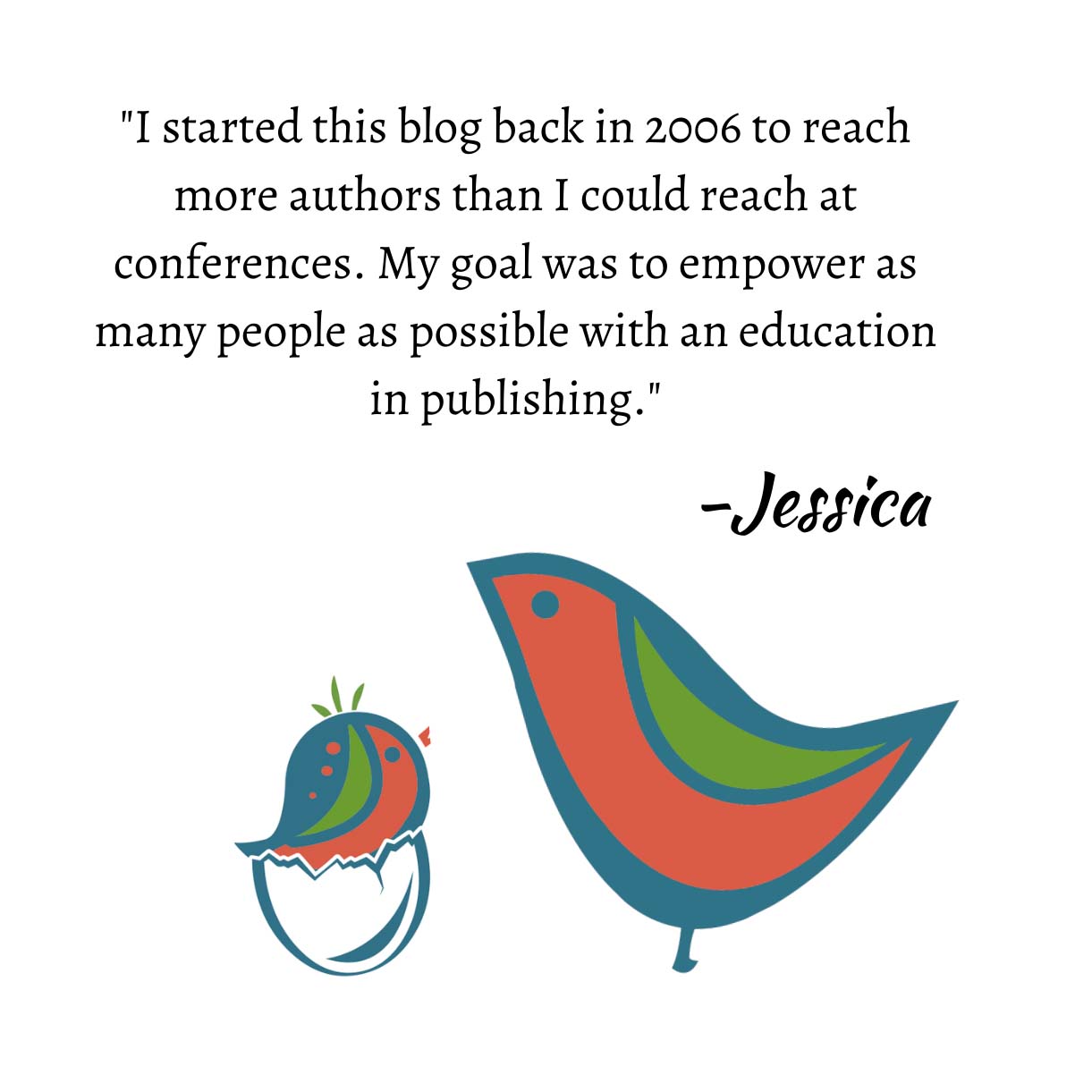 When authors are querying, or first begin querying, I see a lot of (understandable) panic. Authors will ask, "well you say no comps, but this agent says she wants comps," and "this agent wants a 2-page synopsis, but this agent wants it to be 2 2/3 pages." And my all-time favorite, "Jessica Faust says never to thank her for anything ever." I'll let you scour the archives for that very interesting and ridiculous piece of social media drama.
I get the frustration. You want to do everything right and are so terrified of angering an agent over a 2-page synopsis that you have decided that the only thing to do is try to please everyone. Afterall, we all know that agents are nothing but rejection-spewing ogres who seek to destroy any author who writes a "real" book.
But you can't please everyone, especially agent ogres. You just can't. So my advice is do away with the detailed spreadsheet that includes each agent's query preference, hair color, coffee choice, and favorite books and just learn how to write a strong query. The best queries and authors aren't trying to please everyone, they learn the basics and put their own stamp on it.
All you really and absolutely need to write a query is the title, word count, genre, a killer blurb and a bio all packaged together in a formal and professional letter. Nothing more and nothing less. It's not fancy and it's not easy, but it shouldn't be harder than 3-5 paragraphs. If you have the perfect comparison title for your book use it. If you don't, skip it. No agent will reject you simply because you didn't have a comp. If you have a 3-page synopsis instead of 2, send it (don't send 10-pages though). A page or two off won't matter if the synopsis includes and provides what a synopsis should include and provide (the ending among other things).
We have a habit of over-thinking things. Sometimes it's out of fear of rejection and sometimes it's because it's easier to make lists of every agent's pet than it is to actually put ourselves out there and query. My advice is to quit over-thinking and start querying.