To Write Erotic or Not to Write Erotic
By: Jessica Faust | Date: Oct 17 2007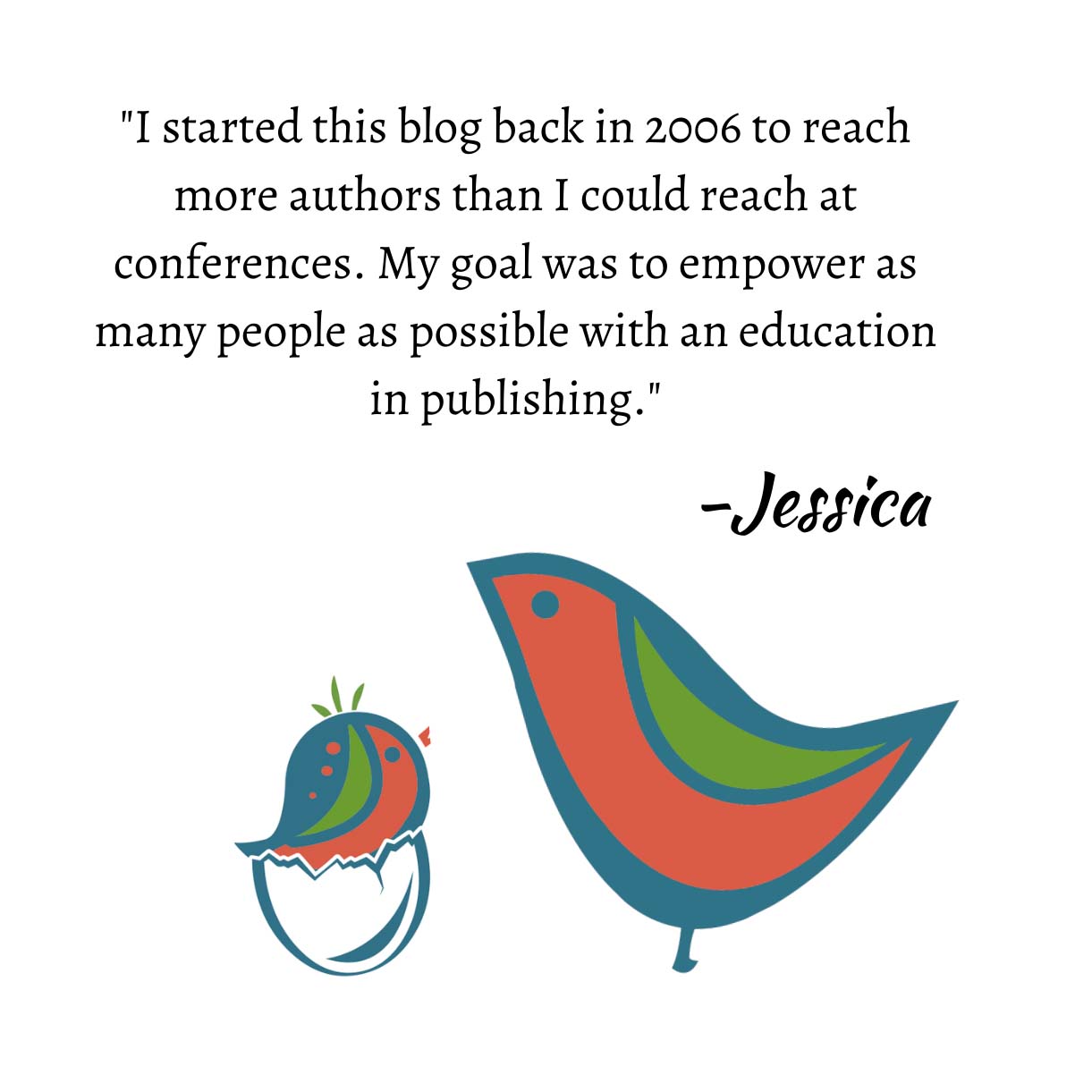 I received this very interesting question recently, and like many of the questions I receive it's one I think the author has to answer herself. . . .
I wrote this as an erotic romance because it's what I know. I read erotic romances, I edit them, I critique them – it's what I know. However, I grew up on tamer romances (Julie Garwood, Judith McNaught, Sandra Brown), and recently I've felt the need to make my own MS HOT, but not erotic, as I'd love my mother, my sister who's a minister, and possible future daughters to read it without cringing, lol. I read Kresley Cole's Highlander series and Carly Phillips's Hot and Simply series, and they made me realize that I CAN do hot without erotic. But should I, when I'm already halfway through the book?
Do you have any recommendations to stay erotic or tone it down? Are you seeing one or another selling really well? I'm noticing more erotic romances on the shelves, but do you think they have staying power over books with less explicit language? Do you find higher sales with one?
Like we've discussed in other posts, I think you need to write what you feel passionate about and not what sells or what will have staying power. Because nothing really has staying power and everything does. When historical romances slowed down you still saw authors hit the New York Times list again and again with their historicals, and when erotica slows down you'll have many authors gathering in the unemployment line and many others hitting lists and selling more copies than the last.
I think you need to write a book you love and that you're proud of. I think rather than focus on the level of sexual intensity you need to worry about writing a great story with compelling characters. At this point it's too early to tell what has staying power, and even if I could that wouldn't be a reason for you to make your decision. It sounds to me like you would rather write hot than erotic, that somewhere along the way you've become unhappy with the direction your book is taking, and that's reason enough to make a change.
What really interests me about this question is the idea of changing your book halfway through. Of discovering that somewhere along the way your book has taken a life of its own and that you're not writing what you originally thought you were. I am sure many of my readers can relate to this experience and have much better advice than I do.
Jessica