Top 10 Reasons Why BookEnds Rejected Your Query
By: Jessica Faust | Date: Apr 10 2017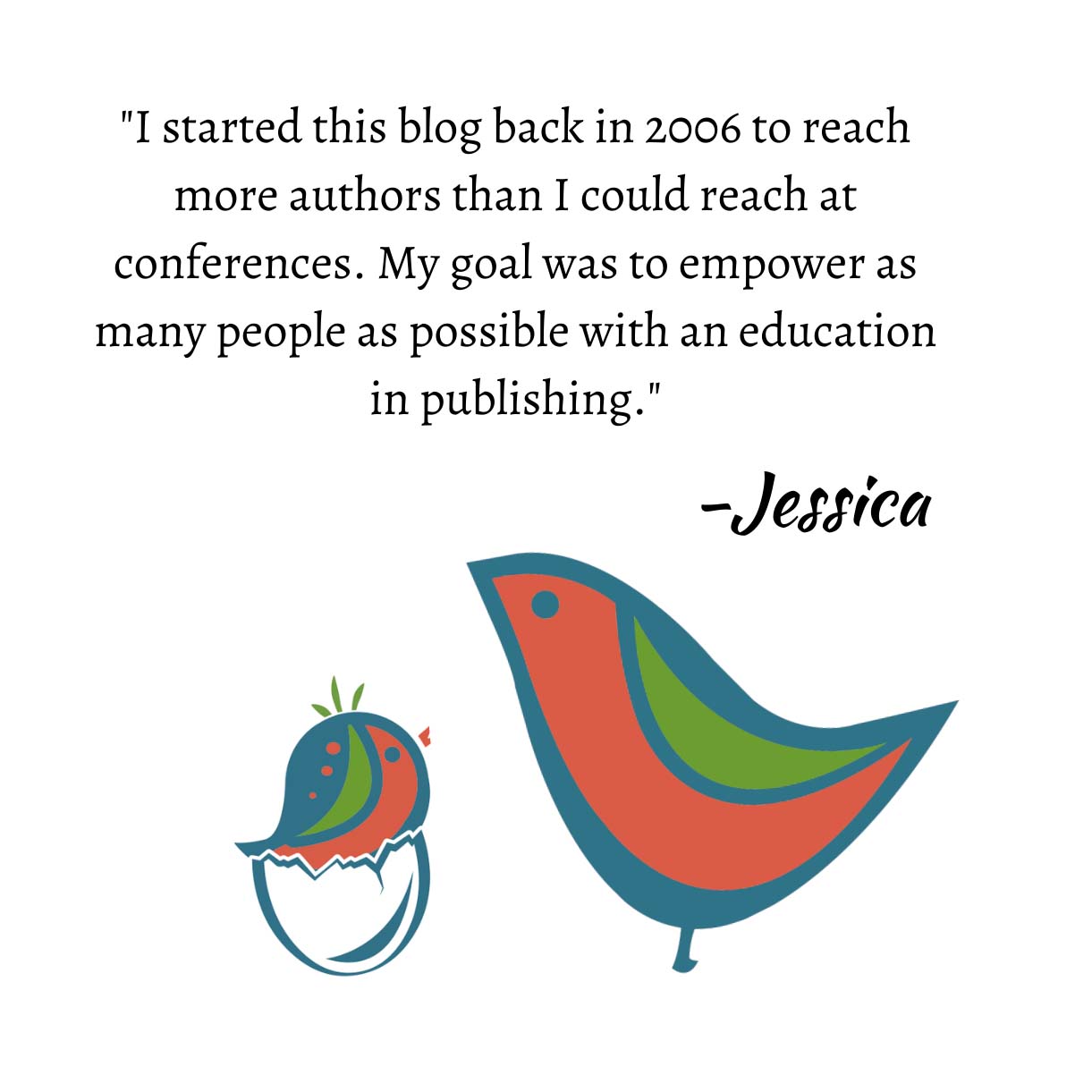 At the suggestion of a reader I polled the Team to see what everyone had to say about why queries are most often rejected. These are in no particular order, although I have highlighted one that I think is probably the number one reason.
Since we were on a roll, expect a post later in the week on submissions.
1. An overdone concept–a hook or idea that we've seen a million times. The trick with this is that often agents see the same hook a million times even if it's something that's never (or rarely) been published (like cloning Jesus or real estate agent sleuths).
2. You spend all of your query time talking about yourself and no time talking about the book.
3. Your query blurb is actually a full synopsis of the book indicating to us that you don't know how to summarize, edit, and tighten. A bad sign for what's to come.
4. Trying to sneak your query in under the wrong genre. Query Manager allows each agent to set the genres we want to see queries in. There's a reason you can't find SFF in my genre selections, I don't represent it. So querying your SFF as a thriller just to try to sneak it in won't help you.
5. You spend all of your time talking about character backgrounds or themes, but never actually give us a description of the plot.
6. You've already self-published the book, but have no impressive sales.
7. Word counts are way off. Every genre has a word count range. Know it.
8. Plot is either overdone or just doesn't sound special. If we had to pick a #1 reason, not sounding special would probably be it.
9. Putting down the genre, "all romance/books/SFF/YA is terrible so I decided to write my own." As representatives of authors of the genre you've just demeaned we take particular offense to this type of logic.
10. No understanding of the genre and what makes it work. In every genre there are certain things a reader will expect, as the author it's your job to present those things in a new an exciting way.