Travels to Liv & Di For
By: Jessica Faust | Date: Jul 12 2016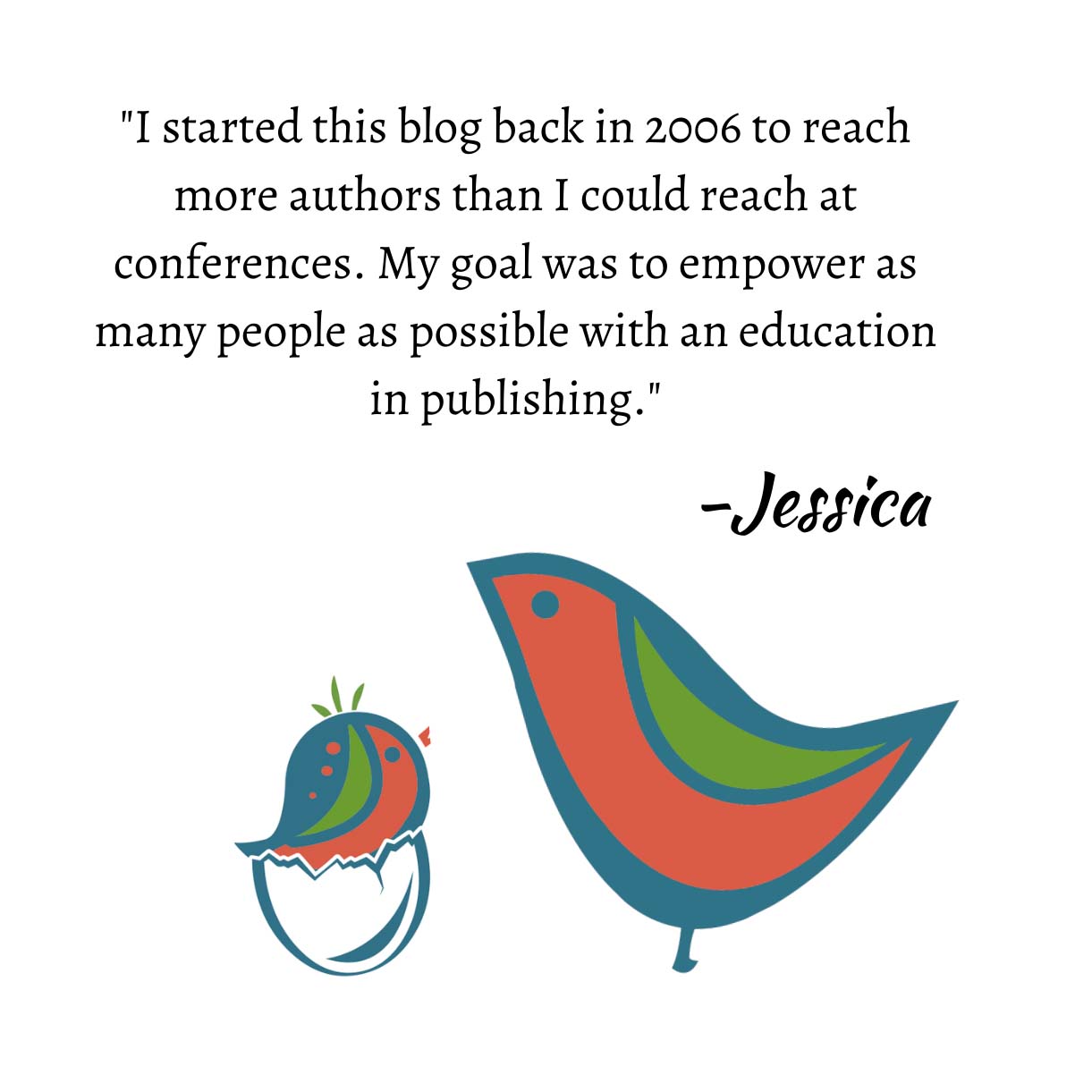 Author Vickie Fee shared a fun photo of the adventures her characters, Liv and Di (usually from Dixie) took this summer.
According to Vickie, a few fans took Death Crashes the Party on their travels and posted photos of the adventures. I hope their ready for even more Liv & Di stories when It's Your Party, Die if You Want To publishes this September.
Now, how do I get ahold of that great beach bag?