Treat Each Query as Your First
By: Jessica Faust | Date: Apr 22 2010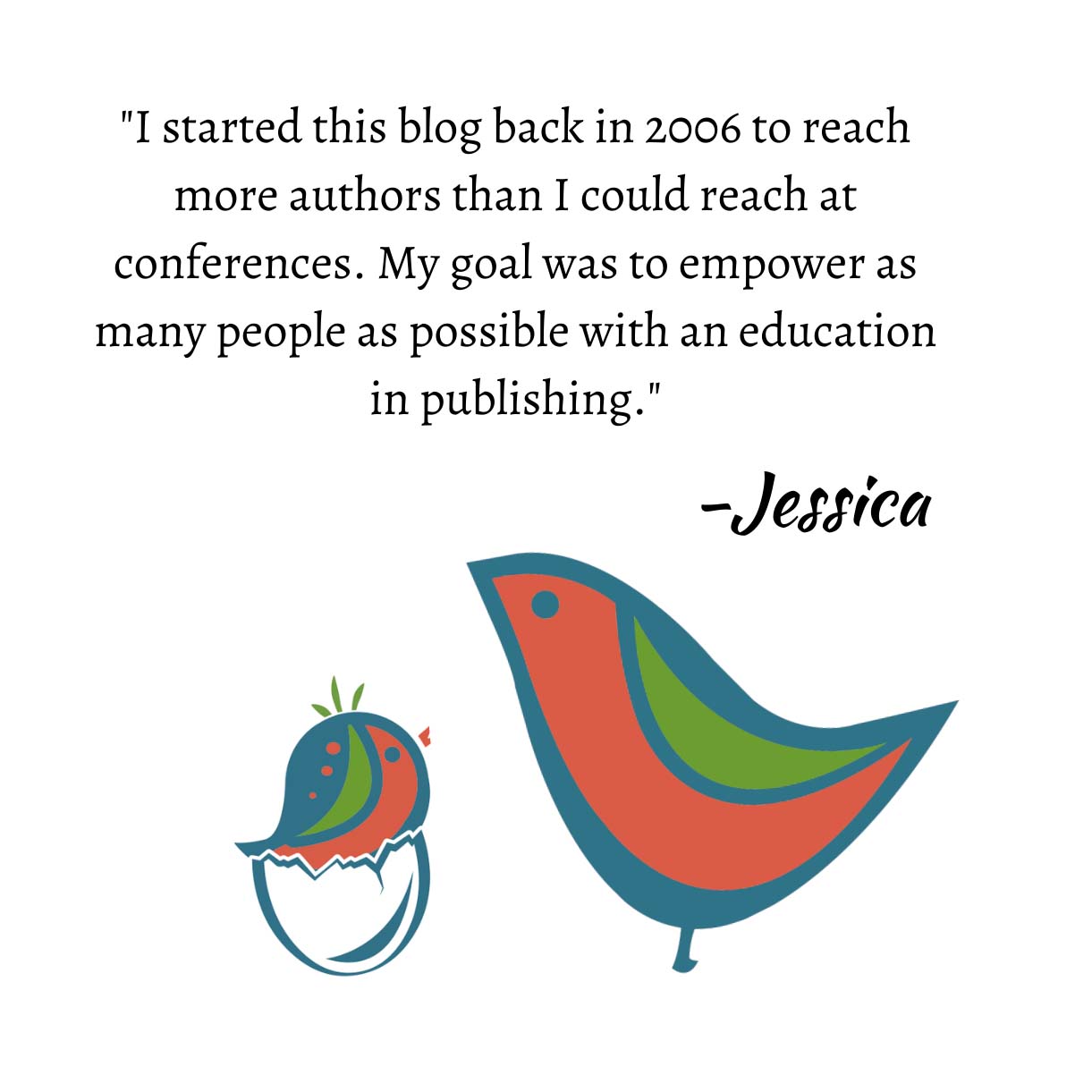 I've been receiving a lot of queries lately that are far too informal and personal, queries in which the querier obviously had interactions with me before and assumed I would remember who she is. Frankly, it's just confusing.
The queries often go something like this:
Jessica:
I know you're busy, but I wanted to let you know that Joe Schmoo has requested my manuscript for [Book Not To Be Named] and seems very excited about it. I fully intend to revise and make my characters more likeable. Would you like to take a second look? After all, we know the book will appeal to everyone.
Now that my divorce is final and I've got my life back I'm really ready to devote my time to writing. I'm so excited about the opportunities I have and since I love your blog I would hate for you to regret passing on my book.
Thanks!
Jenny
Let me tell you: I have no idea who Jenny is, no recollection of what this book could be, and, frankly, no interest since I don't know what she's talking about.
Don't ever assume an agent remembers you (unless she's your agent). Always query professionally and provide as much information as possible.
Jessica