Two Agents, One Agency
By: Jessica Faust | Date: May 13 2009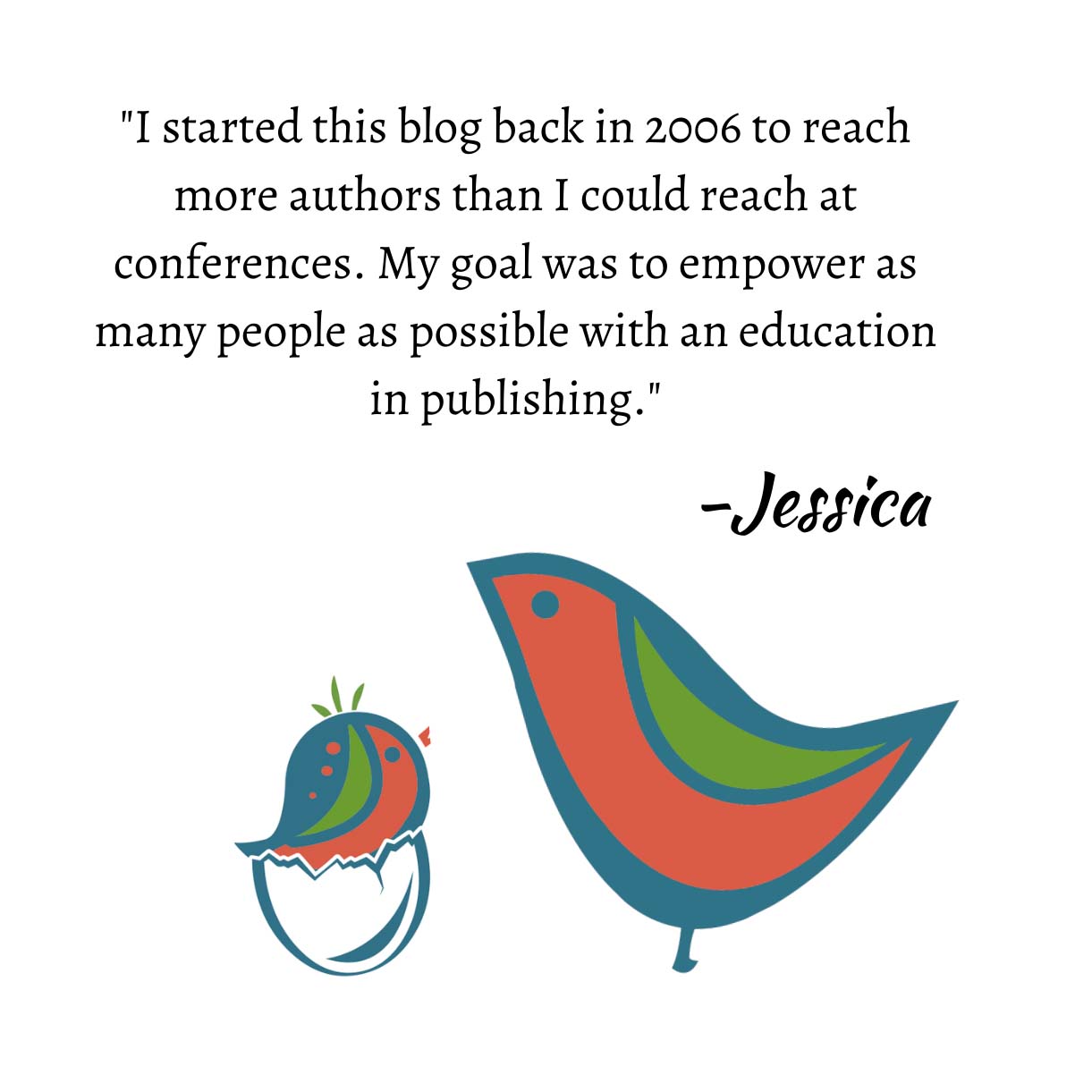 I have a question I hope you can help me with. After passing on book 1, an agent at an esteemed house offered to consider any future work of mine. I told her about my WIP (book 2), and she said she'd like to see it when the full is ready. Subsequently, another agent at the same house (which allows non-simultaneous queries of its agents) requested a full of book 1, which she still has. It's only been two months since I sent it.
Now, book 2 is about a week away from being query-ready, and it's admittedly much stronger than book 1. I don't want to lose the chance of working with this agency because I'm waiting on a weaker book. Is full disclosure best in this case? Should I send the first agent book 2 with a disclaimer that a colleague is still considering book 1? Or should I status query the second agent, and mention book 2, as well as the outstanding request? Or something entirely different?
Uff-da. This is a tricky one and one of the reasons why BookEnds doesn't encourage querying multiple agents at the same house. I thought about this for a while and ultimately decided that I think you have two possible options. Of course you might come up with more, but here's what I've determined.
Your first option is to send the first agent a query thanking her of course for her interest and reminding her that she had suggested you requery, and then explain the situation and see what she wants to do. She might simply suggest you contact the second agent since she is already considering book 1. I know that if a situation like that were to occur at BookEnds our advice would be not to have two books out with two agents at the same agency at once, and we would suggest you simply send book 2 to the agent who already has book 1. The only thing you lose here is the possibility of working with the first agent, so, if it's really important to you, or if your dream is to work with that first agent and you feel you want to give her first dibs (so to speak) I would suggest you move on to option #2.
Option #2 is simply to wait it out. The second agent has had the manuscript for two months, you are still about a week away from querying. Since she's requested the full I would think you should be hearing at the three-month mark. If not, it's perfectly appropriate to nag at that point. Start your query process and hold off on that agency for now, but give yourself a deadline. If you haven't heard from the second agent either by the time their suggested response time is up or in four months (from submission) I would go back to option #1 and see what happens.
Ultimately it sounds like you are in a great place. You are clearly writing work that's garnering a lot of attention and catching agents' eyes. In my mind you aren't going to lose by going with either option #1 or option #2, it really just depends on what feels most comfortable to you.
Good luck!
Jessica