Two Olivia Dade titles on sale!
By: admin | Date: Mar 30 2016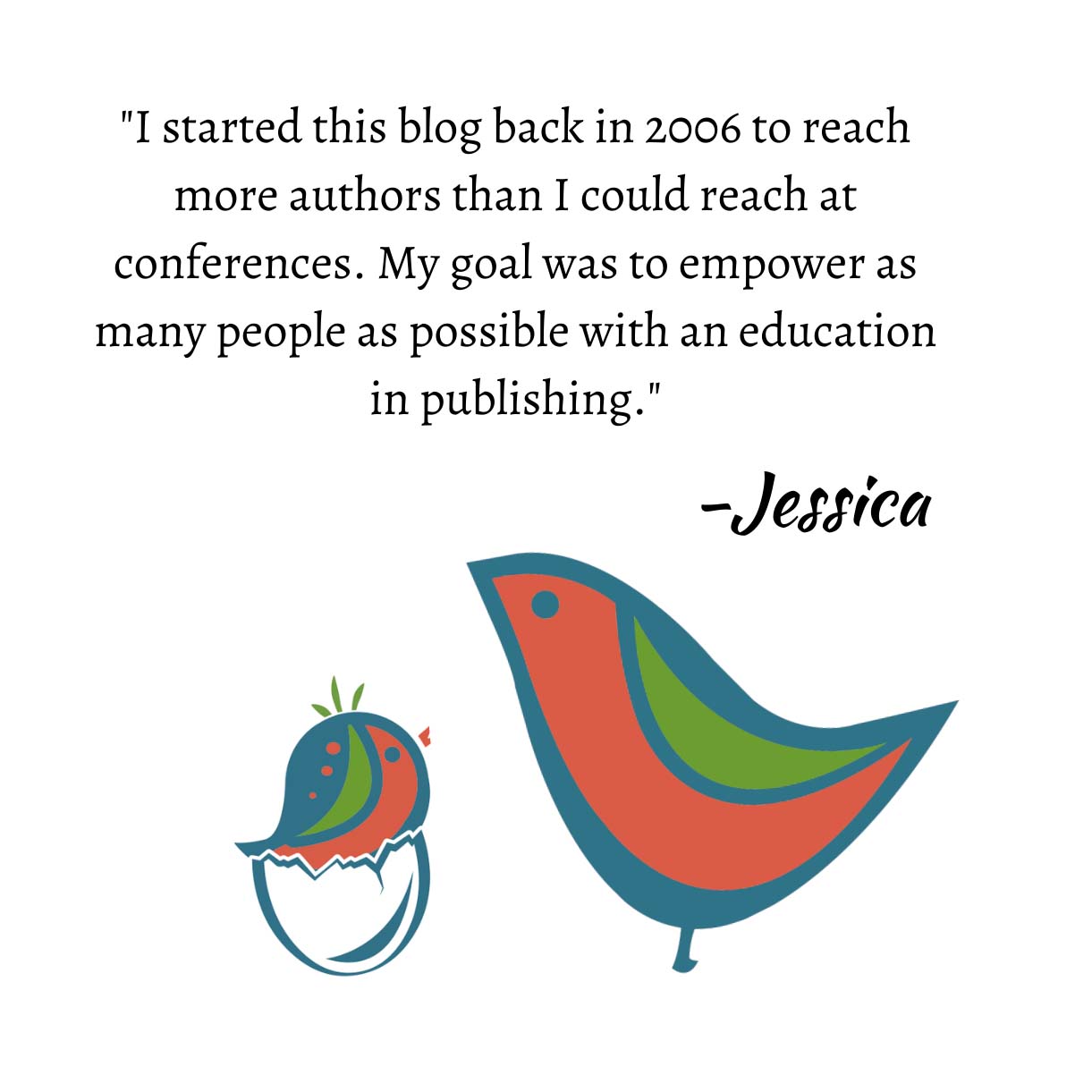 From now until May 1, Olivia Dade's My Reckless Valentine is discounted to just $0.99 at all major ebook retailers! And, even better, Broken Resolutions is free! Scoop up these fun holiday and library-themed romances at a discount while you can.