Uncovering the Gems During a Snowstorm Dig-Out
By: Jessica Faust | Date: Jan 25 2016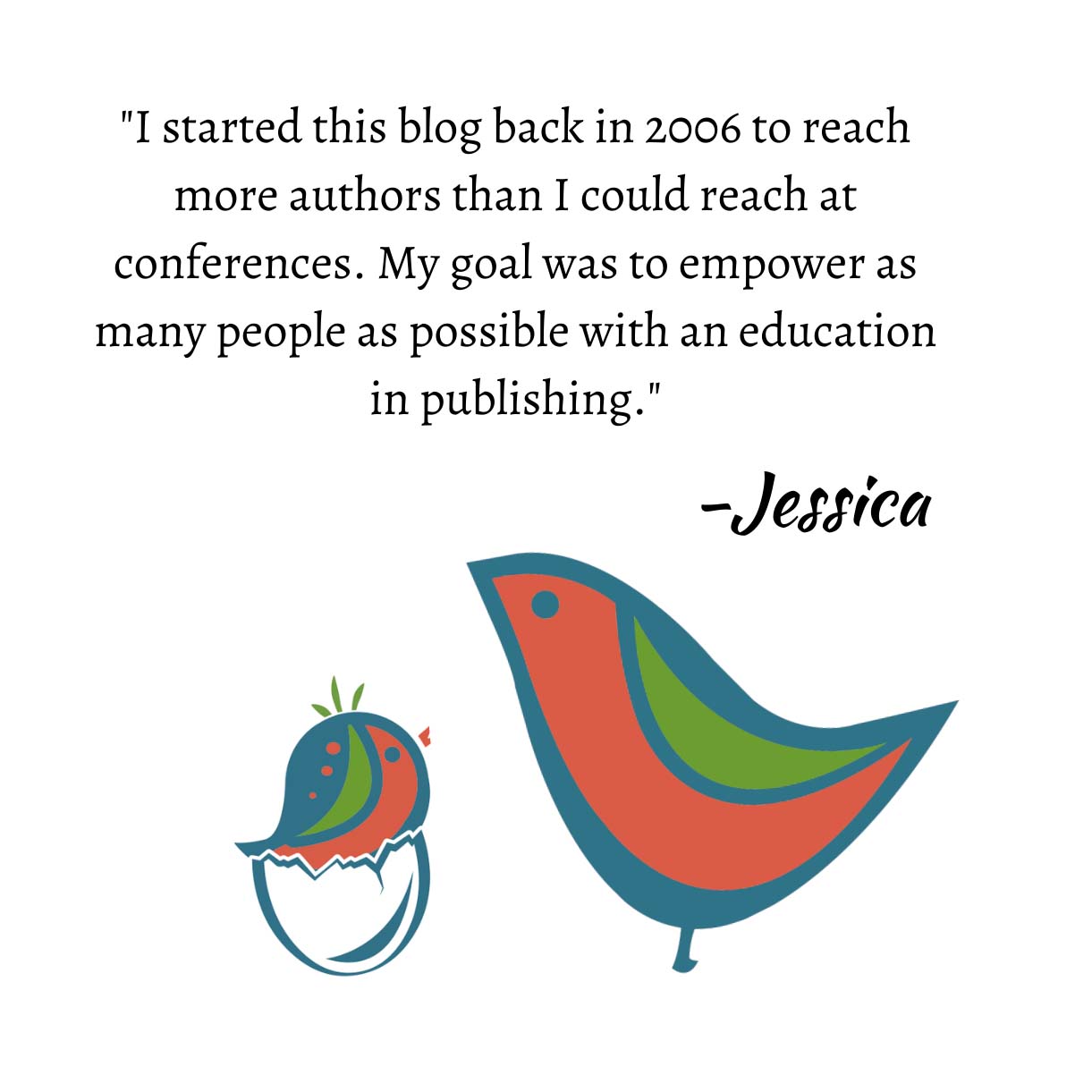 Did you hear? We had a snowstorm.
BookEnds is closed today to continue digging out. Cars are still covered and roads are still not plowed. It's the perfect day to continue our search for the next great book. I know I got a lot of that done over the weekend. I have one with my team now for second reads and a second that I'm waiting to hear back from the author on some questions I had.
I happen to be a big fan of snow and a bigger fan of snowstorms so for me, this was the perfect weekend.
I'm sure we'll all be checking email during shoveling breaks, but if we're slow please bear with us.