Using Your Galleys
By: Jessica Faust | Date: May 24 2010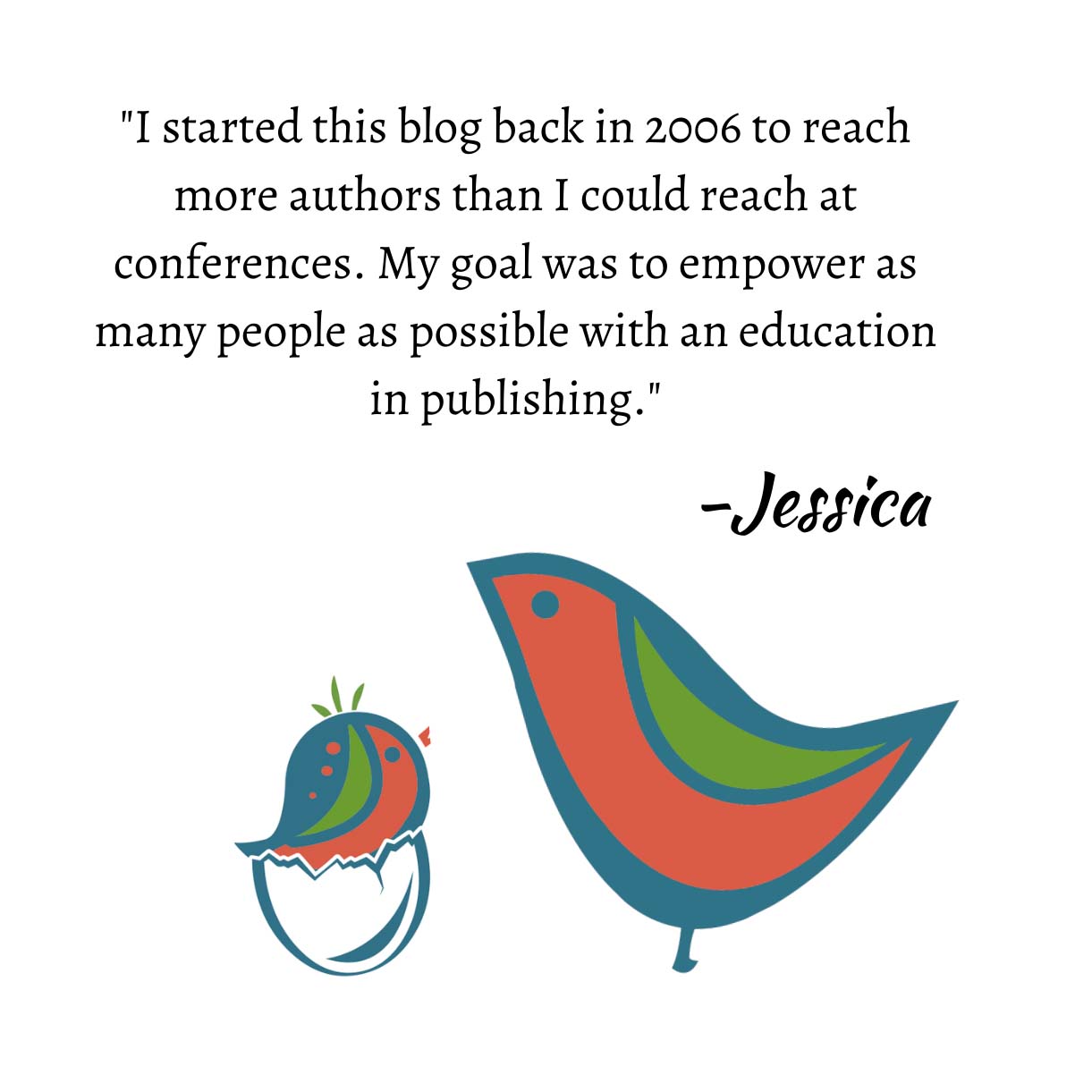 This is going to be one of those posts in which I strongly suggest you read the comments section simply because while I have ideas, I have a feeling my readers will have even more helpful ideas.
One of the questions I frequently get from debut authors is what should they do with their galleys (ARCs, advance review copies, etc.). If you get ten (for example), where can you send them that the publisher isn't? Not only do I think this is a valuable question, but I think it's important. We all know that authors need to get out there and do publicity, but what can you do to get the most bang for your mailing buck?
Send an autographed galley with a small marketing item like bookmarks to independent bookstores you know support your genre or have supported you, as the author, in the past.
Send a galley to your alumni newsletter or magazine. They might do a review or use it as a reminder to write a feature about you.
Hand-deliver a galley with marketing material to local bookstores. Introducing yourself and making friends with booksellers is key to getting your name out there.
Send a few to reviewers, bloggers, or readers who have always been big supporters and are great at word of mouth. Think of them as thank-you galleys.
Deliver a galley to your local newspaper (no matter how small).
Send a galley to bloggers that don't specialize in books, but instead specialize in a subject that relates to your book (knitters for a book about knitting, Adirondack tourism for a book set in the Adirondacks, or cupcake fans for a book set in a cupcake bakery).
Your publisher will likely send galleys to any reviewers or bloggers (especially book-related) that you ask them to, which is why I suggest you use the galleys to make a personal connection. Hand-deliver them and make sure they're always autographed.
Jessica