Value Your Work
By: Jessica Faust | Date: Apr 08 2021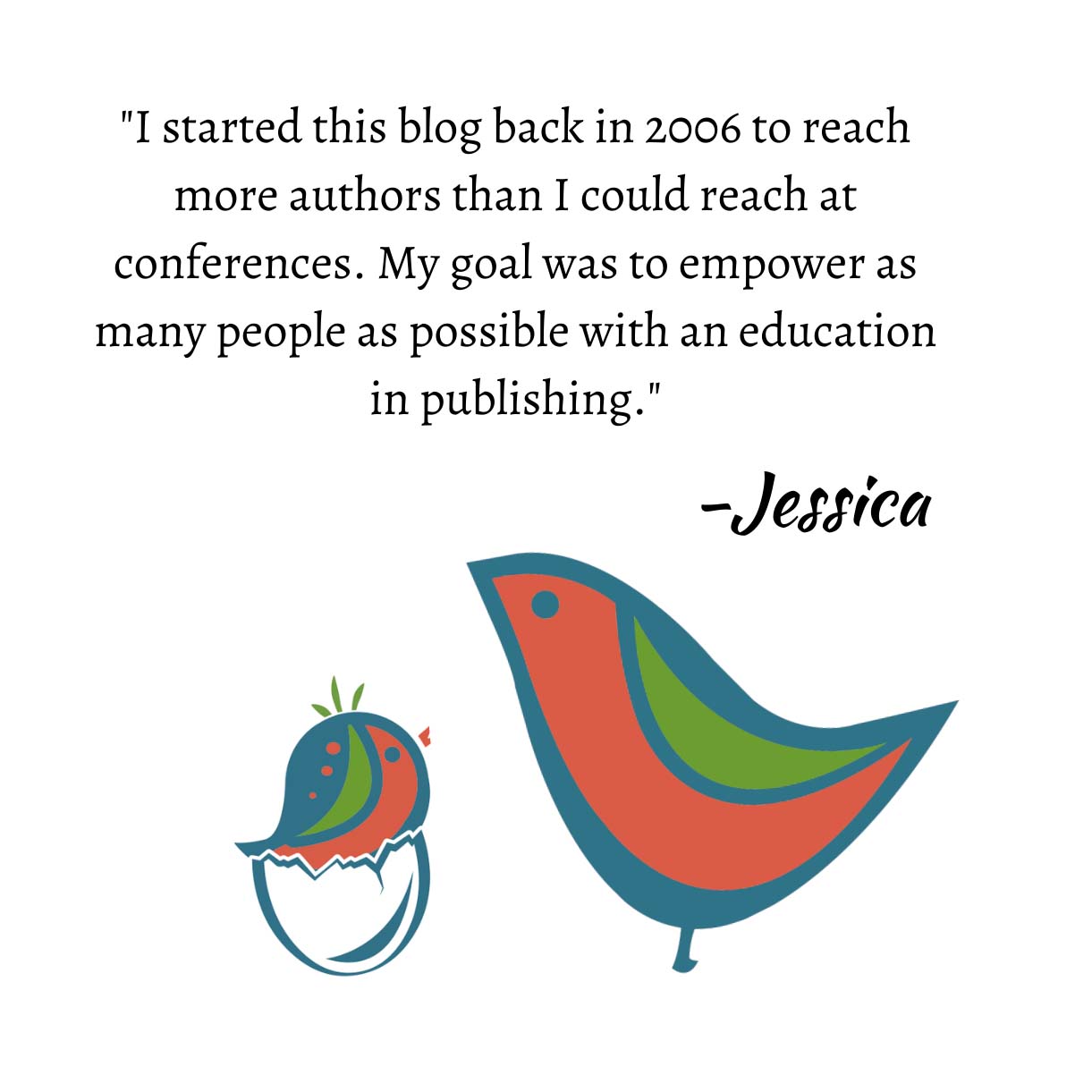 Before you can expect anyone else to be excited about your book you need to value your work yourself.
Writing is such a gift. I will forever be in awe of anyone who can complete a whole book. These short blog posts are probably all I'll ever have in me. And I'm good with that. I don't have book ambitions.
As you're writing, querying, and publishing you're going to run up against someone who tries to devalue your work. There's always the person who wants to know, "when you'll write a real book." I know, there were always people who asked when I'd represent real books. And even those who wanted to know when I'd work for a real publisher…when I was an editor at Berkley!
Anyway, the best way to arm yourself against a sea of fools is with the power of knowing your truth and valuing your work yourself.
Your Work Brings Joy
Every book, every genre brings joy and there really are fewer things of greater value than joy. Books connect us to each other and to the world at large. They give us an escape from hard times, they empower us to try new things or become the person we want to be. Whatever you're writing from the coziest mystery to the sexiest romance to the darkest thriller brings joy to readers. So when you're wondering if you can really value your work remember that, someone along the way is experiencing joy because of what you do.
And, at the very least, writing that book has brought you joy and that's probably the most important thing of all.