We All Need a Little Encouragement
By: Jessica Faust | Date: Feb 01 2016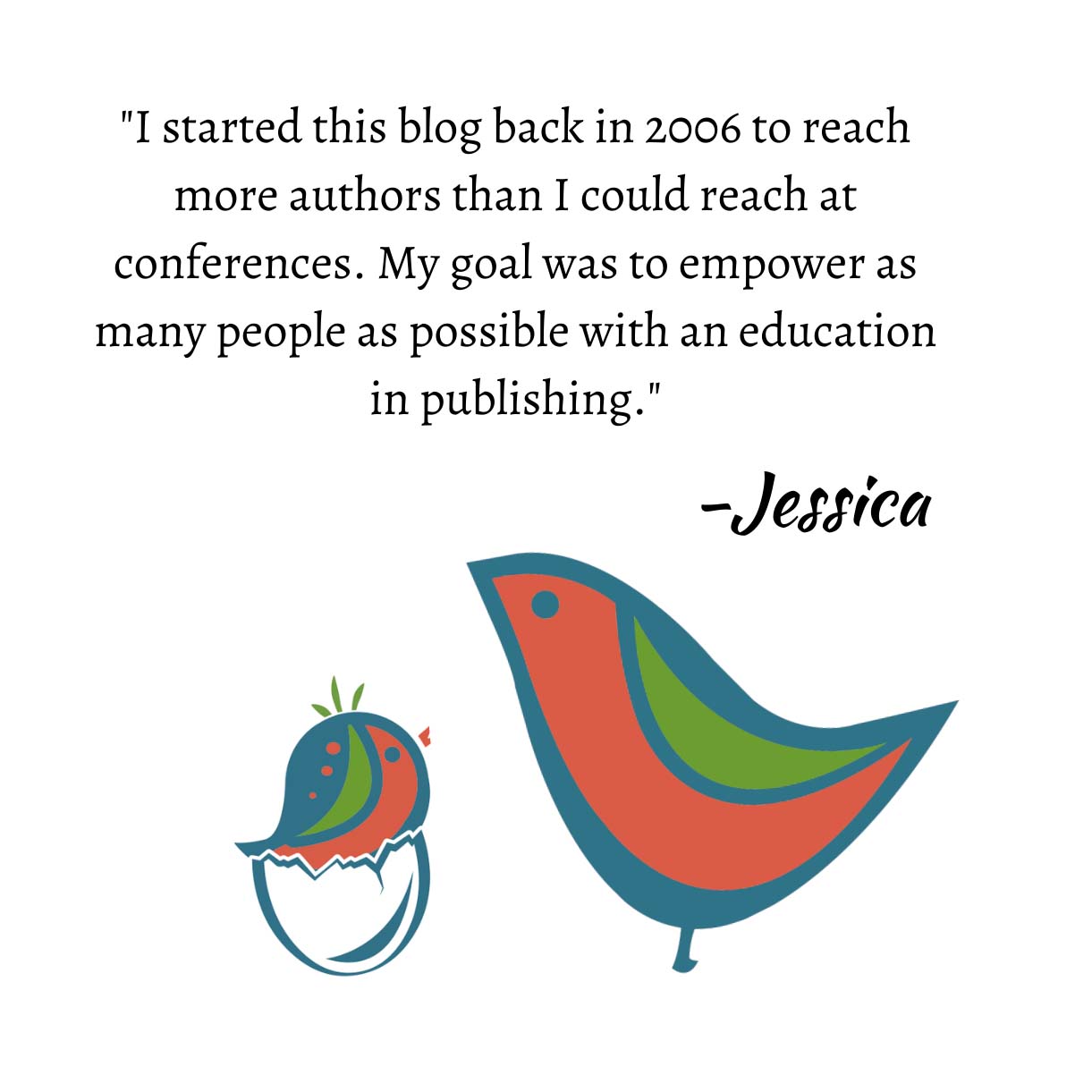 Last week I received a beautiful email from a reader thanking me for critiquing her query. She had been going through a tough time when providence (as she called it) interceded and she read her own words on my blog. The email brought tears to my eyes and reminded me what a special thing a thank you can be.
Too often I hear agents tell authors never to respond to a rejection letter. It only clogs up the inbox. I get that. We all feel overwhelmed when we open our email to see 400 messages download (daily). That being said, I don't think you should ever hesitate to thank someone who has made a difference, even a small one, in your life.
Just recently I sent an email to a mentor of mine, thanking her for everything she had and has done for me. She was someone I worked with years ago, but think of almost daily. She had a huge impact on the career woman and agent I am today and I couldn't possibly be more grateful to her. I realized that she didn't know any of this. For all she knew, she was simply one of the many bosses who passed through my life. We had a wonderful short exchange that has only made me even more grateful for having her in my life.
I've learned over the years that no matter what our lives seem to be from the outside, there is a certain loneliness to living. We all (or maybe it's just me) spend a lot of time second guessing our decisions and concerned if we're doing the right thing. I'm constantly wondering if I'm doing a good enough job and seeking new ways to be better at everything I do. I want to be the best agent for each of my clients and the best manager for the BookEnds team. I read articles daily on how to do that.
Taking the time to thank someone, to tell someone what they have meant to you, or congratulate someone on the work she is doing is such a small thing, but can have such a big impact. I am ever thankful for the email I received from this author. She turned my day, and possibly my week, around. I hope that there's at least one moment in each week, if not each day, that I can do the same for someone else.