Welcome 2016!
By: Jessica Faust | Date: Jan 04 2016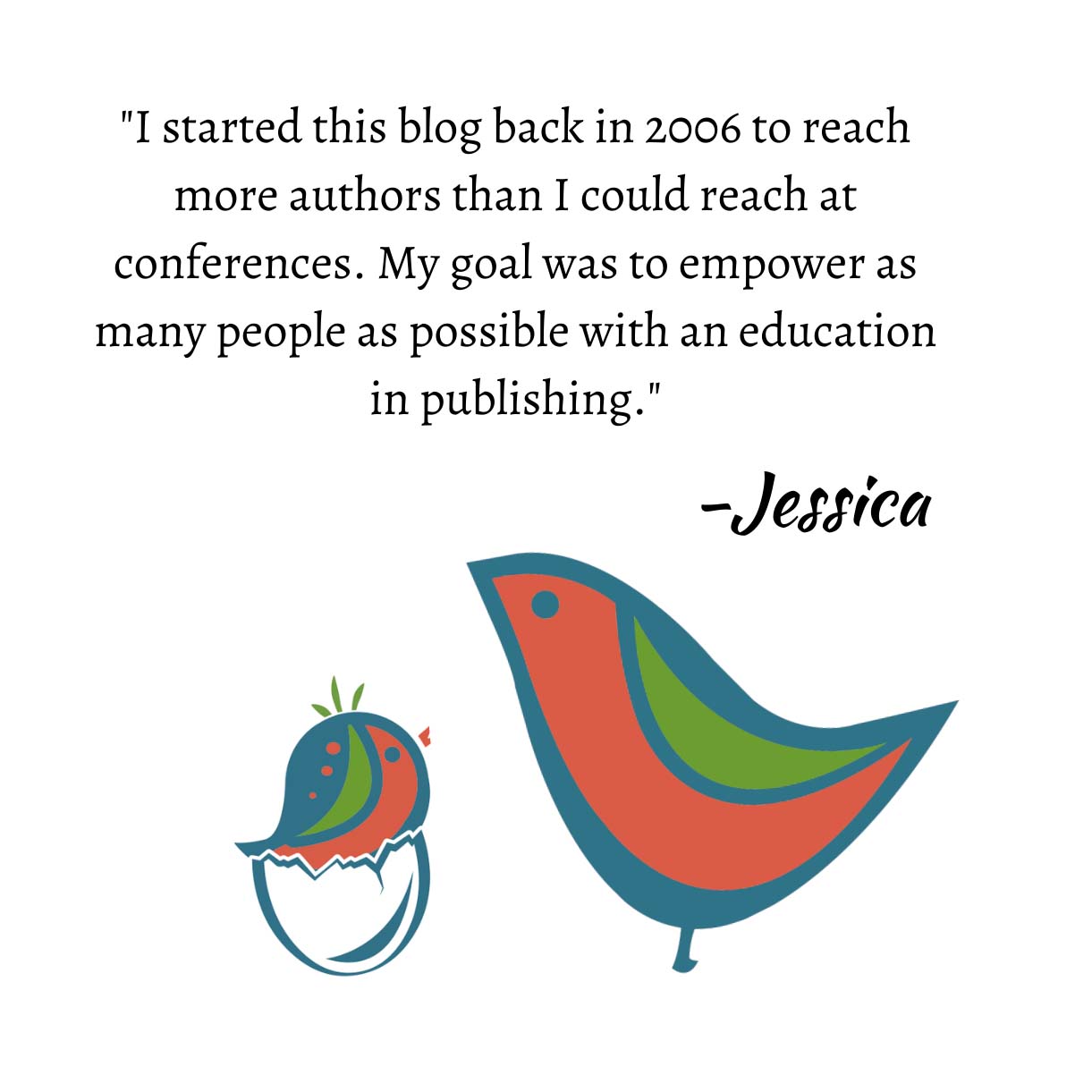 Here we are. Back again for another fabulous year. I can't wait to get this one started.
At the beginning of last year I made a list of goals for myself, both professionally and personally. Professionally, I require all of BookEnds team members to make goals and share them. Together we sit down to discuss them, push each other for a little more and evaluate our goals from previous years.
Here we are. The start of a new year, and the time to make new goals.
2015 was a year of change for me and in looking at my goals (I print them out and set them on my desk so I can review them daily) I did pretty well. My plan is more of the same for 2016. I'm going to search for more thriller writers, help more of my clients grow to achieve their dreams, and find yet better ways to be more productive throughout the year. I'd also love to add another team member to the BookEnds staff. I think I've been spoiled by Moe. She's been such a terrific asset that I want more of her.
If you haven't done it already, now is the time. Sit down and make that list, stick it where you can see it daily, and work toward a better 2016.
I might even put mine in a frame this year.
Happy New Year!