Welcome to BookEnds, Crystal Cantabrana!
By: admin | Date: Sep 07 2017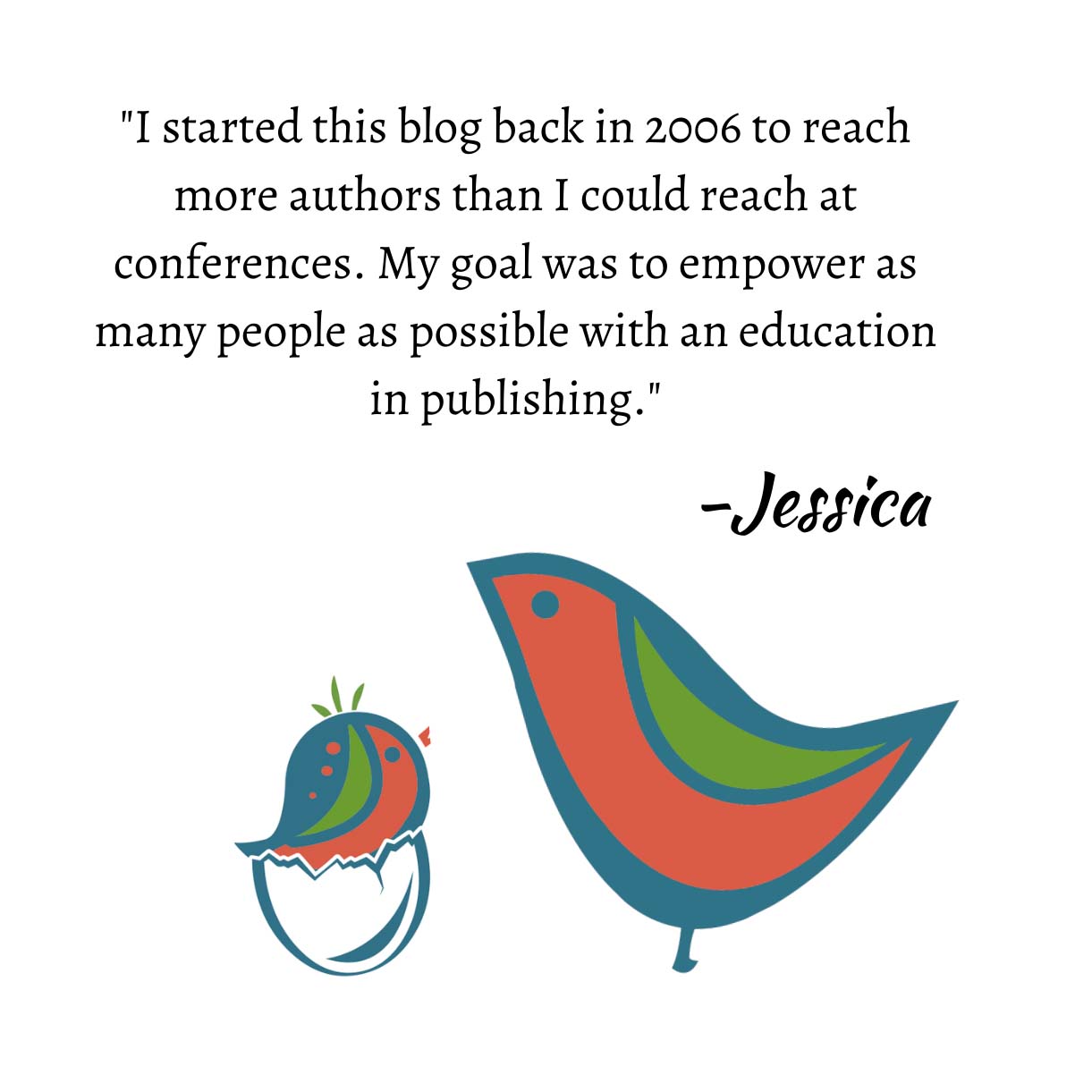 I am excited to welcome Crystal Cantabrana to the BookEnds team!
Crystal and I connected through Brenda Drake's #PitMad Twitter event, when I favorited her tweet pitch for her commercial women's fiction project. After her full manuscript landed in my inbox, I was eager to see if the story was as captivating as her pitch. Her novel was fun, modern, and filled with a bit of suspense too!
Hope you enjoy learning more about Crystal!
Tell us a bit about your writing process. Where do you write, and how often?
A lot of my writing actually takes place outside my home in little moments where I have time to write. I keep little notebooks and scrap paper stashed in my purse for when I'm riding the subway or bus and come up with a scenario I'd like to expand. When I have all my combined "scraps" aligned to make a story, then the laptop and the playlist come out. I write a little bit every day until the story has a framework and then I hit it hard with 9-5 shifts to sew them all together.
Do you have any writing rituals? (e.g. burning a candle if you're having trouble getting started at the computer or writing longhand first if you're feeling uninspired.)
My desk and the surrounding area must be clean before I start writing. If not, the mess distracts me so much that I eventually get up clean it anyway. So now I start a session by cleaning.
What do you love about writing women's fiction?
I love that the fiction I write is something in the realm of possibility for readers. Readers have a chance to find a bit of themselves or their situation in the story. I love the feeling that someone out there thinks like me, so creating characters that might be that to someone else is a neat feeling.
Why did you choose the genre you've chosen?
The "What If…" questions come to me so easily and so often I feel like the genre chose me!
What is the hardest part about writing women's fiction?
Making sure the characters, plot, and setting remain realistic. I want readers to concentrate on the story, not how impossible it is for a person of a certain age to afford that car or that house or have that position in a company. I never want to remind them they are reading fiction.
What book do you wish you had written, and why?
A tough one! In my genre, probably The Rosie Project. That book is hysterical and I wish I had thought of such a great main character. Outside of my genre I wish I had written one of my favorite books as a kid that made me love the different feelings books could give me such as Holes, Esperanza Rising, or Ella Enchanted.
If you're not reading or writing, what would we catch you doing?
Puzzles! Crossword, jigsaws, brainteasers, etc. Painting, drawing, and other crafty things. I'm very fortunate the SoCal weather allows me to hike and swim pretty much year round. I'm a sports nut so watching a baseball game (Go Dodgers!) either on TV or at the ballpark is a favorite summer activity.
Where can readers find you on the web and social media?
On Twitter I am @Cantabrana_. On Instagram I am @supersquirrel3.
What's the last book you read?
I'm Fascinated by Sacrifice Flies by Tim Kurkjian. Like I said, I like baseball, haha. In fiction, Maggie Shipstead's Astonish Me. Patting myself on the back for that choice.
If money were no object, what would be your dream writing location?
While cabins and castles sound nice, I feel most inspired in academic settings like university libraries. I feel like all this intellectual energy is concentrated in one area and if I sit there long enough some will rub off on me too, haha.
What's your favorite quote about reading or writing?
I say this one in my head a lot when I observe the books people read in public: "In literature, as in love, one is often surprised by the choices of others."
What's your favorite piece of writing advice you've received?
As Nike would say, just do it. Treat it like a job. Put on some pants, brush your hair, and clock in and out. Unless you take it seriously, nothing serious will happen. I challenged myself by changing jobs in order to make more dedicated time to write and lo and behold, it worked!
Plotter or pantster?
I actually had to look that up! Now that I know what they mean I'd say I'm more of a plotter. I outline all the big points and allow the dots to connect in a pantster way.
Synopses, love them or hate 'em?
Love reading them, loathe writing them.
Do you have a writing playlist or a vision board? If so, what's on them?
My playlist is key to a productive writing session. I adore movie scores so I will create a playlist based on the mood of the scenes I'm working on. A few of my favorite composers are Trent Reznor and Atticus Ross (The Social Network, Gone Girl), Mychael Danna (Moneyball), Michael Giacchino (Rataouille), and Ludovico Enaudi. Listening to foreign language is also a wonderful way to "travel" in my head and in my story.
Do you get inspiration from any TV shows or movies? If so, which ones?
I don't. But I do get inspiration from music, both vocal and instrumental. I automatically envision a music video in my head and from these small clips a longer story begins to form.
Drink of choice when writing? When not writing?
Strangely, I almost exclusively drink tap water. No coffee, no tea, no milk. Once in a blue moon I'll find myself with a craving for juice, but usually I'd just go eat the actual fruit.
What excites you most about joining the BookEnds family?
I'm excited that they are excited about my work! To put so much of yourself into a story and find people who like it just the way it is is very validating and feels like a green light to keep writing as you are.
What advice would you give to other authors in the query trenches?
Amidst refining my query letter I took part in #PitMad on Twitter to see if my story itself could interest agents. Best decision ever as I found my agent and almost completely bypassed the trenches. I highly recommend it! It can at least give you a clue as to whether a problem lies with your story or with your query.
If you could meet any author, living or dead, who would you want to meet and why?
When I missed the chance to see Lemony Snicket (Daniel Handler) give a commencement speech at my university I almost cried. He and the authors of the Nancy Drew series made me the reader I am today, and for that I owe them so much happiness in my life.