Welcome to BookEnds, Dr. Victor Strasburger!
By: admin | Date: Jun 29 2018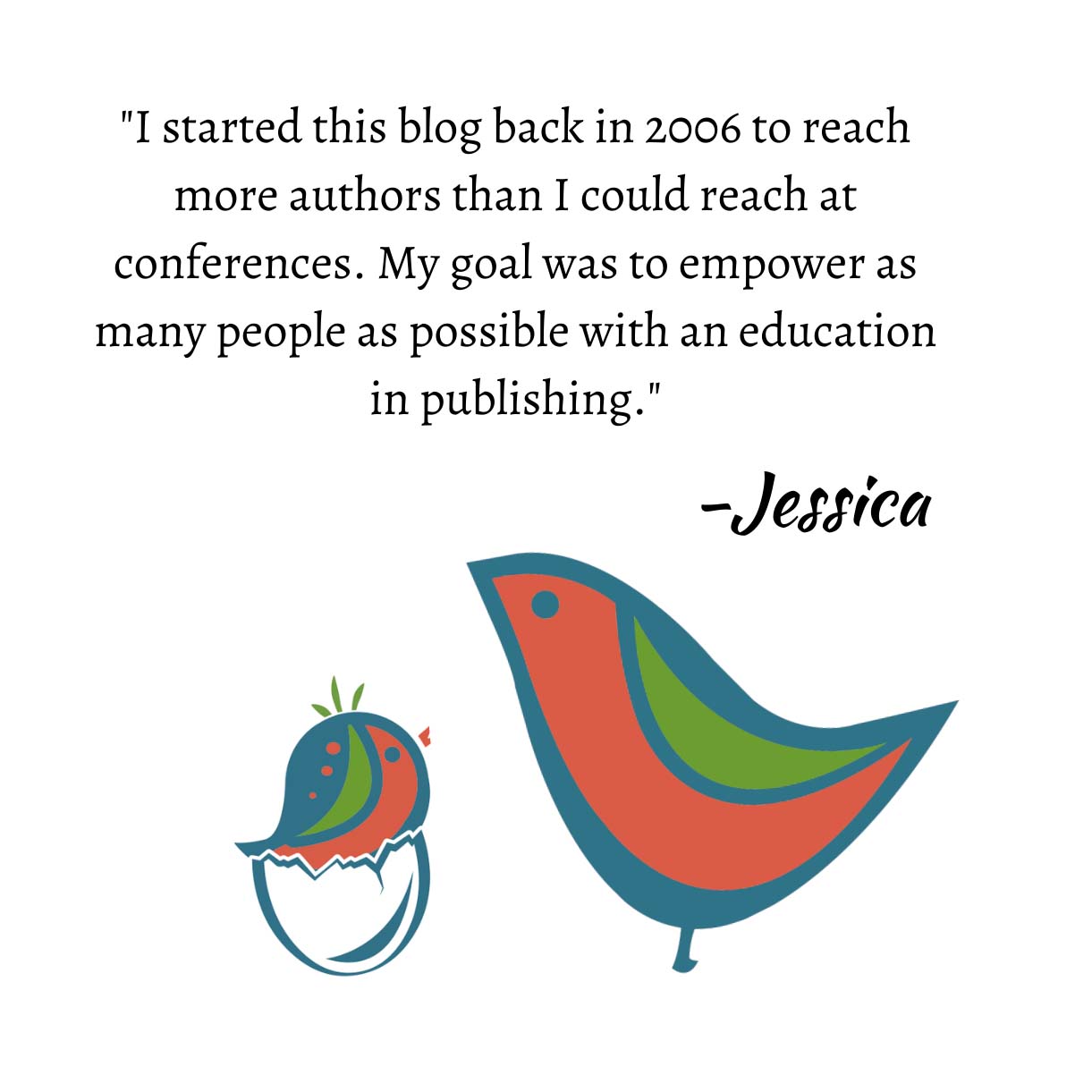 I'm delighted to welcome Dr. Victor Strasburger to BookEnds! He writes nonfiction using his three decades of experience in pediatrics and adolescent medicine. He's published fourteen books, including one novel, and has appeared on The Today Show, Oprah, CBS This Morning, among others. Please join me in welcoming him to BookEnds!
What book do you wish you had written, and why?
Any play by Shakespeare, but preferably "Twelfth Night," "Hamlet," "The Tempest," or "Midsummer Night's Dream."
If you're not reading or writing, what would we catch you doing?
Either working (as a Pediatrician), playing golf, or walking or volunteering with my pet therapy Labrador –
Where can readers find you on the web and social media?
Wikipedia.
What's the last book you read?
Grant by Ron Chernow (all 1,000 pages)
If money were no object, what would be your dream writing location?
Already have one – we have a cottage on Bald Head Island, North Carolina.
What's your favorite quote about reading or writing?
"Begin at the beginning and go on till you come to the end: then stop."  Lewis Carroll, Alice in Wonderland.
"Nothing to be done." Samuel Beckett, Waiting for Godot.
What's your favorite piece of writing advice you've received?
I wrote my first novel with Robert Penn Warren at Yale.  He read it week by week.  When I told him the first week what the entire plot was, he laughed and said: "follow your characters, don't manipulate them."
What excites you most about joining the BookEnds family?
Being well published.
What advice would you give to other authors in the query trenches?
Keep querying…