Welcome to BookEnds, Eddy Boudel Tan!
By: Jessica Faust | Date: May 02 2018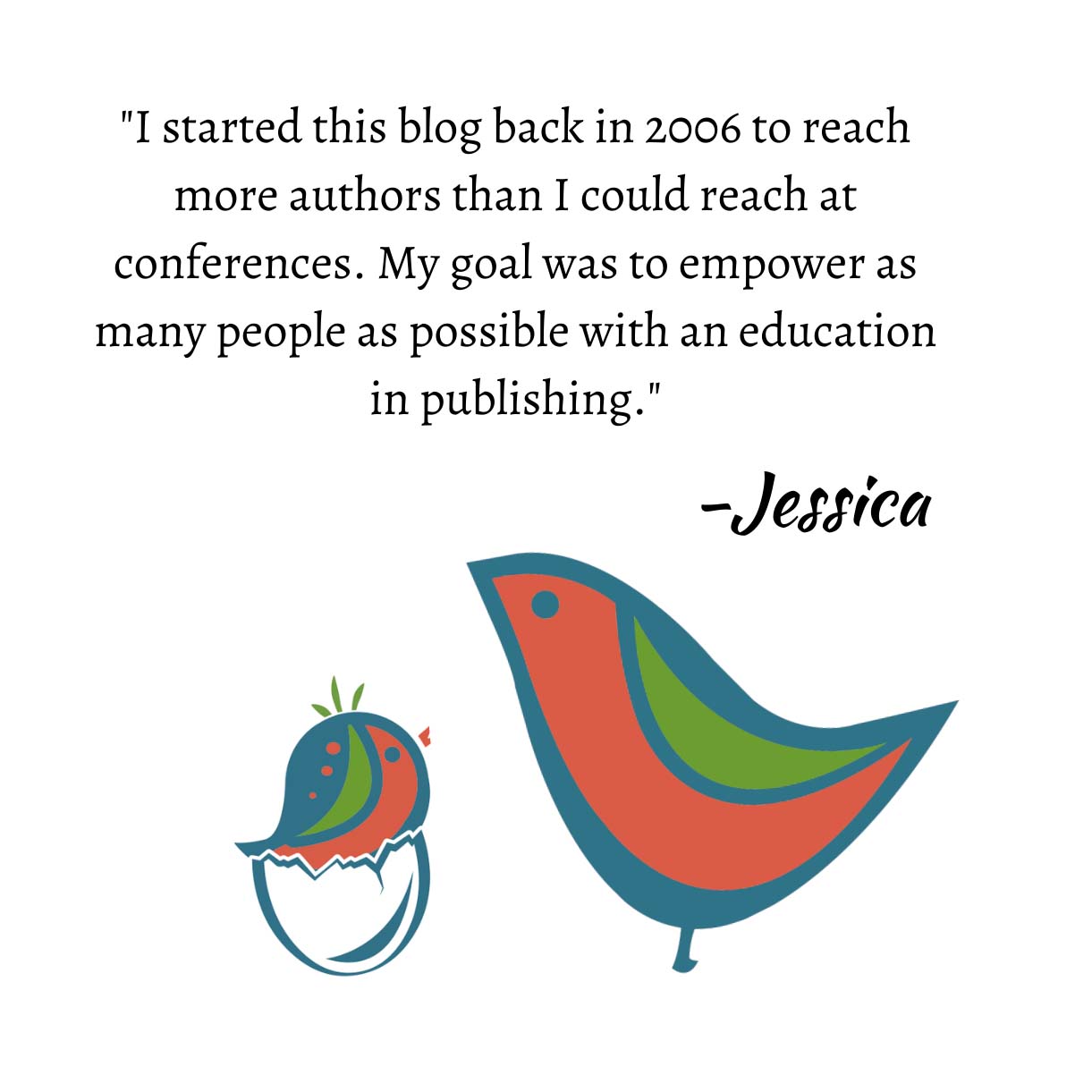 What book do you wish you had written, and why? 
Though my writing is geared toward adults, I still say that my favourite book of all time is Peter Pan by J. M. Barrie, originally a series of novels and plays. There is something about what he created—lost boys, Neverland, a pirate with a hook for a hand, a jealous fairy—that transcends time. It has become modern mythology. It's a shame that most of the film adaptations have been downright awful, except for 1991's Hook, of course!
If you're not reading or writing, what would we catch you doing? 
I live in the outdoorsy health mecca of Vancouver, Canada, so you would find me running by the ocean, hiking in the mountains, or sweating at the gym or yoga studio. I'm a fierce supporter of local and independent cultural scenes, often over-indulging at the latest hotspot everyone is talking about or seeking out hidden gems, dancing (poorly) to a live band, suiting up for the symphony or ballet, or applauding the cast of a stage production (I'm rather enthusiastic with my standing ovations). My husband and I also love hosting dinner parties and plotting micro-revolutions.
Where can readers find you on the web and social media?
My website (www.eddyboudeltan.com) includes all the ways you can reach or follow me, though you'll have to excuse the neglected blog. I'm most active on Twitter and Instagram: @eddyautomatic
What's the last book you read?
Grist Mill Road by Christopher J. Yates, which I admire for how the unpredictable plot is infused with such humanity. It's not your average thriller. Given the parallels with my current novel, I even cited it as a comp title in my query letter. At the moment, I'm reading The Woman in the Window by A. J. Finn, which has been keeping me up at night.
If money were no object, what would be your dream writing location?
This is a tough question because travel is the only thing I love more than writing. I'm torn between two of my favourite destinations:
Lyon, France: This is my husband's hometown, so it feels like a second home to me. I would rent one of the ancient villas on Fourviere Hill and let myself be inspired by the winding lanes, the red rooftops, the decadent cuisine, and the spirit of youth and romance that seems to permeate the city.
2) San Miguel de Allende, Mexico: This town, just a few hours outside Mexico City, is like the setting of a fairy tale.
What's your favorite quote about reading or writing?
"The cure for anything is salt water: sweat, tears, or the sea." – Isak Dinesen
What's your favorite piece of writing advice you've received?
Someone once told me I use the word "that" more often than necessary, which can lead to stilted writing. They weren't inspirational words of wisdom, but wonderfully practical. Because of it, every superfluous "that" feels like acid in my eye.
Another sound piece of advice is to step away from your work from time to time. Let your mind breathe, and refill your inspiration reserves. A fresh set of eyes and some distance can do wonders.
What excites you most about joining the BookEnds family?
I'm excited to see my agent, Jessica Faust, in action! I've done such a great deal of research on the pitching and publishing process, it will be surreal to experience it as it unfolds. Also, the BookEnds family seems genuinely passionate about making publishing dreams come true. Not only do I have complete trust and confidence in Jessica and her team, but I think I'm going to have barrels of fun working with them.
What advice would you give to other authors in the query trenches?
Do your homework. There is so much accessible content online on how to craft a strong query, much of it from actual agents, so be sure to understand the general principles and format.
Research agents to find the ones most likely to want to represent your manuscript, and personalize the query to each agent. This may seem obvious, but I've read so many query horror stories from agents that prove otherwise.
Don't lose sight of the query's goal: pique the agent's interest so they want to read more, rather than explain every element of your story. Keep it vivid, focused, and enticing. I opted to open with a hook that distilled the essence of the story into one sentence.
Get friends to read your query, especially people who know nothing about your novel, and listen to their feedback. If they are confused or underwhelmed, then it's likely that agents will be too.
If you submit sample pages, make sure the words sing. If the agent is interested enough to read your sample pages, then you have a narrow window to keep them reading. Convoluted backstory, clichés, or long-winded ruminations are not likely to do the trick. Based on some tough but honest feedback, I decided to rewrite the first two chapters of my manuscript because there was too much setup and not enough action. These chapters are now infinitely better.
And, of course, don't give up! If something's not working, figure out why and fix it.