Welcome to BookEnds, Hallee Adelman!
By: admin | Date: Mar 13 2019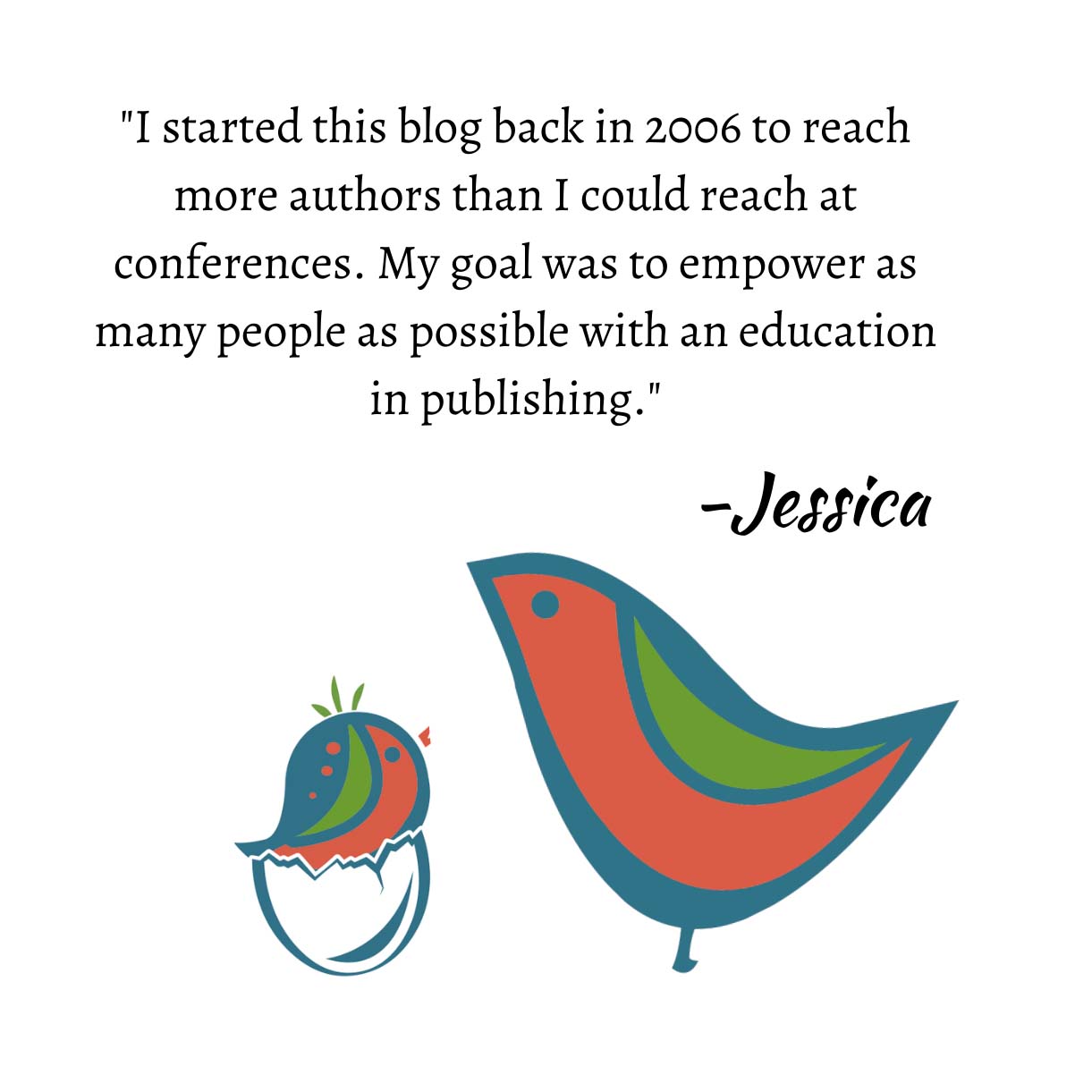 What genres do you write? Read?
I write PBs through YA and read all genres of children's literature. 
Plotter or pantster?
Both. When writing picture books, I have fun leading with the emotion of a story and just "blurting" out a first draft. For longer projects, I tend to plot more. I've loved learning about plot from Martha Alderson's Plot Whisperer workbooks, James Patterson's MasterClass videos, Sudipta Bardham Quallen's and Lynda Mullaly Hunt's SCBWI workshops and Cheryl Klein's books on writing. 
Synopses, love them or hate 'em?
I love them! To me, a synopsis is like a line-drawing in art. It allows me to feel the essence of the whole and quickly see if something needs to be reenvisioned. 
Do you have a writing playlist or a vision board? If so, what's on them?
I don't start with these, but by the end of a project I've written songs that connect to the manuscript/characters and collected pics/images that help me strengthen character, scene and emotion. Always keeping kids/teens in mind, I also keep a running list of beyond-the-book ideas, activities, or technology tie-ins to expand the reader experience. Recently, that list sparked www.myquietship.com.  
Drink of choice when writing? When not writing?
Water. Always water. However, if I'm writing a fun picture book, I wouldn't turn down a Shirley Temple. 
What's the last book you read?
Potato Pants by Laurie Keller (I can't stop re-reading it!), I Am Famous by Becky Cattie and Tara Luebbe (simple, sweet, and fabulous), and Miles Away from You by A.B. Rutledge (#teammoe). 
What excites you most about joining the BookEnds family?
The most? Hmmm…The professional and energetic vibe, the community-minded videos (Jessica and James on YouTube!), a great client list (which includes one of my writing group members, the amazing Jennifer Robin Barr–Goodbye Mr. Spalding, 2019!), a spirit of continued learning, the collaborative approach (Thank you, Tracy!), the career-minded representation, and of course, the smart and talented Moe Ferrara! 
Twitter or Instagram? Or Facebook? Where can we find you?
twitter @HalleeAdelman. 
instagram @HalleeAdelman @myquietship.