Welcome to BookEnds, Hannah Jack!
By: BookEnds | Date: Oct 04 2016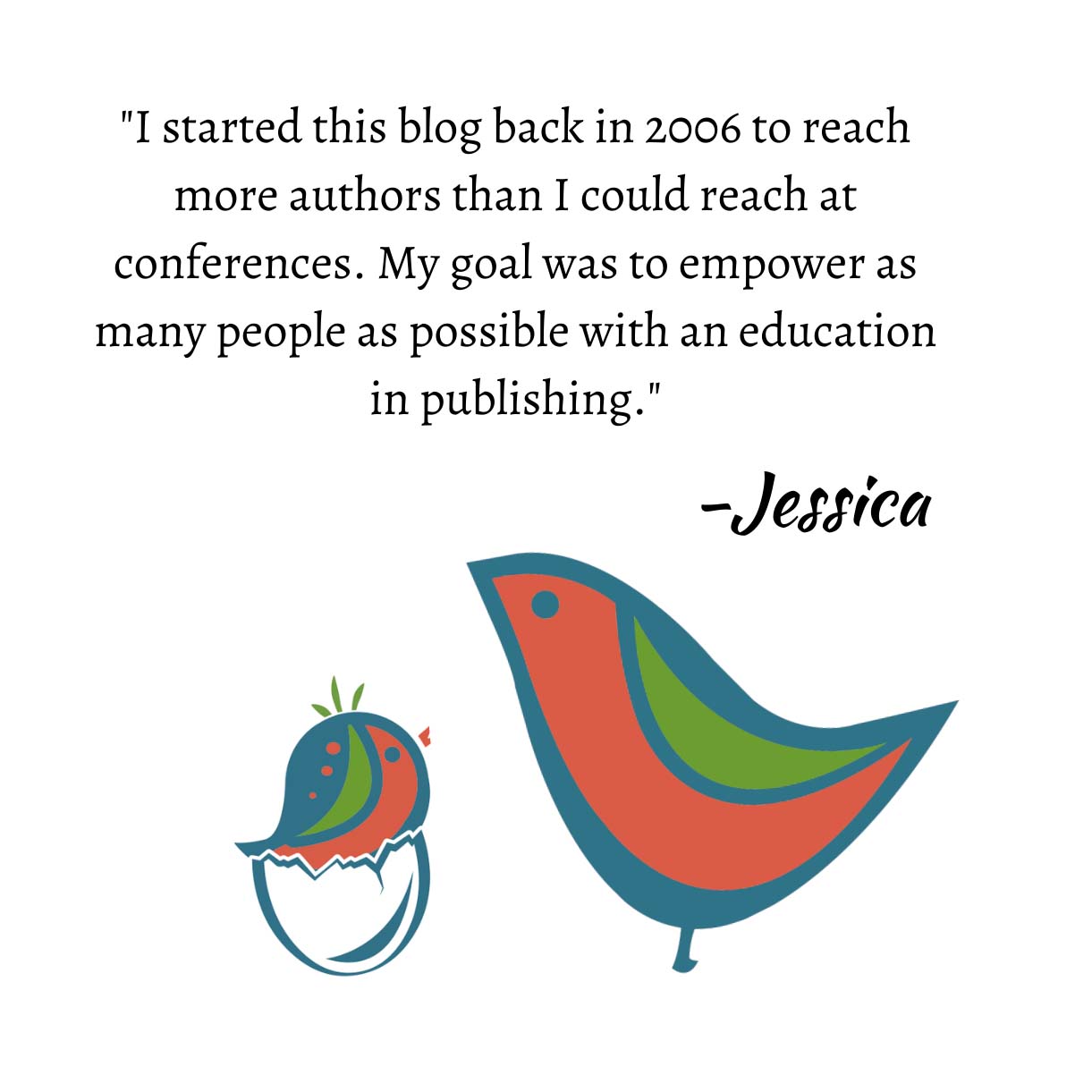 The other week I tweeted about my intention to steal Tracy's idea of doing New Author Interviews, and today I'm thrilled to be welcoming Hannah Jack to BookEnds' team of authors!
I started Hannah's MS on the way to the Colorado Gold conference in Denver last month. I have a strict rule for conferences–work on the plane, but once you get there you DON'T work during your downtime. Conferences happen on the weekends, they happen far away, and they happen to include a full day's work without piling on any of my usual agent responsibilities. So if I have a break, I take it and save the energy for returning to work bright and early on Monday.
But with Hannah's book, I didn't keep that rule. I read it when I wasn't scheduled. I read it before going to bed–and probably stayed up a little too late doing so. I finished it the last morning of the conference in between pitch appointments. And I knew an author who could hook me like that on a busy working weekend was an author I wanted to sign.
So welcome Hannah! Here's a little introduction for all of you:
Tell us a bit about your writing process. Where do you write, and how often?
I'm a teacher, so the bulk of my writing happens during the days/weeks/months when I'm off from school, as opposed to in the evenings after work when I'm exhausted and busy lesson planning and grading. When I can wake up and ease into the morning and then sit down to write for a few hours, that's when I'm at my most focused and productive. I'm also pretty particular when it comes to my physical writing space: I always write in a completely quiet room with a door that I can (and do) close, and I always write at a desk that's next to a window. I love being able to look out the window while I write because it helps me visualize the outside world and different kinds of people. Teachers are often told to hang interesting and educational materials around their classrooms so that even if students' eyes and minds wander, they still learn something. I think the same is true for me when it comes to having a window nearby while I write: when my eyes and mind inevitably wander away from the computer screen, looking out the window simulates my thinking and creativity. The other part of my writing space that's important is that I tend to keep a few inspiring books on my desk while I write – books that, when I first read them, made me excited to write.
Do you have any writing rituals? Anything to help you get through a writers block or get the creativity flowing?
I used to wake up and eat breakfast and then sit down and try to write, but I found it difficult to get my brain to focus on my writing right away. I was often too preoccupied with other life and work things, and I ended up being very unproductive at the start of each writing day. I felt that I needed a kind of ritual to mark the transition between "morning time" and "writing time" (for lack of better phrases). So I started to take a short walk in the mornings after eating breakfast and before writing, and that changed everything. Going out just long enough to buy a cup of coffee helps me mark the mental transition and feel energized when I sit down to write (of course, the coffee helps with that part, too).
Before I begin writing, I almost always go back about 3-4 pages and re-read what I wrote the previous day so that I can do some minor edits and get back into the flow of the thing. When I hit a block, I move away from my computer and start talking to myself and/or writing out my ideas by hand to get my thoughts organized. One of the greatest tools that I use when I feel stuck trying to describe things is Pinterest. I make Pinterest boards related to people and places in my story, and the images on the boards really help me to articulate my ideas.
What do you love about writing young adult literature?
I love kids. I've always loved working with kids, and I tend to sympathize with kids more readily than I sympathize with adults. I love putting kids at the center of stories for two reasons: (1.) I think kids see, hear, understand, and internalize far more than they're often given credit for, and (2.) The time period of "growing up" fascinates me because I believe that it's the stage of life that most profoundly shapes the people we become. I've worked with kids of all ages, from preschool through high school, and I love developing young characters because it allows me to tap into the minds, feelings, and personalities of the kinds of kids I've known and taught.
What book do you wish you had written, and why?
I know it's a ridiculously cliché answer, but honestly, I wish I'd written the Harry Potter series. I think it's such a brilliant concept, and I wish I'd thought of it. It also would've been so gratifying for me create books that got a world of children excited about reading.
If you're not reading or writing, what would we catch you doing?
Outside of teaching and all of the homework that that involves (teachers have WAY more homework than students do, by the way), I can usually be found watching classic movies (my favorites are from the 1930s-50s), playing the piano, singing showtunes, directing musical theater shows, and going on adventures (typically food-related) with my wonderful husband.
Tell us an interesting fact about yourself.
I'm a pretty huge classic movie nerd and am obsessed with the channel Turner Classic Movies, so much so that in 2014 I was chosen as an "ultimate fan" and got the extraordinary opportunity to be on TCM to introduce a movie of my choice with host Robert Osborne! I chose the Doris Day/Frank Sinatra movie Young at Heart, which was my favorite movie as a kid.
How did you first find out about BookEnds?
I found out about BookEnds when I was researching agencies in the process of querying. I read about Beth's interest in stories that focus on strong friendships, and I thought my manuscript might be a good fit for her. I'm SO grateful that it worked out, and I couldn't be more excited to be working with Beth and BookEnds!