Welcome to BookEnds, Jill Weatherholt!
By: admin | Date: Jan 05 2018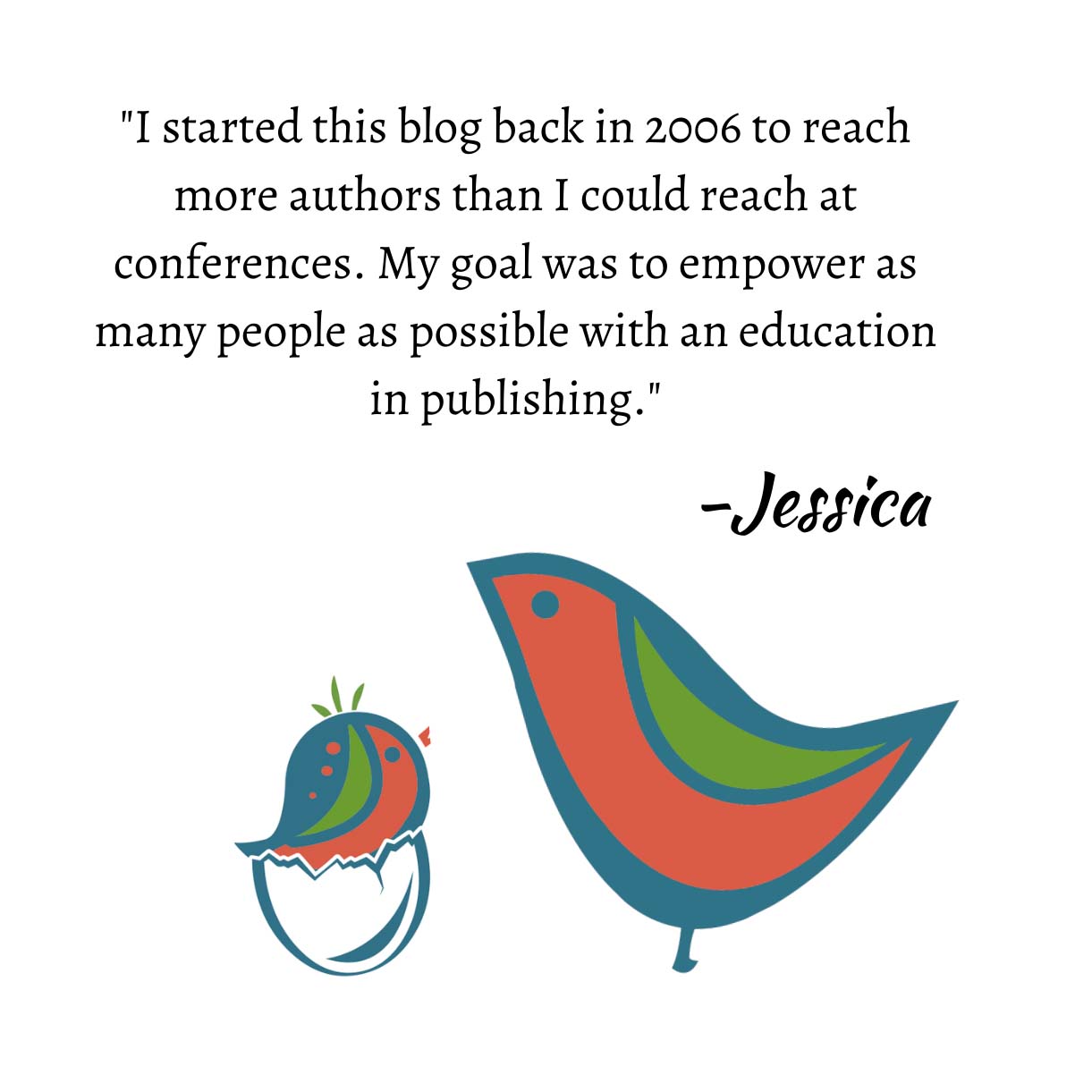 I have a client (who will remain unnamed in this post, but I think she knows who she is) who sends me the best new client referrals. In fact, I believe I've signed several of the writers she's referred to me. Inspirational romance writer Jill Weatherholt was one of those referrals. As soon as I started Jill's story, I was captivated by the sweet small town, a conflict-driven reunion romance, and a pair of adorable twins. It was a winner and I'm happy to have added Jill to the BookEnds family!  -Jessica Alvarez
Tell us a bit about your writing process. Where do you write, and how often? 
I work full-time outside the home, so I'm a weekend warrior. When I can, I'll squeeze in writing on weeknights, but Saturday and Sunday are when I get the most words written.
What do you love about writing Romance?
I enjoy the conflict involved in writing romance. Up until the end, you never think the hero and heroine will ever get together…but they always do. I like that.
Why did you choose the genre you've chosen?
There are no guarantees in life, but with romance, you're guaranteed a happy ending.
Do you have any writing rituals? (e.g. burning a candle if you're having trouble getting started at the computer or writing longhand first if you're feeling uninspired.)
I love to listen to music before I write and also when I get stuck. When I start a first draft, writing in longhand always gets the words flowing.
If you're not reading or writing, what would we catch you doing?
Playing golf, running on my treadmill, working jigsaw puzzles, or watching Hallmark movies—for research of course.
Where can readers find you on the web and social media?
JillWeatherholt.com is my website. My favorite form of social media is blogging. Stop by and say hi at jillweatherholt.wordpress.com.
If money were no object, what would be your dream writing location?
A cabin in the Shenandoah Valley.
What's your favorite quote about reading or writing?
"You can't wait for inspiration; you have to go after it with a club."
What's your favorite piece of writing advice you've received?
"Work on a computer that is disconnected from the internet."
What excites you most about joining the BookEnds family?
The unlimited possibilities.
What advice would you give to other authors in the query trenches?
Choose wisely—don't retain an agent, just to have an agent.