Welcome to BookEnds, Jordan Green!
By: admin | Date: May 31 2019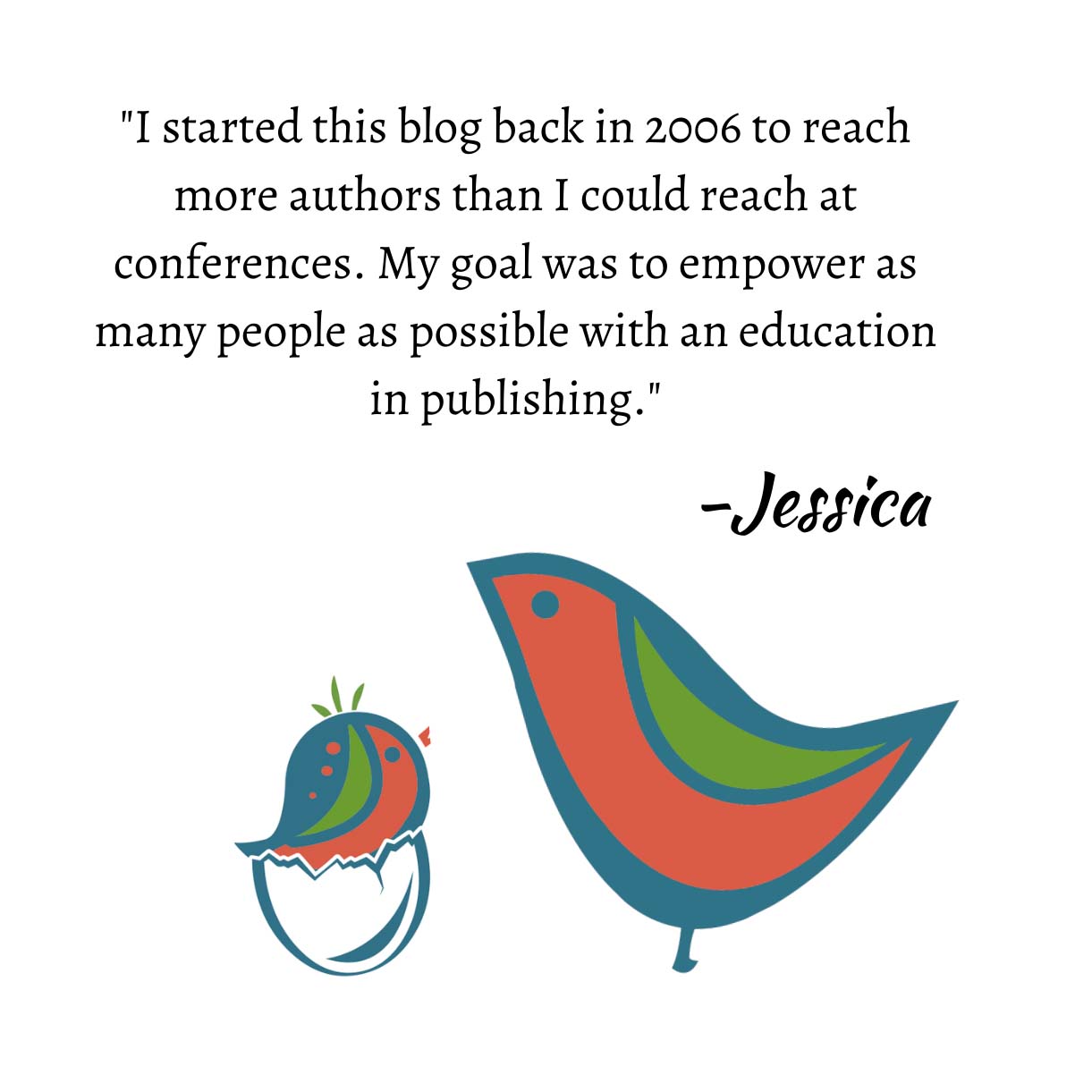 What book do you wish you had written, and why?
Don't make me choose one! I won't do it! I love Jandy Nelson's books, so anything by her. Her writing is so beautiful. I also love Markus Zusak's writing. And the Pureseries by Julianna Baggott is unlike anything I've ever read. I wish I could imagine a world like hers.
If you're not reading or writing, what would we catch you doing?  
Shuttling my kids to school or soccer practice. When I have a bit of free time, I like to play the piano and Nintendo Switch. Breath of the Wildis my go-to.
Where can readers find you on the web and social media?
My website iswww.jordanmariegreen.com and I'm on Instagram and Twitter @jordanmarigreen. 
What's the last book you read?
I just finished The Emerald Sea by Richelle Mead. It's the third book in the Glittering Court series and I just loved it. So cool how she wove three characters' stories into one saga.
If money were no object, what would be your dream writing location?
Honestly, I wouldn't pick just one place. I love to travel, so if I could, I'd explore the world with my family and write in all the places we visited.
What's your favorite quote about reading or writing?
My dad recently retired from a 40-year career as an English professor. He used to tell his students, "Teaching someone to write is like trying to teach a bear to dance." The ironic thing is that he's been teaching me to write since I was a young child and clearly something stuck with me!
What's your favorite piece of writing advice you've received?
Something has to happen in every chapter. It seems obvious, but a lot of times we get caught up in the descriptions and background information that we forget to move the plot or character arc. If nothing is happening to the plot or character, the chapter is just taking up space.
What excites you most about joining the BookEnds family?
Not only is BookEnds a reputable literary agency, but it really is like a family. I get the sense that I've gained a whole lot of relatives who want the best for me and are willing to collaborate and cheer me on.
What advice would you give to other authors in the query trenches?
Use available resources (#MSWL, QueryTracker, Publisher's Marketplace, etc.) to find agents who want the type of story you have. If it's something they're excited about, you're more likely to get them to take a look. I added Moe to my to-query list after seeing one of her BookEnds blogposts. She asked for books about dance as well as books about burning down the patriarchy and BOOM! I sent her my book about a dancer who burns down the patriarchy with her fire-knives.