Welcome to BookEnds, Juliette Cross!
By: admin | Date: Jul 07 2017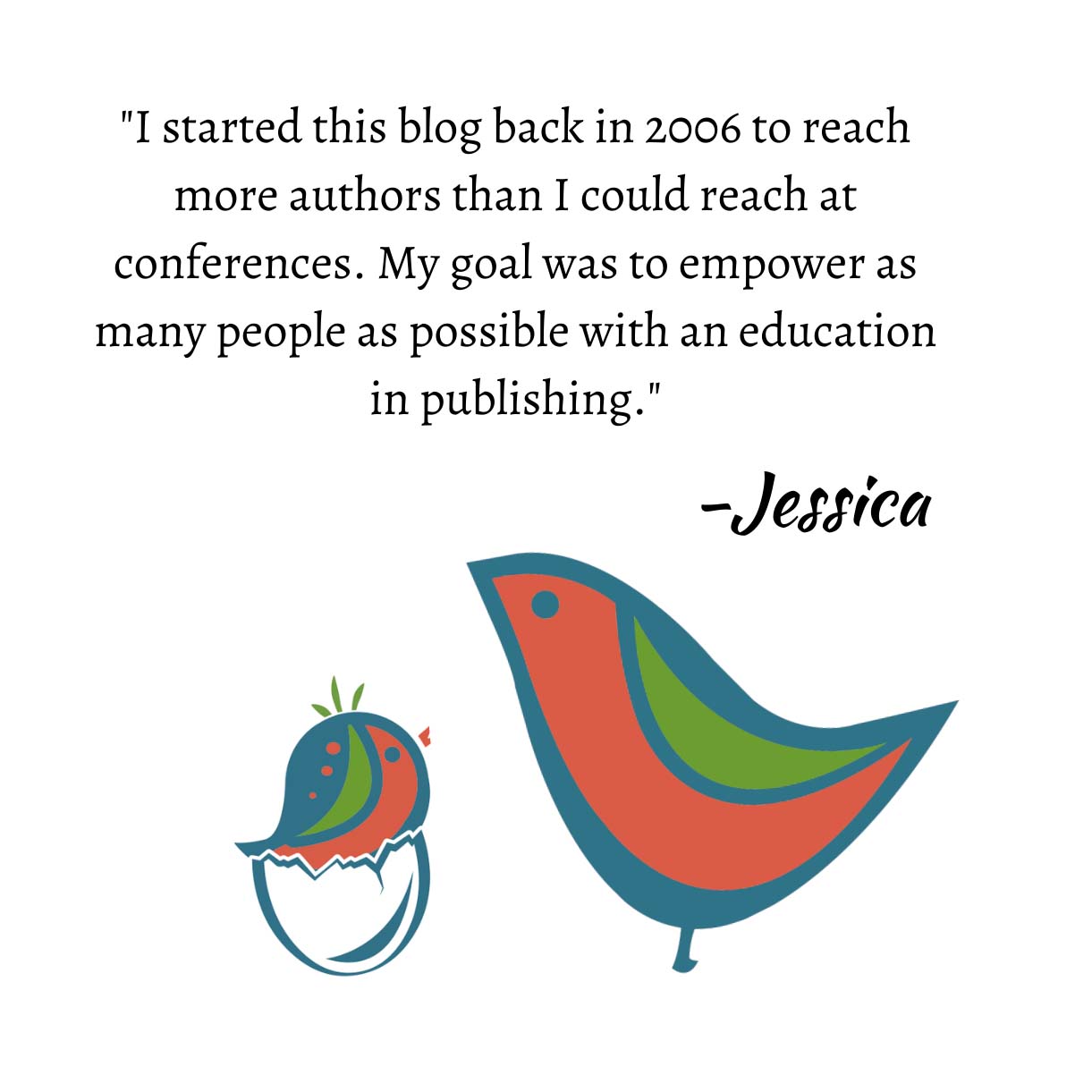 I'm thrilled to welcome Juliette Cross to the BookEnds team!
Juliette is the author of paranormal and fantasy romances at Kensington Lyrical and Entangled Publishing. Her latest historical fairytale retelling set in a vampire world has two books out so far (The Black Lily and The Red Lily) with book 3, The White Lily, coming out in October. I first connected with Juliette through her #pitmad pitch tweet I favorited, and I'm so glad I happened to see it in my feed!
While Juliette and I have been working together for a while now, I wanted to open the floor to clients who might not be on your radar, since we are both new to BookEnds. Hope you enjoy learning more about Juliette!
What do you love about writing paranormal/fantasy romance?
The freedom it allows my imagination. I remember my first grade teacher giving me poor conduct grades because I daydreamed too much. I've always been a dreamer, inventing wild, fantastical stories in my head. The PNR/fantasy genre gives me permission to stretch as far as I can go, creating worlds where the rules are my own.
Why did you choose the genre you've chosen?
I've forever been drawn to the dark, edgy, and Gothic of this genre, whether contemporary or historical. While I very much love my life in the real world, I'm a pure escapist when it comes to fiction and entertainment. So I write what I love, and that seems to keep me on the right path as a writer.
What is the hardest part about writing paranormal/fantasy romance?
Ensuring the world-building is authentic and has no holes. I tend to write high-concept and complex worlds that are many layered. I spend a great deal of time ensuring I haven't made any mistakes that will take the reader out of the fantasy. This isn't an easy feat, I can tell you.
If you're not reading or writing, what would we catch you doing?
Watching Game of Thrones, The Walking Dead, or Handmaid's Tale.
Where can readers find you on the web and social media?
I'm on Facebook and Twitter every day. And I visit Instagram as well, just not as frequently. I'm also a complete Pinterest junkie! I find loads of inspiration for my stories there. I stock up my inspiration boards all the time.
What's the last book you read?
The Duchess War by Courtney Milan. My second favorite genre is historical romance.
If money were no object, what would be your dream writing location?
Oh, wow. A cottage on an island in Scotland (Funny, my hero Jude in the Vessel Trilogy happens to have a secret home on the Isle of Arran, Scotland.)
What's your favorite quote about reading or writing?
A word is dead
When it is said,
Some say.
I say it just begins
to live that day.
– Emily Dickinson
What's your favorite piece of writing advice you've received?
Follow your muse's heart and don't give up.
Plotter or pantster?
Plantser. I write a good outline, but not overly detailed, and character descriptions with backstory and internal motivations for the MCs, then let the characters take me where they need to go from there.
Synopses, love them or hate 'em?
LOATHE!
Do you have a writing playlist or a vision board? If so, what's on them?
Pandora Radio stations: Game of Thrones, Lord of the Rings, Pride and Prejudice, and Harry Potter. I'm always listening to one of them while writing.
Do you get inspiration from any TV shows or movies? If so, which ones?
Yes. All kinds of shows inspire me. I remember the morning after I saw Pride and Prejudice and Zombies, I came up with the idea of The Black Lily while mopping. Ha! But I loved the vibe of PPZ and was trying to think of a story with the same historical paranormal edge.
Drink of choice when writing? When not writing?
Coffee. Red wine. In that order. 😉
What excites you most about joining the BookEnds family?
Being part of a fantastic, professional team who share my vision for writing, craft, and publishing.
What advice would you give to other authors in the query trenches?
Take Churchill's advice, "Never, never, never give up."
If you could meet any author, living or dead, who would you want to meet and why?
Charlotte Bronte. She wrote my favorite novel of all time, Jane Eyre. And though her writing is dark, there is so much humor in it as well. I think she would be lovely to meet where we could talk about Gothic romance and swoon over Rochester together.
Thank you! So happy to be a part of the BookEnds family.