Welcome to BookEnds, KC Schreiber!
By: admin | Date: Jun 17 2016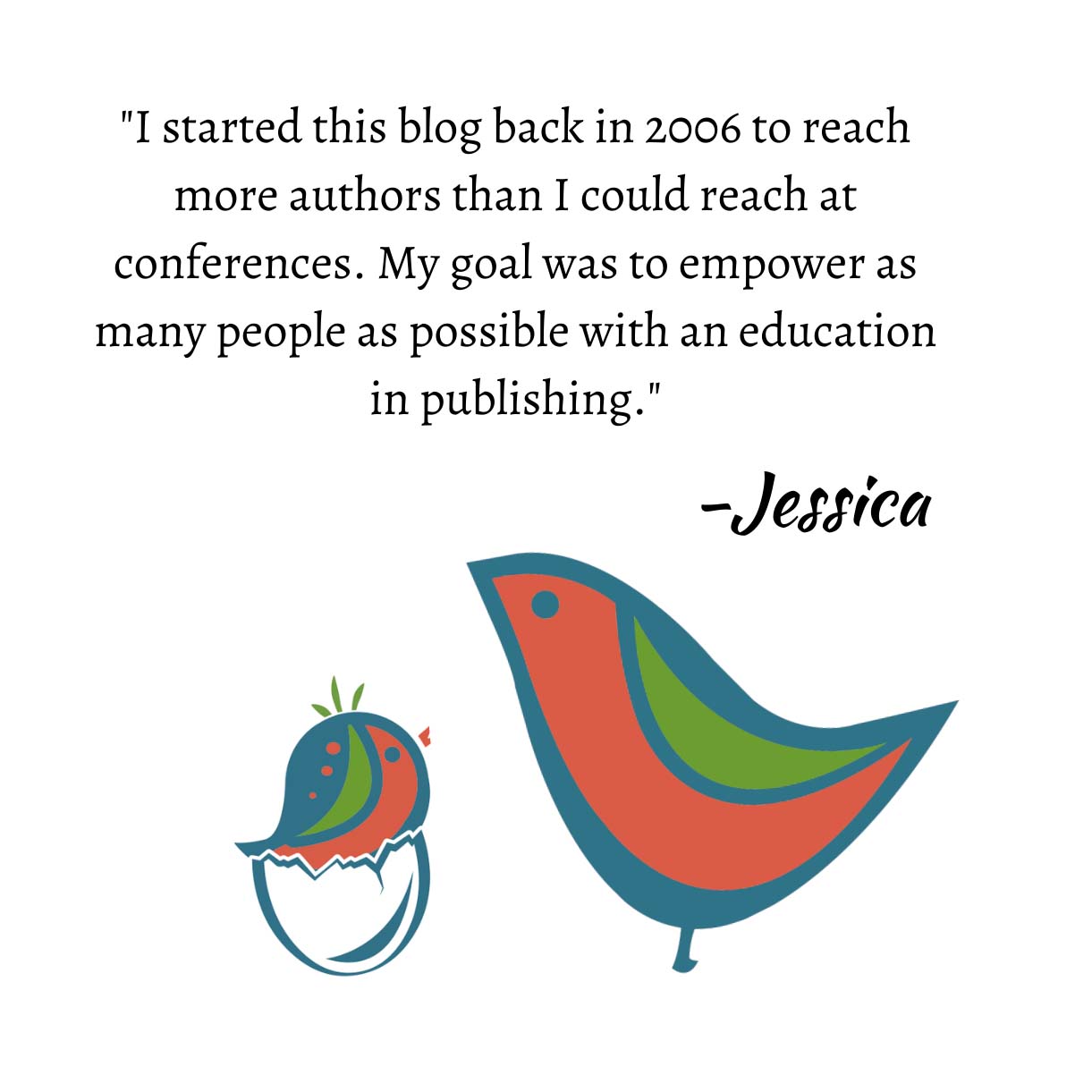 I am beyond excited to welcome KC Schreiber to the BookEnds family!
I requested her book during my first few days with BookEnds and tore through it. The book had voice, heart and a protagonist with just the right amount of spunk! I was rooting for our hero, and I felt that pressure in my chest when things were going downhill. It was then that I knew that Schreiber could get me to full-on tears.
I'm so excited to introduce KC Schreiber to our BookEnds readers. I hope you enjoy!
Tell us a bit about your writing process. Where do you write, and how often?
With my family's schedule, I've become accustomed to writing while in the car after school and in waiting areas. Drum lessons, orthodontists, dentists, doctors—if I'm waiting, I'm writing. My dinged up little laptop goes with me when it can, but more often than not, my ideas come at ridiculous times, so my notes go on napkins, my palms, crayoned on shower walls, Mac stickies, backs of receipts, iPhone reminders, SOMETIMES in the memo pads planted around the house. I'm often kind of pushing past a family member or one of my dogs while rattling dialogue over and over until I find a pen. After almost twenty-two years of marriage, my husband is more or less used to that and my 2 A.M. leaps out of bed. He doesn't even skip a snore anymore.
Do you have any writing rituals? 
I have a special ring (a silver Aztec calendar, which is a reference to one of my favorite characters) I wear almost always, but definitely when I write. My husband gave it to me last Christmas, and it's become my lucky charm. It's a man's ring, so its weight and size not only keep me focused, it helps remind me that I have characters and stories inside me. Sometimes I need that.
I also have a less popular ritual (at least on car rides) of listening exclusively to a playlist specific to the story I'm writing, until I've typed "THE END" and really mean it. Let me tell you, The Eeries and Kasabian are awesome the first seventy-five times, but by the time I'm tackling a fourth revision, I probably owe apology letters to anyone within earshot. 
What do you love about writing young adult literature?
There are so many things to love about writing YA! I think, most of all, it's become something I can share with my daughter—kind of like love letters and bedtime stories all rolled into one. (Shhh! Don't tell her!) She's sixteen, and has inspired some of my ideas or characters' mannerisms, and since she loves to prove me wrong, she's also my best editor. She catches things my best betas and CPs miss.
I also just love writing YA characters, plain and simple, because even the most jaded teenager holds a piece of wonder and hope for the world that adults just don't. That's some powerful and inspiring stuff. Plus, I'll admit that it's nice to heal parts of the young person I used to be through characters with more wit or backbone than I had.
What is the hardest part about writing YA?
Probably making it relevant to today's reader without planting too many references that might date the story in a few years…or months. That's definitely where being an observer (and having my own personal teen) comes in handy! I suppose, too, I sometimes have to suppress the adult and mom in me, so the story can tell itself without my intrusion.
What book do you wish you had written, and why? 
Really, just about anything by A.S. King, but especially Please Ignore Vera Dietz. King is so true to herself [that] it translates into the truths of her characters, and while they're strong and quirky, they're also vulnerable and strange in ways we all relate to but feel alone in. Her stories give her readers a tribe.
On the adult side, Rick Bragg's Ava's Man is just about the best thing I've ever read. Bragg's not just a writer; he's a bonafide storyteller. His accent, his laughter –  it all comes through loud and clear in his words, like he's sidled up to the diner counter sharing a piece of pie, a cup of coffee and a memory of his kinfolk with you. I turned my mentor onto that book. I'd never heard her speak so highly of a writer other than Bradbury.
If you're not reading or writing, what would we catch you doing?
Wasting too much time on Facebook and Twitter, if I'm being honest. I blame it on my cross-country move—it makes it easier to keep in touch, blah blah blah—but who am I kidding? That move was eight years ago! I like cat videos, just like the next person.
You'd probably catch me hoop dancing, too. When I'm stressed, when I'm happy, when the right song comes on, I'm throwing one of my fourteen hoops around.
And if I didn't admit that I'd be caught doting on my spoiled greyhound, my daughter would cry foul.
Oh, and I'd totally be caught happy dancing, being Tracy Marchini's new YA client! Thank you for the questions and the BookEnds welcome, Tracy!
Thank you KC – I'm so excited to have you as part of my team! You can follow KC Schreiber on Twitter at @Kranky_Crow.