Welcome to BookEnds, Laura Lavoie!
By: admin | Date: May 03 2019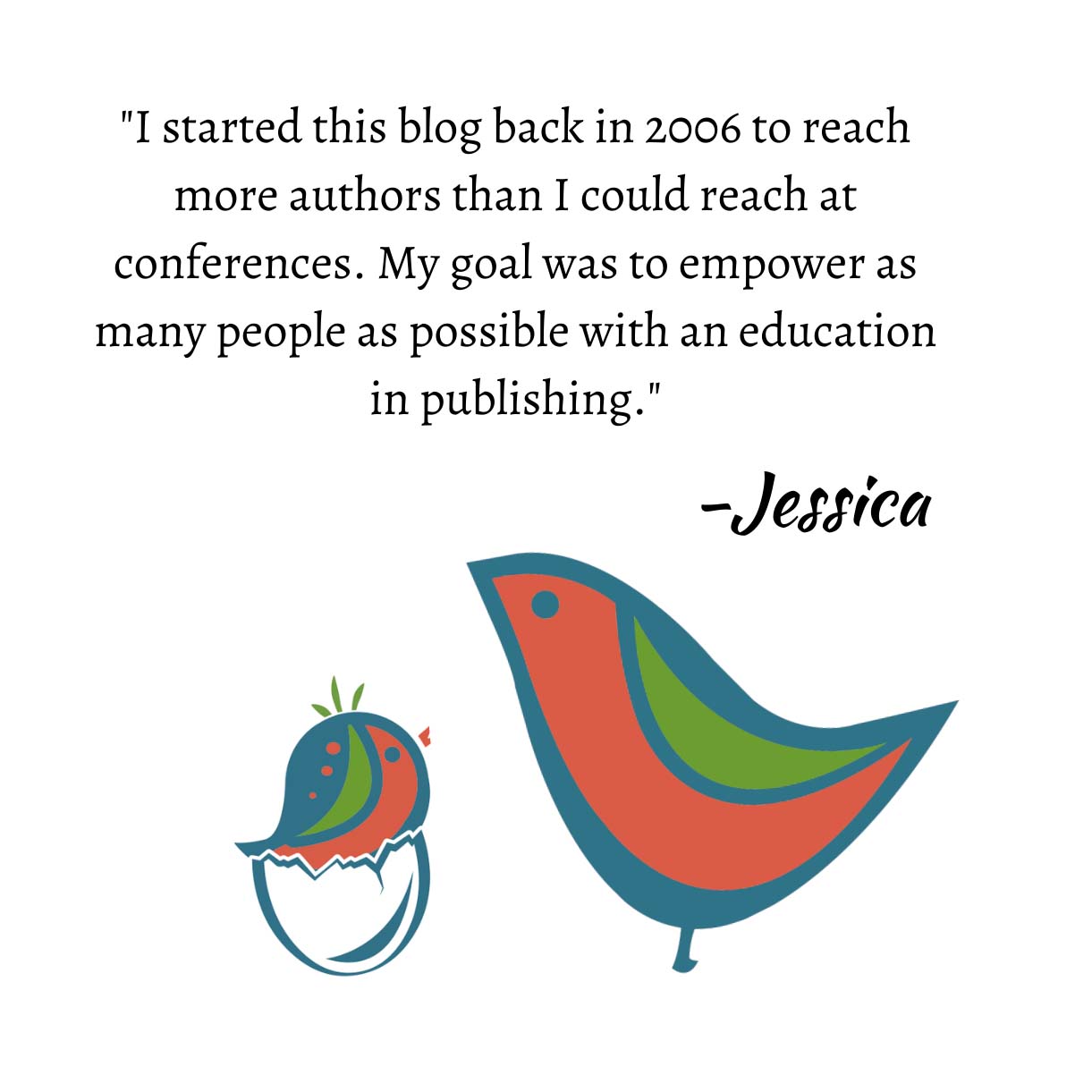 I'm thrilled to be welcoming Laura Lavoie to the BookEnds Jr. Team. Her picture books are incredibly clever, witty, and fun. I can't wait to get started working with her, and to share her books with you all.
What book do you wish you had written, and why?
I Am Famous by Tara Luebbe and Becky Cattie (and I promise I'm not just saying that because they're also represented by BookEnds!) It's so clever and creative, and there's such great interplay between the text and illustrations.
If you're not reading or writing, what would we catch you doing?
Likely chasing after my kids! I love spending time in nature, and some of my hobbies include gardening, hiking, and kayaking. I also really enjoy being in the kitchen, especially baking. I'm definitely a show-affection-through-pie-and-cookies kind of person!
Where can readers find you on the web and social media?
You can follow me on Twitter: @lhlavoie
What's the last book you read?
Betty Bunny Loves Chocolate Cake by Michael Kaplan. It's a bedtime favorite in our house!
If money were no object, what would be your dream writing location?
Definitely a cabin in the woods, preferably with a wood-burning fireplace and a big window overlooking a river or pond. I'm most creative when I have calm and quiet.
What's your favorite piece of writing advice you've received?
One of my critique partners once said that the only way you won't achieve your writing goals is if YOU give up. That really resonated with me. There are so many ups and downs in publishing; it's essential to have that ever-onward attitude.
What excites you most about joining the BookEnds family?
I've always admired BookEnds because the agency is so helpful and accessible to writers. Prior to signing with James, I participated in an #askagent Q&A session on Twitter and religiously scoped out the BookEnds YouTube videos and blog posts. I'm thrilled to work with an agency that cares so much about helping writers succeed. Plus, they have an office dog named Buford, and that's pretty cool.
What advice would you give to other authors in the query trenches?
Don't compare yourself to other writers- there's no good that can come from that, and everyone's path is different. While querying, I'd think to myself each morning: today could be the day I get that good news! Trying to stay positive really helps. You never know what's around the corner!