Welcome to BookEnds, Laurel Blount!
By: admin | Date: Jun 20 2018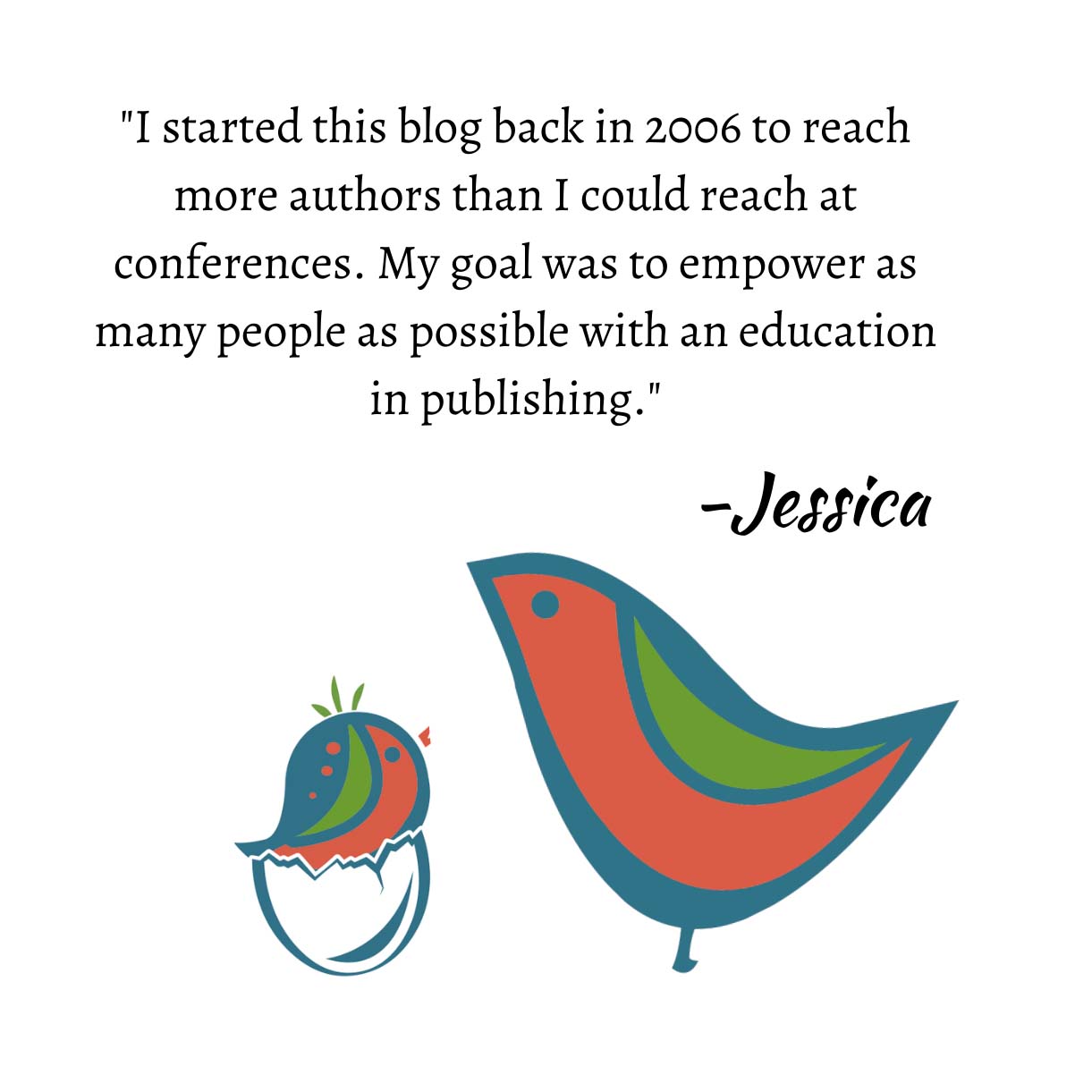 I've mentioned a few times now that I have one particular client who is the Queen of Great Referrals. Well, she struck again when she sent Laurel Blount my way earlier in the year. Laurel writes emotional inspirational romances that touch the heart and introduce characters you don't want to say goodbye to. I'm delighted to be working with her. Read on to learn a bit more about Laurel, in her own words.  -Jessica Alvarez
What genres do you write? Read?
I write inspirational contemporary romance—my second book with Love Inspired comes out in September 2018–and of course, I love reading in that genre as well. But that's not all I read– I fill my bookshelves the same way I fill my plate at a church potluck…a little bit of this, a little dab of that so I don't miss out on anything good!  I love fiction and nonfiction, mysteries, thrillers, historicals, women's fiction…you name the genre, and I can probably tell you a book I love that fits into that category!
Plotter or pantster?
I think I'm a pantser who pretends to be a plotter. I plot my books out very carefully—and then discard ninety percent of my plans when my inner pantser grabs hold of an unexpected idea and runs off like a two-year-old with a contraband cookie.
Synopses, love them or hate 'em?
Oh, I definitely hate 'em, and I'm pretty sure the feeling is mutual.
Drink of choice when writing? When not writing?
I get up early to write, so coffee is usually my best writing buddy. LOTS of coffee. When I'm not writing, it's Diet Pepsi or…if I'm feeling more virtuous…water.
Day or Night writer?
I'm an early bird writer—I have four kids and a lot of farm animals who compete for my attention once the day gets underway. I usually get up around four a.m. to get some writing time in before things get busy.
Twitter or Instagram? Or Facebook? Where can we find you?
Find me on facebook as laurelblountbooks, on twitter as laurelblountbooks@laurelannwrites, and on Instagram as Laurel Blount. 
If you could meet any author, living or dead, who would you want to meet and why?
Tough question! There are sooo many—but if I could only choose one, I'd have to go with Agatha Christie. Not only do I enjoy her cozy mysteries, but I read her autobiography years ago, and she came across as a delightfully funny, humble lady who also happened to be a talented and highly prolific author.  I'd love to learn her secrets of plotting and character creation—and super quick, skillful writing—but she also sounds like she was the kind of woman who was just good fun to spend an afternoon with.