Welcome to BookEnds, Mary Angela!
By: admin | Date: Mar 22 2019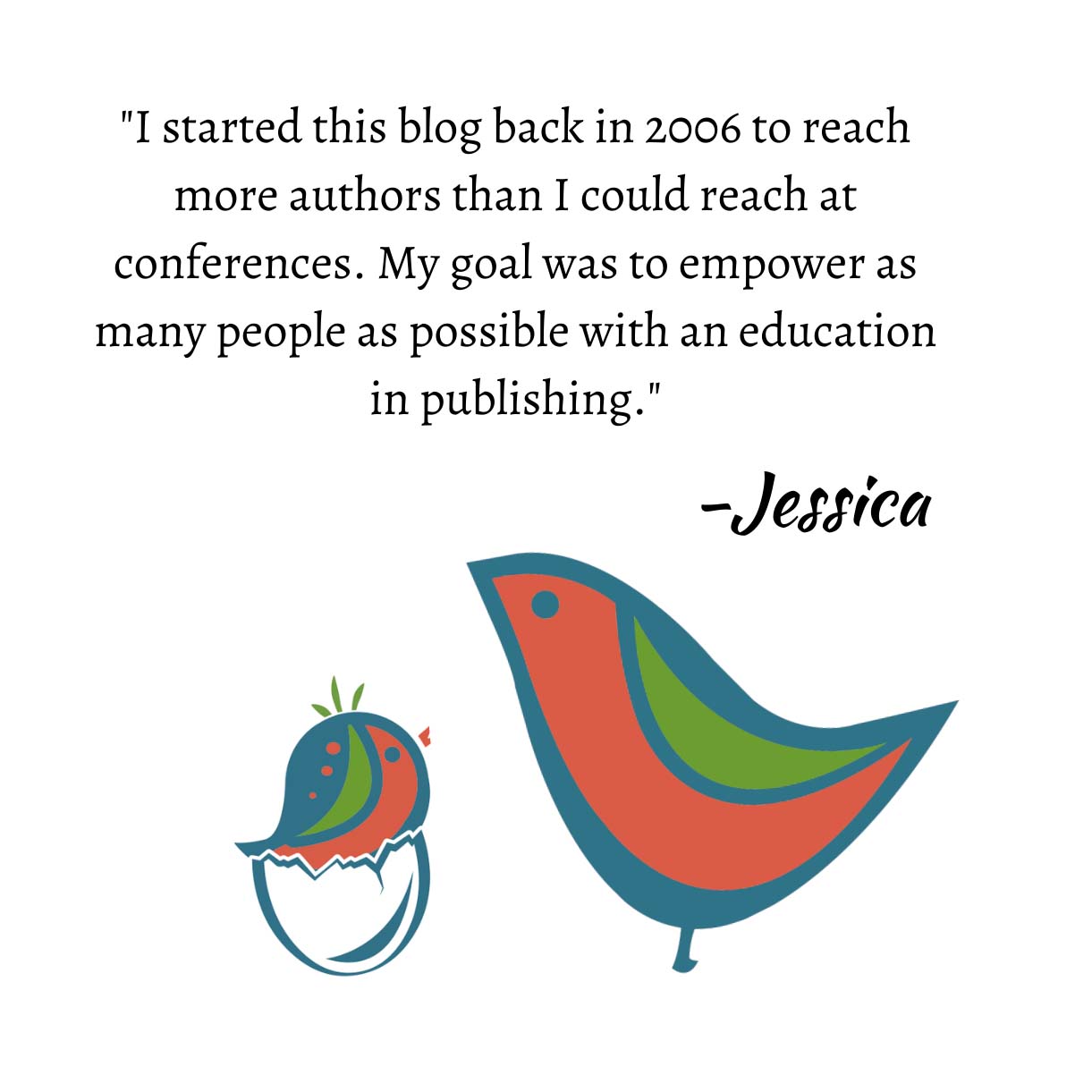 Today I'd like to welcome cozy mystery author Mary Angela to the BookEnds family! Mary's book, the first of a new series set in South Dakota, combined all of my cozy wishes in one book: a fun, new setting; an interesting mystery with lots of red herrings; and an amateur sleuth graced with humor and heart. I can't wait for you to meet Zo Jones!
Welcome to BookEnds, Mary!
Tell us a bit about your writing process. Where do you write, and how often?
I write five or six mornings a week. If it's a school day, I get started after I take my kids to school. During the summer, I wake up early to get my words in before the kids wake up. I write in my office, which is in the basement. Though it doesn't sound ideal, it is. I can get distracted by just about anything. A nefarious postal delivery? An unfamiliar dog walker? A beeping washing machine? Yep, they've all been known to draw my attention away from writing. It's best for me to go downstairs and write until I have my pages finished.
Do you have any writing rituals? (e.g. burning a candle if you're having trouble getting started at the computer or writing longhand first if you're feeling uninspired.)
I don't have any writing rituals, but if I get stuck, I sometimes grab a box of Hot Tamales. Licorice is also good. As long as it's chewy, it does the trick!
What do you love about writing cozy mysteries?
Cozy mysteries have a strong sense of place. Whether I'm reading or writing cozies, I love immersing myself in a different world. Also, thanks to years of literature classes, I'm an analytical thinker. I enjoy creating twists for readers. The cozy genre allows me to focus on both place and plot.
Why did you choose the genre you've chosen?
I love mysteries, but I don't love violence. The cozy genre is perfect for that reason. Plus I adore amateur sleuths. I enjoy seeing how a nonprofessional handles crime, and I usually learn something about the sleuth's trade. Bonus!
What is the hardest part about writing cozy mysteries?
Cozy mysteries are very popular, so coming up with fresh settings can be challenging, but it's also a lot of fun. I saw a cozy set in an Irish pub the other day. How cool is that?
If money were no object, what would be your dream writing location?
Paris! I'm a huge fan of the expatriate writers of the 1920s. What can I say?
Do you belong to any writing organizations?
I belong to Sisters in Crime, Mystery Writers of America, and The Authors Guild. Living in the rural state of South Dakota, I've found writing organizations to be a great way to connect with other mystery writers.
Website: Maryangelabooks.com
Facebook: www.facebook.com/maryangelabooks
Twitter: @maryangelabooks