Welcome to BookEnds, Meera Sriram!
By: admin | Date: Aug 01 2017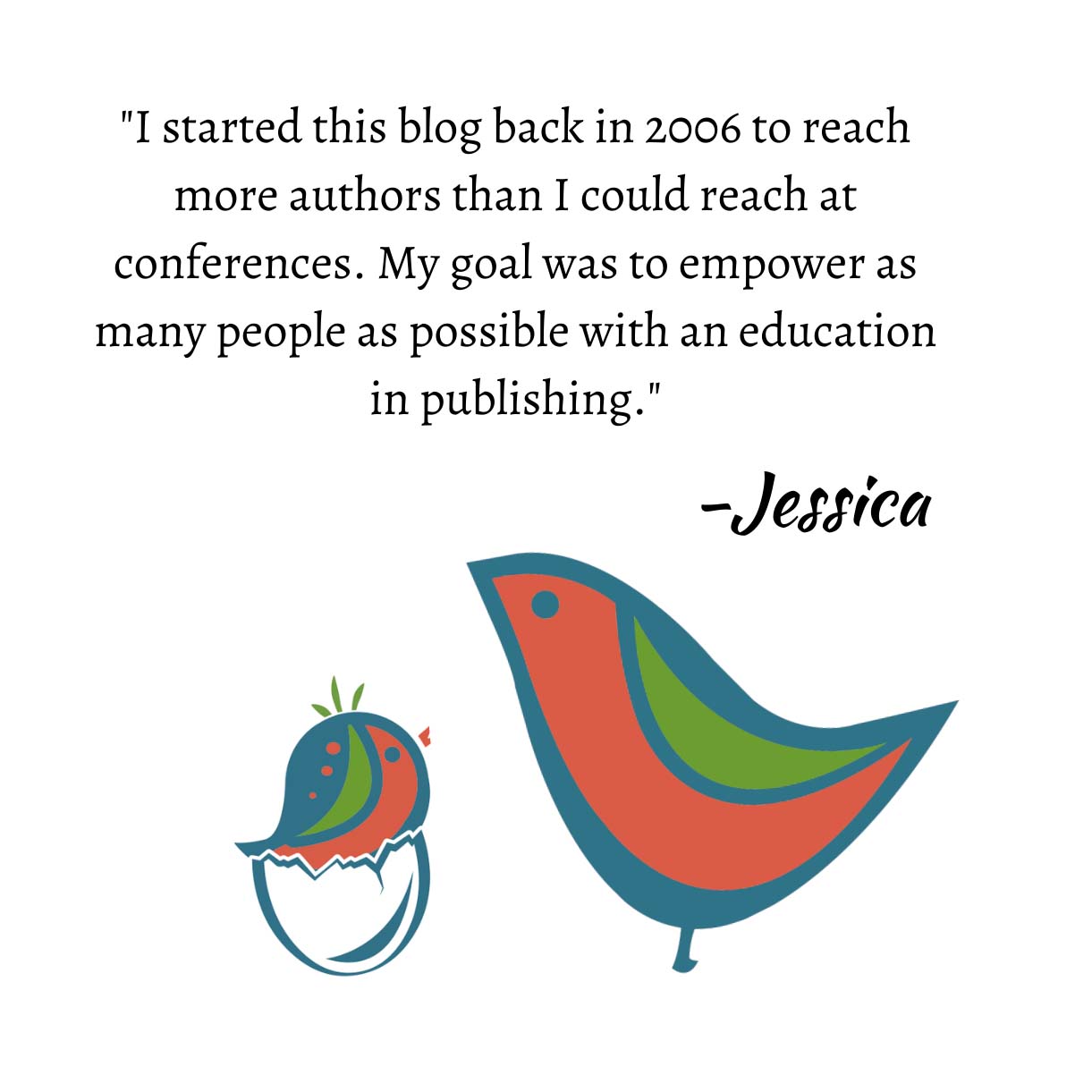 We have a new addition to the Picture Book team, specifically #TeamMarchini, at BookEnds! Everyone come meet Meera Sriram, whose picture books we hope you'll see soon:
Tell us a bit about your writing process. Where do you write, and how often?
I let an idea simmer for a few weeks before starting a picture book draft. I write everywhere – at my desk, in the back yard, in bed, at cafes, and sometimes at the library. I don't write every day. However, I write in compulsive spurts.
Why did you choose the genre you've chosen?
Currently, I write realistic fiction (in picture books) because I want children to see themselves and their experiences reflected in the stories they read, particularly when they are from underrepresented groups. Growing up in India, my own identity was invisible in the books I read, which were mostly from the West. And I see the same happening to children here.
If you're not reading or writing, what would we catch you doing?
Hanging out with my family! If I'm alone, I'm usually taking a long walk. I hope I'm inspired to get into photography again.
Where can readers find you on the web and social media?
My website is www.meerasriram.com
On Facebook: @AuthorMeeraSriram
Twitter Handle: @meeraTsriram
What's the last book you read?
One Part Woman by Perumal Murugan
The Sky of Afghanistan by Ana Eualte (picture book)
I'm currently reading Kira-Kira by Cynthia Kadohata
What's your favorite quote about reading or writing?
Recently, I came across Jacqueline Woodson's words, "Write specifically and furiously. Write to change the world." I can't get them out of my head.
Drink of choice when writing? When not writing?
Chai. And chai. Spiced with ginger and cardamom. Sometimes it's a peppermint or citrus tea. I also take my afternoon chai break very seriously. Did I mention I like chai?
What excites you most about joining the BookEnds family?
I really like that the environment at BookEnds is very energetic. I also love the different perspectives Tracy brings with the many hats she continues to wear, including a writer's, and I'm excited to work with her.
Thank you!