Welcome to BookEnds, Nicole Clarke!
By: Jessica Faust | Date: Nov 16 2017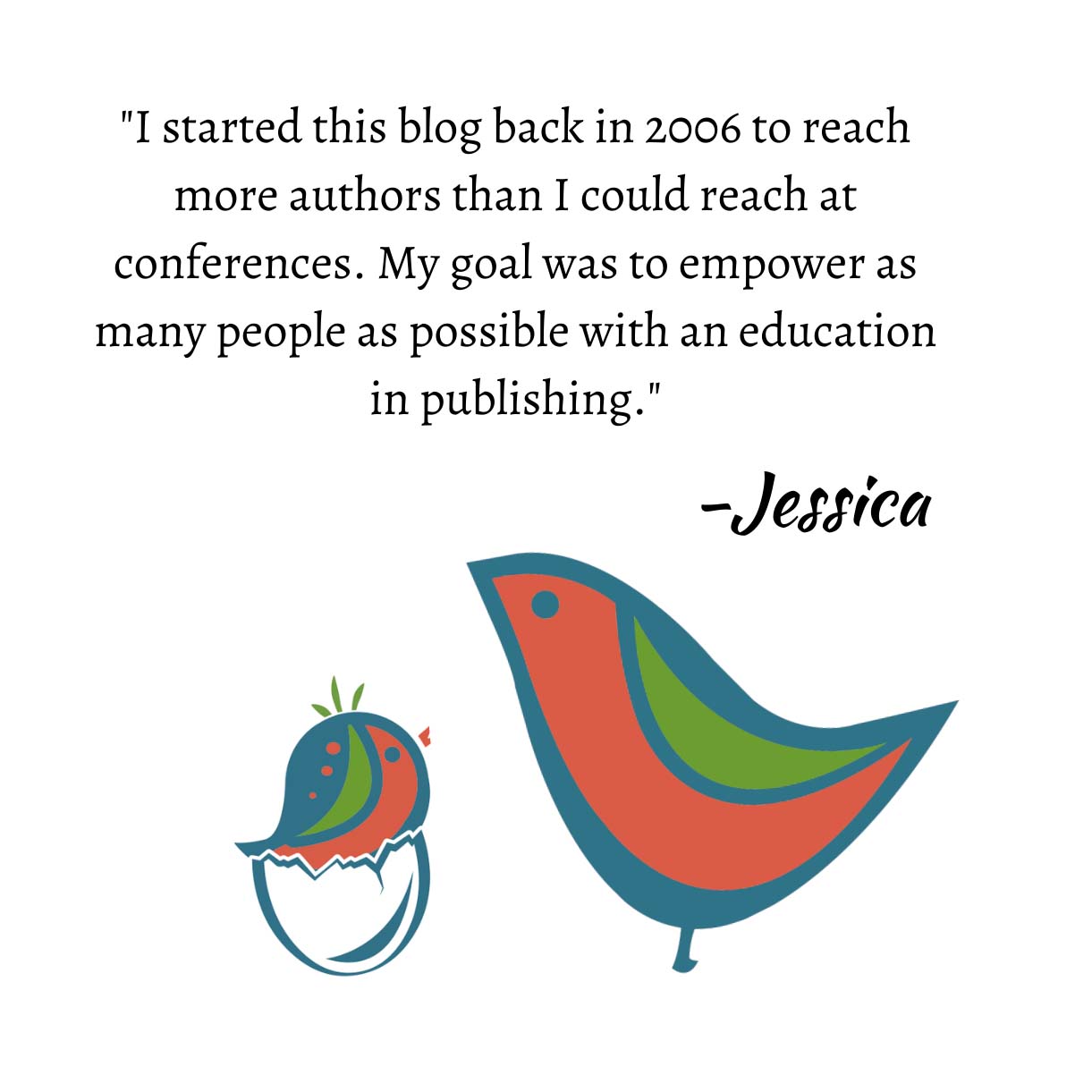 Tell us a bit about your writing process. Where do you write, and how often?
I work full-time as a patent agent, so I write during lunch or after work wherever I can (although it's usually in my kitchen). Now that I work from home and no longer commute to an office, I'm able to write a lot more than I'd been able to in the past. You'd be surprised how much more free time you have when it doesn't hinge on the D.C. metro!
Why did you choose women's fiction?
I like women's fictions because it usually has a good mix of external and internal conflict. When I write (and read), I like an exciting plot, but I'm just as interested in a character's motivations and state of mind. I think the best women's fiction has both.
What book do you wish you had written, and why?
Anything Liane Moriarty has written, but particularly The Husband's Secret, which I think I read in two days flat. That, or A Spot of Bother by Mark Haddon, because it takes true talent to have a reader laughing out loud in an empty room. Oh, and of course the Harry Potter series, which is like a religion to me.
If you're not reading or writing, what would we catch you doing?  
My husband and I were both athletes in college (he was a goalie on the soccer team and I ran cross country), and we've never really lost that competitive bug. I recently started doing Crossfit (which is a bit cultish, but for good reason!) and sometimes he convinces me to guest play for his indoor soccer team. And if all else fails, we often fall back on an unnecessarily heated game of Yahtzee.
Where can readers find you on the web and social media?
@iamnicoleclarke for both Twitter and Instagram and at www.nicoleleighclarke.com
What's the last book you read?
The People We Hate at the Wedding by Grant Ginder
If money were no object, what would be your dream writing location?
My grandmother lives in the Rockies of Colorado (and I mean mountain-lions-on-her-back-patio in the Rockies), and I don't think there's a better place on Earth. Spend some time on her front porch watching her chickens and breathing in the fresh air, and you're ready to take on the world.
What excites you most about joining the BookEnds family?
The industry knowledge and really, the genuine enthusiasm! It's awesome to find a group of people with so much experience yet still so much passion.
What advice would you give to other authors in the query trenches?
Paste this quote on your computer screen or your refrigerator or your forehead, wherever you will see it most often: "Many of life's failures are people who did not realize how close they were to success when they gave up."