Welcome to BookEnds, Sara Harvey!
By: admin | Date: Feb 01 2019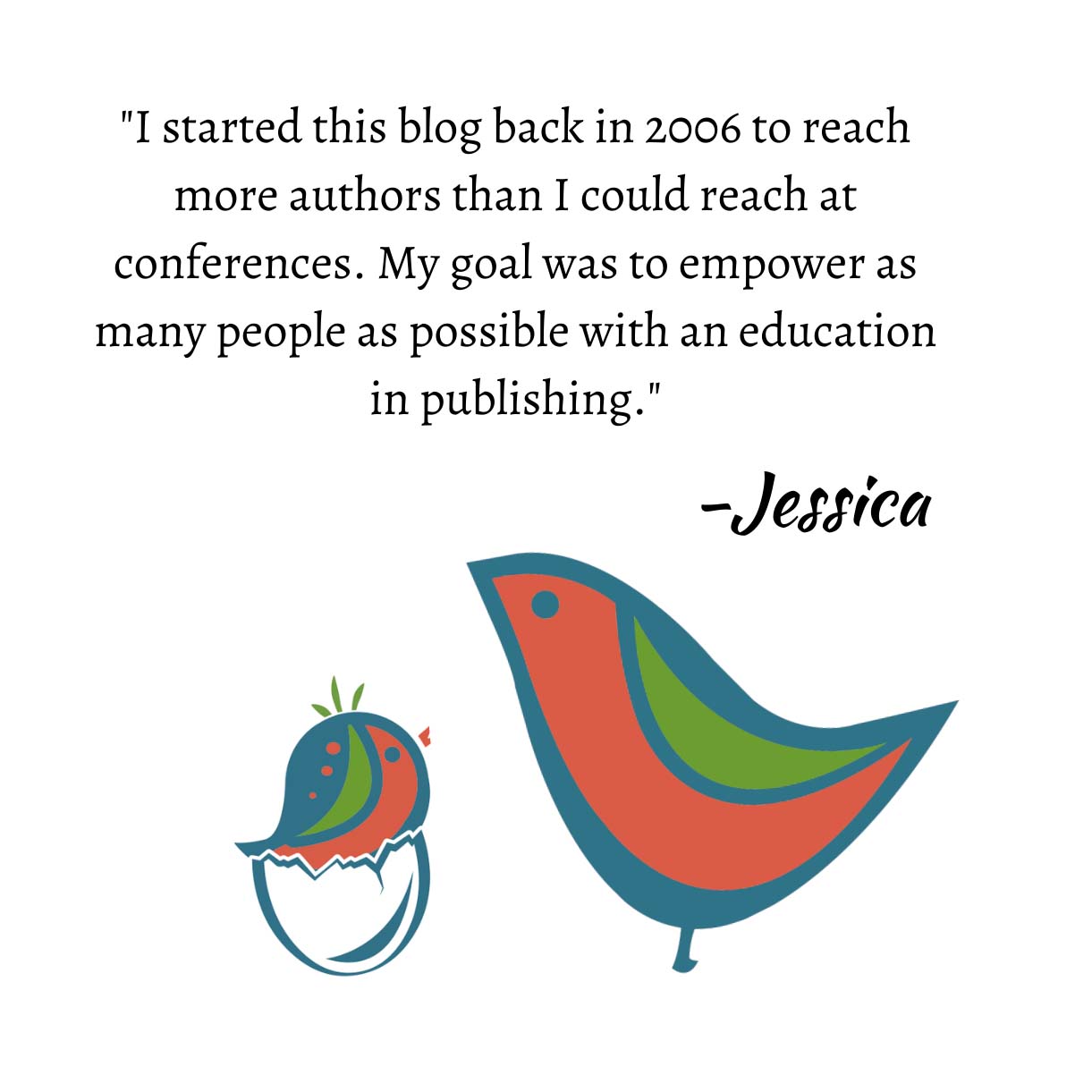 BookEnds welcomes Sara Harvey! We connected over our mutual love of all things fantasy and song, and I'm overjoyed to represent her! – Naomi Davis
What genres do you write? Read?
All the fantasy all the time! High fantasy, urban fantasy, historical fantasy, epic fantasy, fantasy fantasy!
I am also a huge fan of historical fiction and non-fiction history books, especially about clothing. (Because historical clothing is my day job!)
Plotter or pantster?
I am definitively a pantser.
I mean, I have a plot, but it's a really vague idea of where I would like the story to go. But I like to work organically in the moment and see how things unfold.
I see it like planning a road trip. I know I want to drive to California. There are four highways that can get me there (10, 40, 70 or 80) depending on how fast I want to get there and what I want to see along the way. And once the route is decided we set off, always building in some extra time because OH HEY THE ROUTE 66 MUSEUM IN OKLAHOMA CITY LOOKS COOL and WOULDN'T YOU REALLY LIKE TO SEE PRAIRIE DOG TOWN?! and THERE'S A BREWERY IN UTAH! always happens. And that's where the fun is on a road trip! So why should writing be any different?
Synopses, love them or hate 'em?
Writing a synopsis is a fate worse than death. I LOATHE THEM.
I usually have help from my husband (who also writes) or one of my good friends who beta reads for me (and also writes). I ask them to give me a summary of my own book back to me: what they remember most clearly about the plot and what details stand out the most. This helps me create a synopsis that doesn't get bogged down in too many moving pieces and represents the reader's experience.
Do you have a writing playlist or a vision board? If so, what's on them?
I am a sucker for a good playlist! I make playlists for almost all my projects. They are great for helping me set the mood. The tone and tempo of the music, sometimes the lyrics, are awesome for saturating me in the world of the book.
I usually have YouTube running in another tab while I write.
The playlist is usually connected to the characters, world, and themes of the story. So they vary widely. But I almost always find a way to include U2 and Monsters and Men on just about every list!
For my book Voice of Reckoning, there was a lot of opera, choir pieces, madrigal singing, Medieval and Renaissance music, and especially work by Hildegard of Bingen, a 12th century nun who was a gifted composer.
Drink of choice when writing? When not writing?
COFFEE! I adore coffee. And I love to write in coffee shops. So I bought myself a nice pour-over set and a coffee-scented candle to replicate that experience at home (because I have a toddler in the house now and I can't get out to my local cafe as often as I'd like to these days!).
And wine! I am very likely to have a glass of red while I write in the evenings.
Writing or not, I am also a sucker for craft beer, the darker the better! And whiskey- Tennessee whiskey, Kentucky bourbon, Irish whiskey, and Highland Scotch!
Day or Night writer?
Anytime-I-can-get-twenty-minutes writer.
I am utterly useless first thing in the morning, that's when I do most of my goofing off on social media. I am far more focused midday-afternoon and at night.
But these days, my writing time must be flexible around naptimes and school pickups.
The Google docs app on my phone has been just about the greatest thing ever. I can seamlessly switch devices and locations and it's always there, right where I left off. So now I don't have to lug my laptop all over the place! Which is awesome because it doesn't fit in the diaper bag!
Twitter or Instagram? Or Facebook? Where can we find you?
ALL THE SOCIALS!
Twitter: @saraphina_marie
facebook.com/saramharvey
You can join the fan club at facebook.com/ShinyFanPage/
instagram.com/saraphina.marie
I talk a lot about local stuff happening in Nashville, TN, my dogs, and my kids. I also take a lot of selfies. And RT a fair bit of political and social justice commentary.