Welcome to BookEnds, Sherry J Lee!
By: admin | Date: Mar 06 2019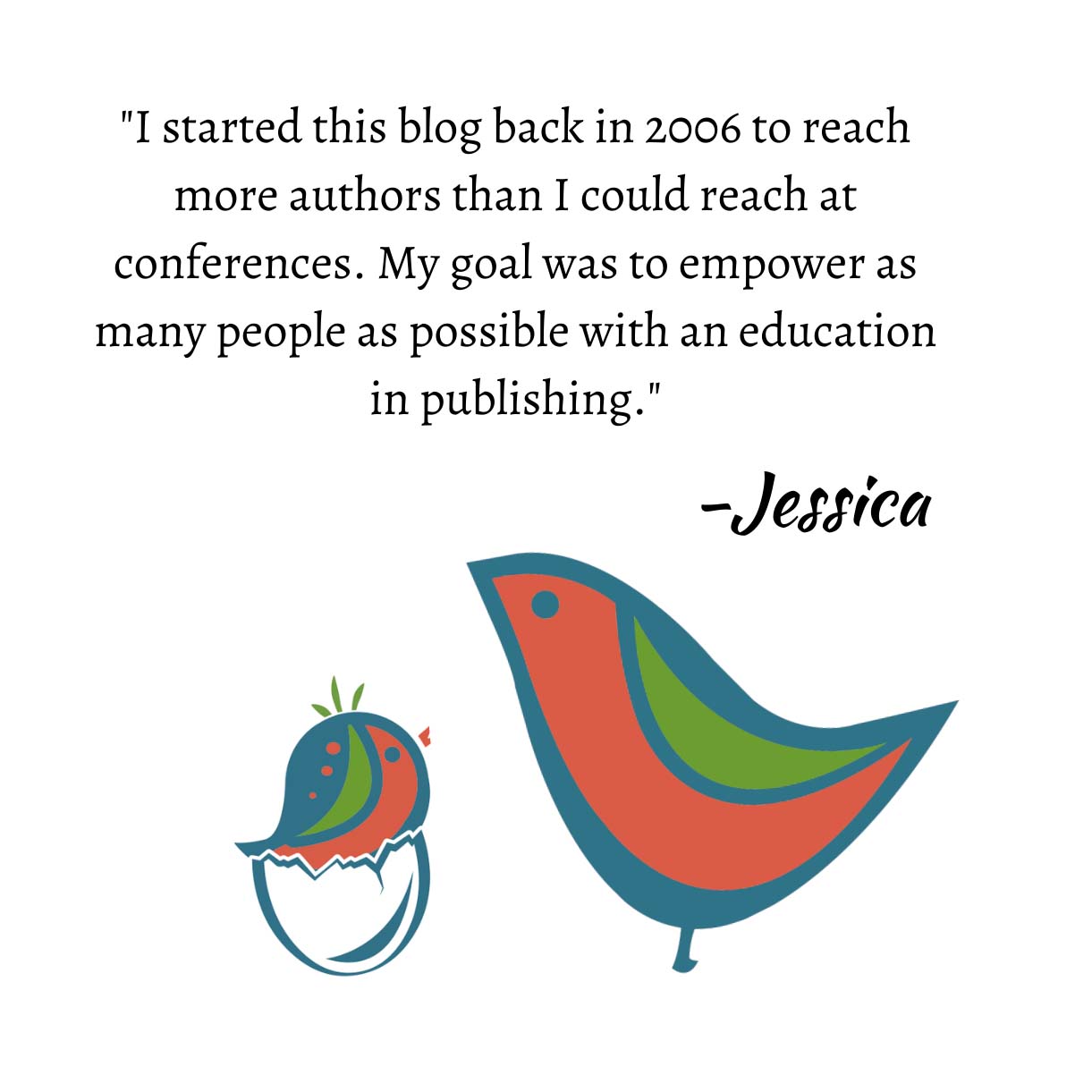 I'm so thrilled to welcome Sherry Lee to the BookEnds Jr Team! Sherry has been a delight to work with and her enthusiasm is infectious. We connected over our love for picture books, Charlene Chua's art, and Big Magic by Elizabeth Gilbert's role in our becoming writers. Get to know her a bit more below, and be on the lookout for GOING UP, her debut picture book forthcoming from Kids Can Press and illustrated by Charlene Chua.
What book do you wish you had written, and why?
One day I would like to be as grounded in my voice as the Finnish writer, Tove Jansson, is in hers. Any of the Moominbooks or her adult novel, The Summer Book, are an inspiration. Her worlds include seemingly disparate qualities that are, none-the-less, of a piece. Seeming opposites like solitude and community; cheerfulness and melancholy are not antithetical qualities in her stories but two sides of the same coin. Her characters all have a touch of the curmudgeon about them, which I appreciate, or at the very least, they are kind but not always nice. She also leans toward the austere in her settings, which appeals to me. She writes down what's true – neither more nor less.
If you're not reading or writing, what would we catch you doing?
Meditating, life drawing, hanging with my partner, Kev, and my BFFs (I have several, ), walking and playing with my dog, working at Simon and Schuster Canada as a sales rep.
Where can readers find you on the web and social media?
Instagram: SherryJLee. I will have a website in advance of the publication of my debut picture book. It will be up November 2019 – ish.
What's the last book you read?
Fox 8 by George Saunders: hilarious, painful, brilliant.
If money were no object, what would be your dream writing location?
It would be cool to have an office a twenty-minute walk away or so from home. I could make a thermos of something hot to drink and then walk to my office and work for two or three hours. It would be on the top floor of an old house and look out on mature, healthy, magnificent trees. They would be so close I'd feel as though I was in a treehouse.
What is your favourite quote about reading or writing?
"…the happiest place for me isn't Galway or Dublin, or Ireland, or France. It's the middle of a paragraph." Jamie O'Neill, author of At Swim, Two Boys(among other work).
What's your favourite piece of writing advice you're received?
In Elizabeth Gilbert's book about creativity, Big Magic, she presents a notion of inspiration that motivated me to sit down and write a story I had in my head for a long time and was looking for someone to write. She suggested that inspirationvisitsyou, you specifically,and that if you don't do something about it, eventually it will go to someone else. So I sat down and wrote the story in less than an hour (after having been in my head for years) and the first two publishers who saw it made offers.
What excited you most about joining the BookEnds family?
James McGowan!