Welcome to BookEnds
By: Jessica Faust | Date: Sep 08 2015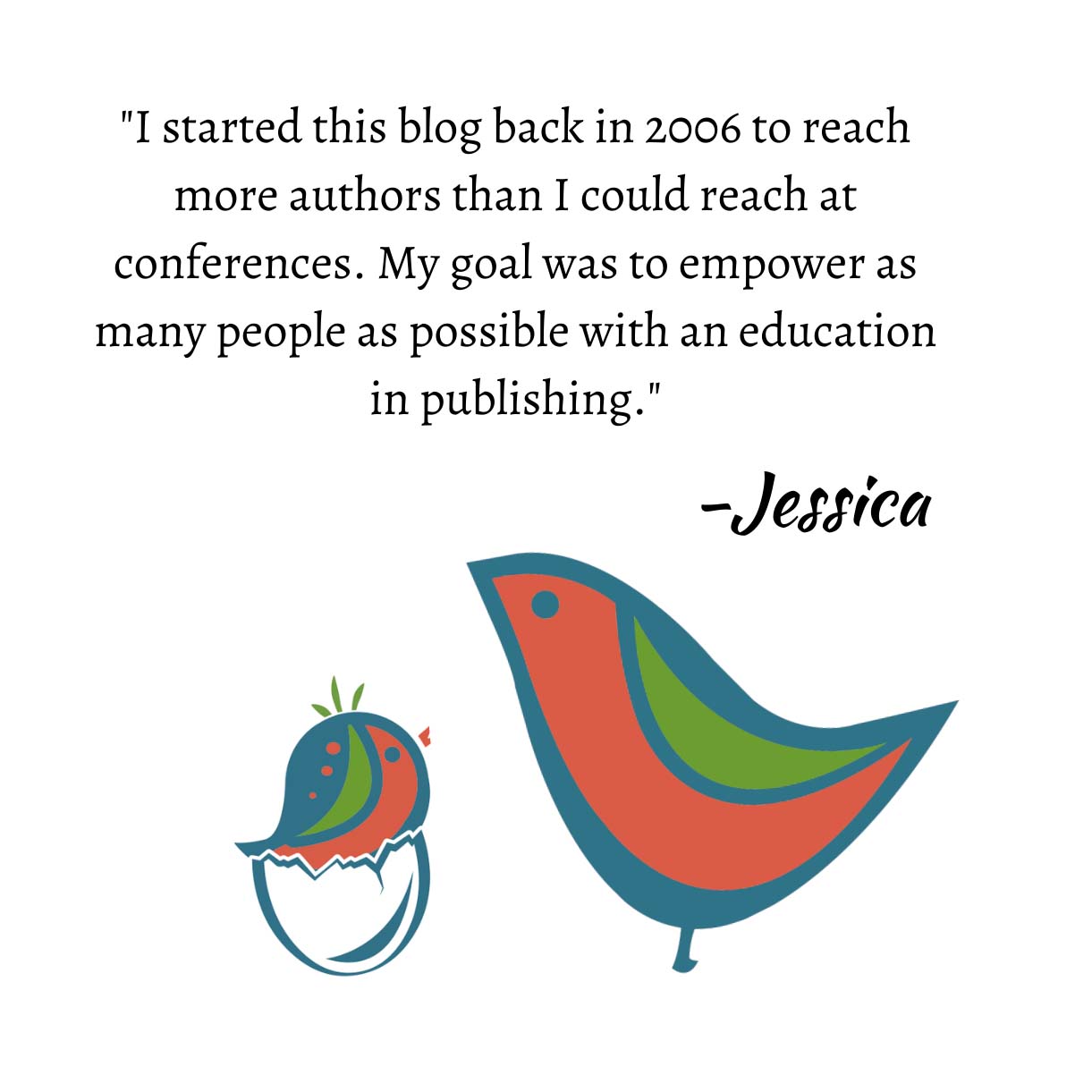 My first post on our first newly designed website. Since early in the year I've been teasing clients with promises of the many changes BookEnds has planned for the year. Launching this website with our new logo was one of the biggest.
After 15 years in business, I decided it was time for a new look. Something that better represents the agency we are today and the agency we intend to be in the future, an agency that continues to grow and evolve right alongside our authors.
In the beginning, BookEnds was built on the idea that we were book packagers. I think we've proven that we are much more than that. Take some time to tour around the website and the new blog. We think its fun, modern, and an exciting and more active look at the agency and what we have to offer. It's also a terrific new way to promote our clients and all of the great news they are always giving us.
BookEnds is still going to be the same great agency we've always been. We are the same people who had a vision to do something different and to work with authors who wanted to do the same. We're excited to have a more accurate representation of this vision.
Please note that in addition to the change on the website and blog all of our email addresses will be changing. The new links to those addresses can be found on our submissions page.
We hope that you'll continue to come to the BookEnds blog for publishing advice, guidance and chats as well as keep us in mind when you are searching for an agent.
We look forward to continuing our work to bring the best books to readers.
jessica