Welcome to Summer!
By: Jessica Faust | Date: May 27 2016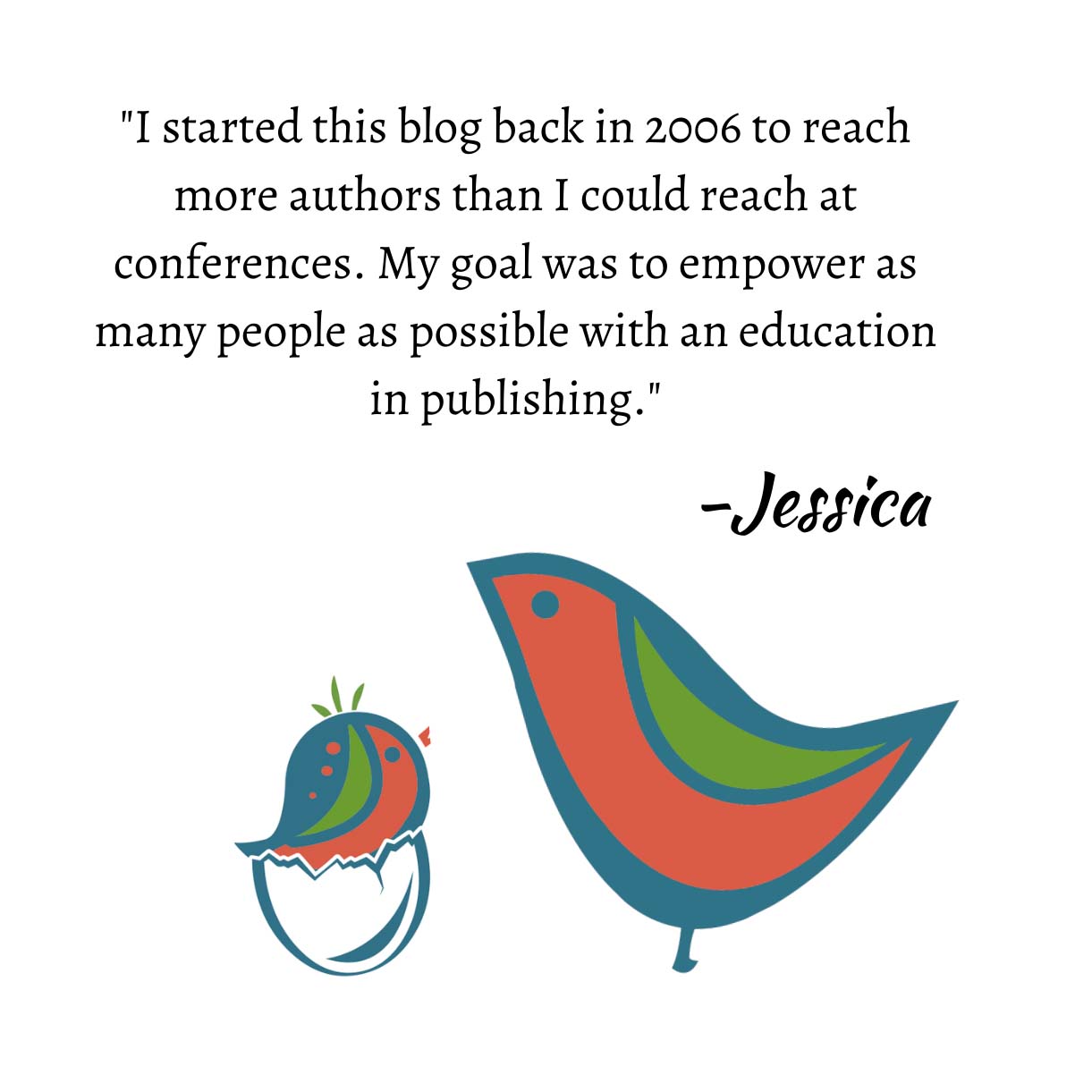 The unofficial start of summer that is.
Today BookEnds will be closing early to enjoy those first warm days that Memorial Day weekend brings. While I'd like to say that all of us will be settling into the weekend with a stack of books to read just for pleasure I know my team better than that. Hopefully everyone at BookEnds will get at least one guilty read in, but I also know my team is hungry and four days of staying away from submissions would be unheard of. In addition to reading those books we're dying to see on our list, we'll be searching through our requested materials, and maybe even queries, looking for next summer's guilty pleasure.
For me, in between submissions, I do have a stack of books I'd like to get to. Realistically, I'm going to have to pick just one. Will it be That Darkness by Lisa Black, The Killing Forest by Sara Blaedel or Silent Creed by Alex Kava? It looks like I might need to add some women's fiction to that pile.
Whatever book you pick up this weekend, make it a good one.