Query Letters Represent the Author, Not Just the Book
By: Jessica Faust | Date: Sep 13 2018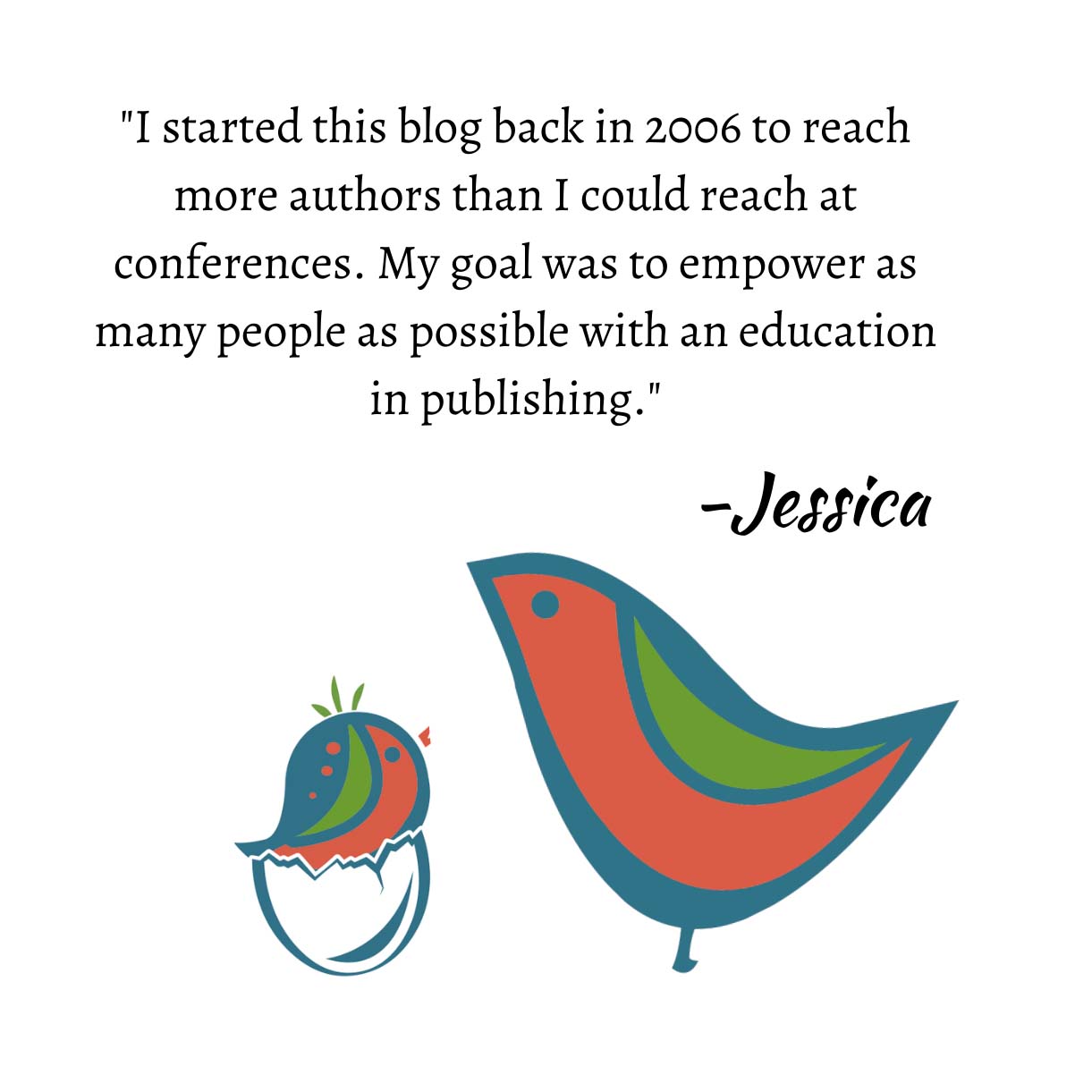 Agenting and publishing is my business and every decision I make from requesting to read an author's book, to offering representation, to pitching editors, to negotiating a contract on behalf of the author is a business decision. I do this all on behalf of, and with, my business partner–the author.
From the first time I "meet" an author I'm looking at whether or not she would make a good partner. This means that when reading a query, I'm looking at far more than just the blurb. I'm reading between the lines to get to know the author a little better. What is she telling me about herself that helps inform my decision to enter a partnership with her? Does she follow guidelines, or simply drop a blurb in there expecting me to guess the rest? Does she know enough about the business to understand genre and word count? Has she made an effort to research whether I am potentially the right agent for her or is she simply sending to every agent whose name she comes across regardless of expertise? Does she respect the business and other writers or is she quick to put them down to escalate herself? Does she have a social media presence and what is it like?
I get a surprising number of queries that are simply blurbs. No introduction, no title, no word count and definitely no bio. Just a few paragraphs of the book's description. Now granted, I think that sometimes the use of our Query Manager form lulls people into thinking they don't need to include the rest, but you do. And it shouldn't be hard because presumably, you have all of this material ready to query agents who don't yet use Query Manager.
When I open a query I'm looking not just at whether the book grabs me and is something I want to and can represent, but I'm gaining insights into whether the author is someone I can work with.
Entering a business partnership is never something that should be taken lightly, by agents or authors. In doing our research and, later, in talking with each other, we should be gathering information not just on whether we like a book and can sell a book, but on whether we have the same goals and vision. That research and inquiry start with the first introduction and that query is very often the first introduction.