What an Agent Says versus What an Agent Does
By: Jessica Faust | Date: Sep 30 2015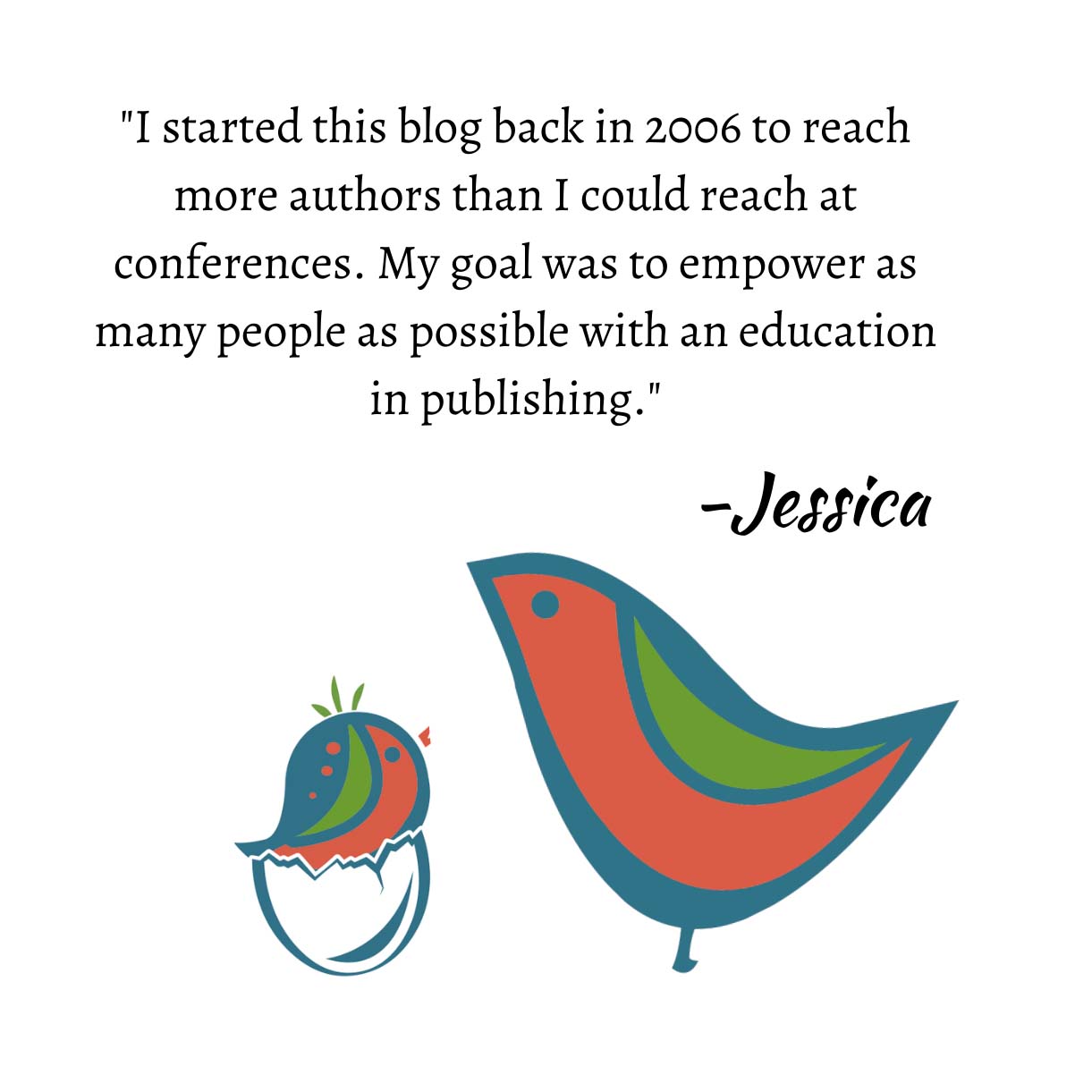 Over the years I've had the occasional conversation with a client or submitting author about what I represent versus what I'm looking to represent more of. It's common for authors to read an agent's submission guidelines or #MSWL posts and assume that's all an agent represents, versus just what an agent is looking to acquire in this moment.
BookEnds agents each represent a variety of genres and what we're actively looking to add to our list (usually posted through #MSWL or our submission guidelines) often changes with the market and depending on what's happening in our own list.
For example, per my bio, I represent romance, women's fiction, mystery, suspense and young adult. I also represent a variety of categories in nonfiction. However, as per our submission guidelines I'm only looking for mystery, thrillers, suspense, women's fiction and YA right now. I'm also looking for some nonfiction.
While this isn't always the case, right now my #MSWL list is a little different from my list of represented titles. Does this mean I no longer like romance or I'm not looking for business books? Not at all. It means that I have a number of those authors and books on my list and I'm looking to expand in different directions. That doesn't mean if a current client comes to me with something not on my #MSWL I won't be excited. It just means I'm not necessarily looking for new clients in that genre (at least until I find something I can't put down).
Before you assume an agent is no longer representing a certain genre or type of book check her website carefully. Just because she isn't actively looking for something right now doesn't mean she doesn't actively represent that genre. If you submitted a romance to me three years ago and I suggested you keep me in mind, feel free to submit despite the fact that it doesn't say I'm looking for that right now. I still represent romance, I'm just not seeking more submissions today. That could all very well change tomorrow, or with the book you send me.
If you're a client, all bets are off. When it comes to clients I'll represent everything you write as long as I feel I can truly and fairly represent it. My goal is to expand my list through my clients first, which means I want to see more of everything you're doing, even if it's in a new direction from what you've been doing before. In fact, often especially if it's in a new direction. That's exciting for both of us.