What Credentials Do Nonfiction Writers Need
By: Jessica Faust | Date: Mar 10 2008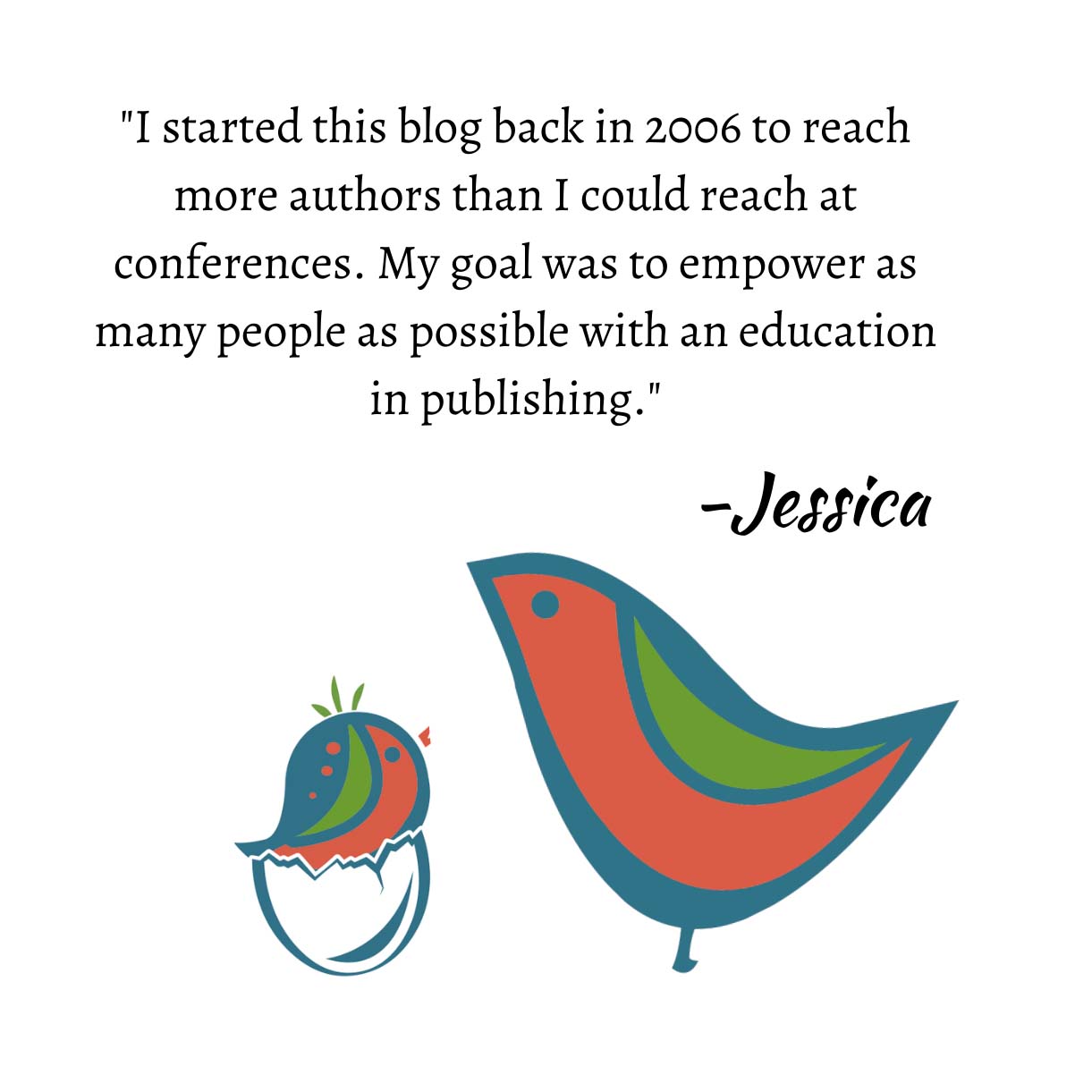 I preach regularly about the need for a platform for all nonfiction authors, but what does platform mean. Is a degree enough, job experience, what about personal experience? First let me clarify that when writing a memoir, personal experience is definitely enough. When writing self-help or prescriptive nonfiction, you're going to need more. You're going to need a degree and you're going to need job experience and you're also going to need more. You're going to need something that makes you stand out from every other person with your degree and your job experience. What makes you an expert above all others in your field?
Do you write a column for a local or national newspaper? Do you regularly give workshops on the subject, preferably to a national audience, or, and this is the piece of platform that's rarely discussed, is your book so radically different from all others that it stands alone as its own platform? What do I mean by this?
Here's an example. Years ago, in my beginning days as an editor, one of my colleagues (also an assistant) presented a book proposal on being a bridesmaid. The authors had no credentials other than the fact that they had both been bridesmaids more times than they could count. At the time, however, the book was revolutionary. Their credentials and experience were enough because no one had ever done a book like this before. The book was published and I believe, nearly fifteen years later, is still in print. Because, despite the fact that other similar books have since been published, this was the one that started it all. This is an example of when the book itself was enough of a platform.
But examples like that are rare, especially now. Now publishers depend on the authors for the platform. Authors often get frustrated by this need for platform, but let's face it, this doesn't come from publishers without reason. You as readers demand it. There are about 15 billion (slight exaggeration maybe) books on pregnancy. Any woman who has ever been pregnant knows this. So when faced with the selection, what makes you pick up a book? Would you choose one that isn't written by an MD when there are so many others that are? Do you gravitate toward those that are familiar or branch out to something you've never heard of? What about someone choosing a business book? What makes you pick one up? It's usually because the author is respected and you've heard of them. You've heard of them because the author has a platform.
For me the author has to have a new, unique, and different idea. An idea that has a platform of its own. The author herself also needs a platform. She needs to have some sort of major credentials—regular articles in major newspapers, a Web site with millions of unique visitors, attention in national magazines, a syndicated radio show, or is simply the recognized expert on this particular subject.
Now don't get me wrong, there are always times when people with a small platform can and do publish books, but those are rare. If you truly want to write nonfiction and you have an expertise, I would suggest you also work on building you platform.
Jessica