What does it mean when an editor or agent says your manuscript is "quiet?"
By: admin | Date: Jan 07 2020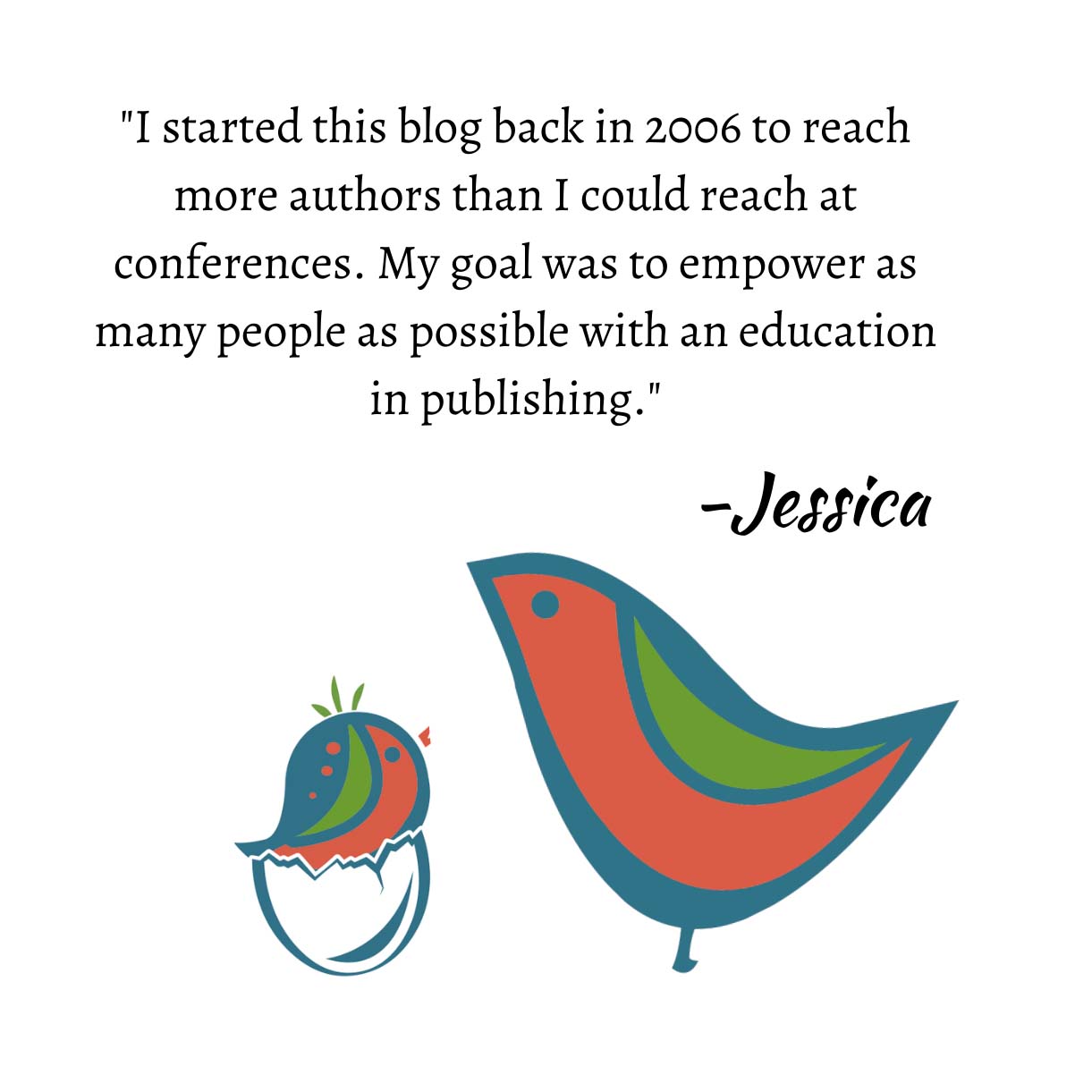 It's not uncommon to hear that a manuscript is too "quiet" in a response from an editor or agent, but what does that really mean – and is that a bad thing or just a subjective taste sort of thing?
To me, the answer to that depends on what you're trying to achieve with your book!
If you are writing a character-driven book, but you're hearing that the manuscript is quiet, it likely means that the main character isn't active enough. They're not driving the story like they should. (See also: Try three times and fail – a quick breakdown of traditional picture book structure. Also, my blog voice is so different in that post!)
"Quiet" might also mean that there's a problem with (or lack of) marketing hook. What is going to keep kids (and their parents) reading again and again if it's a picture book? What is going to make this book stand out on the shelves if it's a novel? (See also: 9 Factors That Make Picture Books Successful – an oldie but goodie.) 
When is quiet a matter of taste?
Day in the life picture books, where we watch a day go by but the action is limited and/or books that are more of an internal, emotional journey than an external one, would be an intentionally quieter book – and for some editors and agents, that's just not their cup of tea. But what's "quiet" for one editor can be a perfect fit for another and their list — and I have a brilliant "quiet" non-fiction picture book that I can't wait to announce on my #TeamMarchini list.
But the caveats I'll give here, is that the market (as of May 2019) is much tougher for quieter, day in the life picture books, and there still has to be a hook in order to be successful – be it a concept that hasn't been seen before, or writing that is just so lush and gorgeous you enjoy reading the words aloud over and over again.
What do you do if you keep hearing your book is "quiet?"
I think you need to know your book and your intended market, to figure out if this is a call to revision or a matter of finding an editor looking for your book. This means being brutally honest with yourself – and perhaps looking at your mentor texts/comp titles and seeing how they would be categorized in order to determine where you intend for yours to be, too.
If you are trying to write something that's more commercial and/or a character-driven picture book, then hearing "quiet" repeatedly is definitely worth a look at revising – particularly when you look at your concept, hook, narrative structure and/or character.
If you are working on a day in the life book, it might be worth looking at voice and language, re-readability, hook and concept.
I hope this helps as you revise and query/submit!
This post originally appeared on www.tracymarchini.com. Tracy can also be found on Twitter, Instagram and Facebook. You can also query her with your fiction, non-fiction and/or illustration for children or teens here.