What I Wish You Knew About an Agent's Job
By: Jessica Faust | Date: Mar 04 2015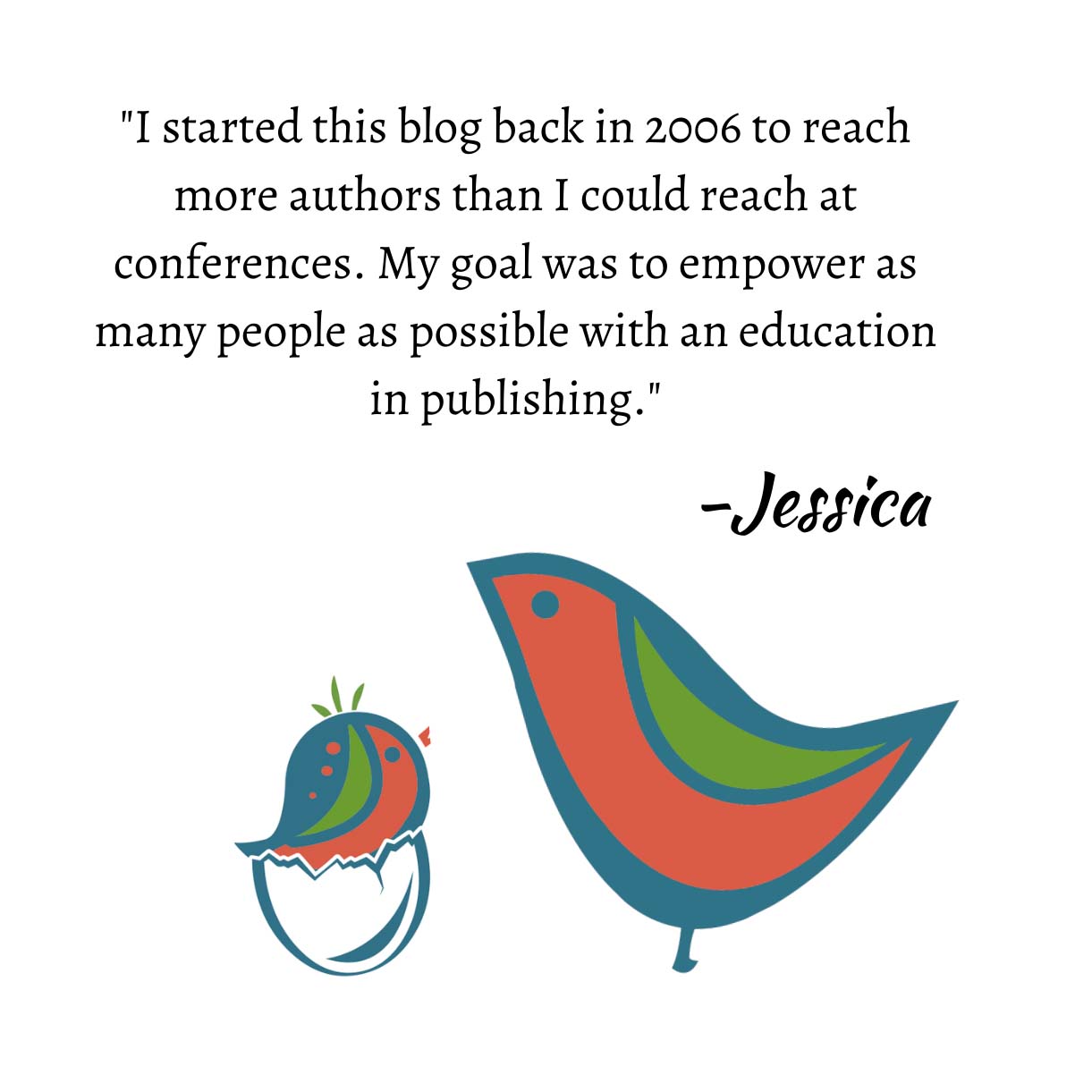 Recently I posted on Twitter that I had run out of blog ideas. Brilliant planning since I just restarted the blog. Well thankfully a few kind souls came to my aid with questions that they thought I might be able to answer. We'll see about that.
EmilieLorditch
@BookEndsJessica @BookEndsKim What is something that you wish people who submit to you knew about your job?
2/11/15, 10:55 AM
Thank you @EmilieLoritch for your question. This is something I hope I convey regularly on the blog when it might feel like I'm really just kvetching. Of course a couple of things came to mind, but the very first thing I thought of has more to do with writers and their expectations than it does with me and my job. At least I think that's what I'm about to write.
The first thing I want people to know about agents is that the least important thing we do is actually sell the book. I think there is, understandably, a lot of emphasis on that sale and while that's not wrong (because without the sale none of the other stuff, the more important stuff, would really happen) it's probably, in some ways, the easiest part of an agent's job.
What an agent actually spends the day doing is dealing with all that other stuff which really amounts to planning the author's career. I would say the most important thing you agent does for you is negotiate the contract and I don't mean the advance and royalties. I meant he nitty-gritty details of the contract that will allow, or not allow, you to do other things in the future. With contract negotiations comes an eye toward the author's career. What will this author want to be doing next year or two years down the road and how can I make sure this contract doesn't prohibit that?
I'm going to keep this simple rather than go into the myriad of other things an agent does, but what I will tell you this, which I know you've heard before, is that one of the things an agent rarely does while in the office is read. That means submissions or otherwise. Between phone calls, meetings and contracts there's very little time to put my feet up and whip out a good book.
–jhf