What I'm Looking For
By: Jessica Faust | Date: Jun 24 2008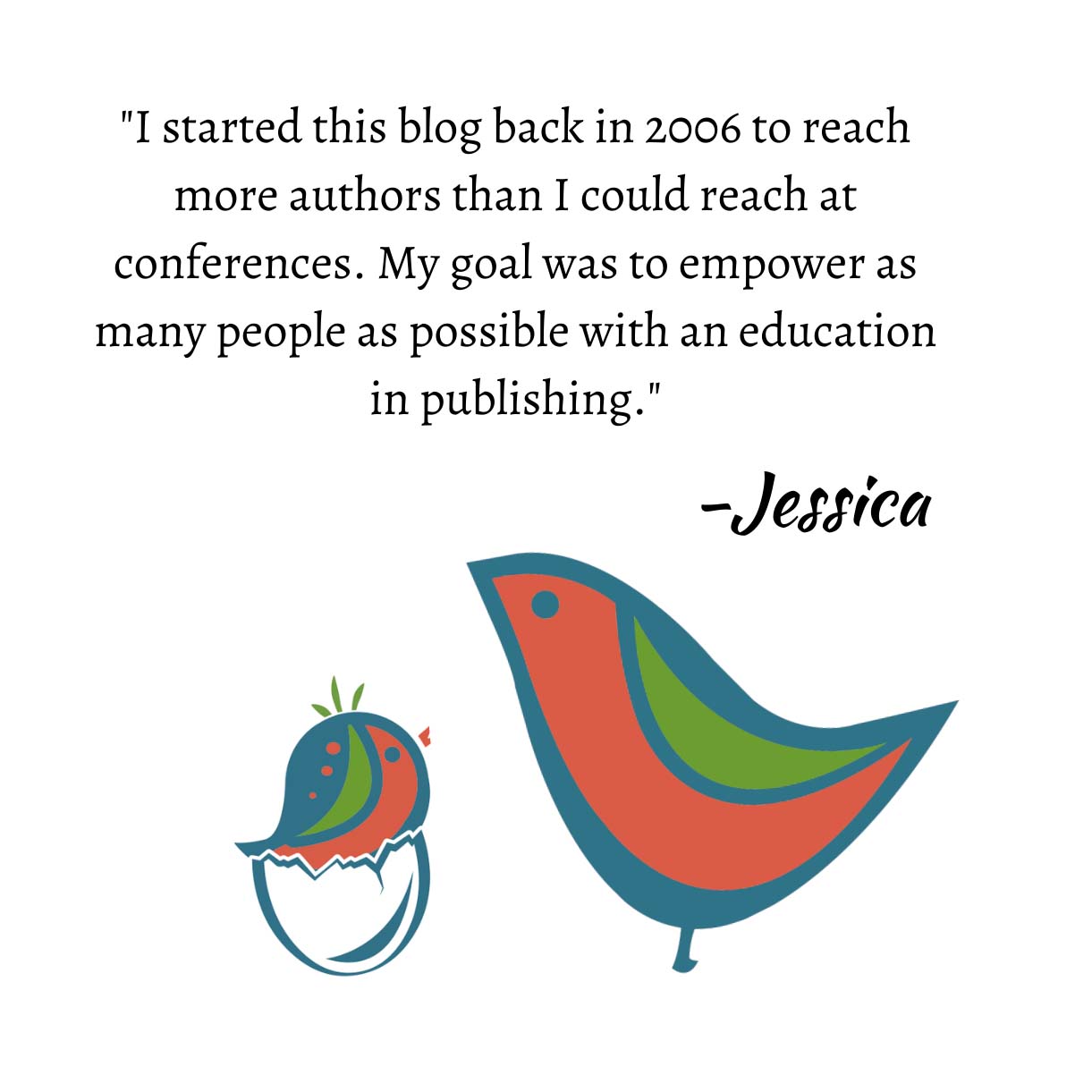 Yesterday's post on queries and my reporting of them reminded me that it's been a long time since I've updated you on what I'm looking for these days. Of course I'm always looking for everything on my list (for those who haven't made it to the About Us page on our web site, that means romance, mysteries, thrillers, women's fiction, and a variety of nonfiction). But as with all agents, there are always times when you decide you would like to see something specific, when you've talked to editors and know what they're hungry for and just hearing about it makes you hungry too.
I've had some really great luck lately with nonfiction, and while it's been a bit of a new direction for me I'm loving it. Two recent sales include Frederick Lane's People in Glass Houses: American Law, Technology, and the Right to Privacy, an examination of whether privacy still exists in a world of vast consumer databases, growing government surveillance, and exhibitionist television shows. I sold this book to Brian Halley at Beacon Press. And while on a trip to a conference recently I spent much of my time negotiating the deal for Lewis Maltby's The Vanishing Constitution, an investigation into how the restriction of our constitutional rights are impacting the workplace. Lewis Maltby is head of the National Work Rights Institute, a division of the NAACP, and gives the reader a very scary look at how constitutional rights have no effect in the private workplace. The book won't be published until at least 2009, but should be must reading for everyone. This book was sold to Tim Sullivan at Portfolio.
Those two sales have really inspired me and I would love to see more current affairs/investigative-type titles. I love books that can open our eyes in a new way. Maybe they look at the history of a certain product or business or make us realize something that maybe we thought, but never really grasped (like the lack of privacy in today's society). Keep in mind that both authors of the above-mentioned books are nationally recognized experts in their fields. In addition to bigger business and career books, I would love to see issue-oriented titles or investigative titles on things like food, consumerism, or the government (among others, of course). Some recent titles that have caught my eye in these areas include Julie and Julia, Kitchen Confidential, Nickel and Dimed, and Fugitive Denim. Obviously I have a lot of other interests, but that might get you thinking.
I think my preferences in fiction are a little easier to describe and really don't change too much for me from post to post. I would love to see more women's fiction (light or heavy). I tend to be very attracted to stories about friendship, marriage, and parenting (from both sides of the issue). I'm a sister, but don't have a sister, so for some reason sister stories rarely grab me as much. I like lighter stories (although not chick lit) as well as those that can make me sob from page one.
I've also been a fan for a long time of historical mysteries, and yet, I don't have one on my list. I would love to see a historical thriller a la Caleb Carr or a quieter, softer historical mystery. To me a historical really needs to capture the mood and atmosphere of the period and make me feel like I'm there. That's what makes them so great. And I have a softness for historical New York.
In romance I'm still hungry for a great romantic suspense and big, sexy historical romances. Of course, I like the other genres as well, but those are the two areas I'm gravitating most to right now.
Now that summer is on us, what are you in the mood to take on your summer vacation?
Jessica