What I'm Reading Now
By: Jessica Faust | Date: Sep 18 2007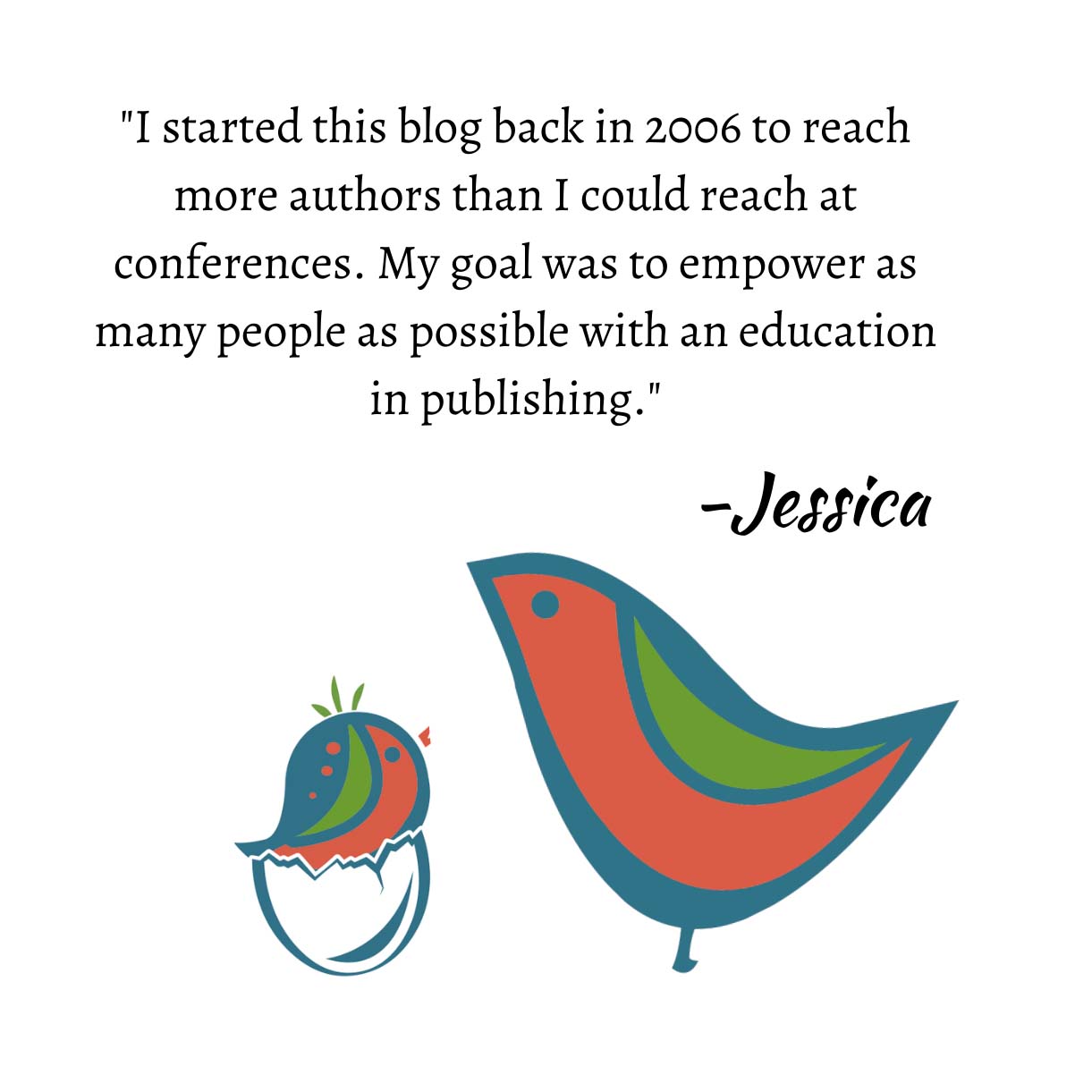 I know Jessica took a stack of books to read on her trip, and I'm looking forward to hearing her reviews when she gets back. In the meantime, I thought I'd give you an update on the books I'm reading right now.
I don't often do this, but I'm currently reading several books at once. I'm halfway through Dean Koontz's THE GOOD GUY and Anne Tyler's LADDER OF YEARS. They're both quite good, but I guess I've been in a romantic mood lately, because I just read through a few historical romances and a romantic suspense while taking a break from them. I absolutely loved, loved, loved Samantha James's THE SECRET PASSION OF SIMON BLACKWELL. It reminded me of one of my old favorites, REBECCA, but with decidedly more heat. After devouring THE RAVEN PRINCE by Elizabeth Hoyt a while back, I knew I had to pick up THE LEOPARD PRINCE. Another terrific read, but I think RAVEN is still my favorite. And I'm a big Lisa Jackson fan, but it's been too long since I've had a chance to pick up one of her books. I read ALMOST DEAD in one sitting. She's such a master at suspense. And the book followed characters first introduced in IF ONLY SHE KNEW, which is one of my absolute favorites!
In the meantime, I also finished A THOUSAND SPLENDID SUNS by Khaled Hosseini for my book club. This one will be hard to beat for my favorite book of the year. I already filled you in on how that book just made me weep and weep. It really touched my heart. Our next club selection up for discussion is SUITE FRANCAISE. I haven't started it yet, but I'm looking forward to delving in. Plus, I just made an expensive trip to the bookstore, so I'm sure I'll have much more to talk about soon.
What are you reading now? Any recommendations?
Kim