What is Upmarket Fiction?
By: BookEnds | Date: Sep 15 2021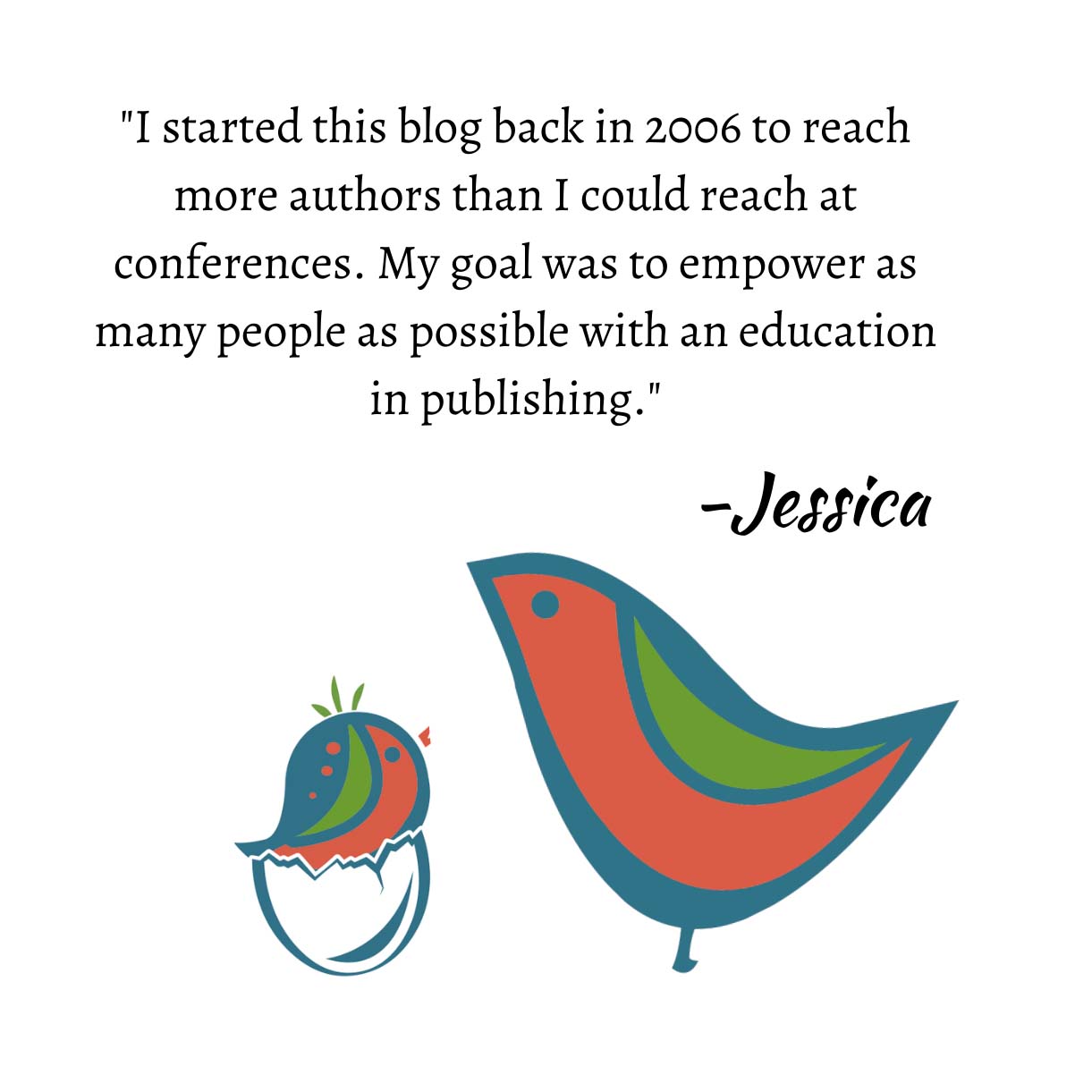 "Upmarket fiction" is a relatively new phrase. When BookEnds first opened its doors over twenty years ago, it was rarely—if ever—used. If anything, this is a part of the industry that really only began within the last five years. So, if it's an unfamiliar term to you, no worries. Many people are probably still learning it and that's why we've got today's weekly video blog post to help you figure it out.
Enjoy!