What Makes a Classic
By: Jessica Faust | Date: Sep 02 2010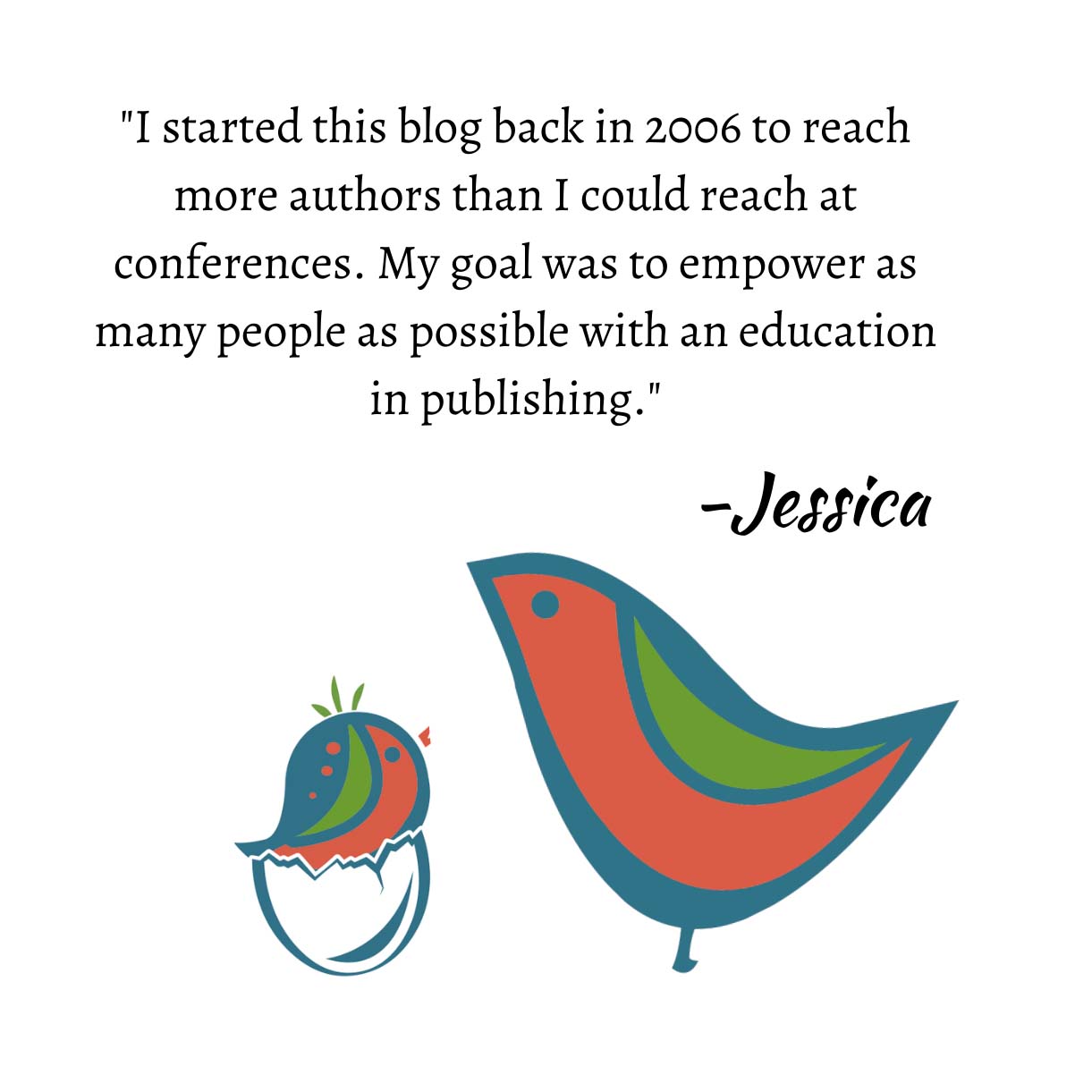 Kim and I both just finished reading Hunger Games by Suzanne Collins. Okay, I take that back. Kim and I both devoured the book, immediately bought the second on our Kindles, and followed that by reading the third (which just released). It's been a long time since I've read something that so engrossed me. I actually dreamed about these books.
During one of the many hundreds of conversations Kim and I had about the book, Kim asked if I thought it would become a classic, and I didn't have to hesitate. Absolutely, I said. It has all of the makings of the great classic YA books, at least in my mind. It has a strong, adventurous heroine, a great story, a good vs. evil plot, and a lot more that I'm afraid to talk about for fear it might give away too much. It reminded me of all of my favorite YA books rolled into one, as well as some adult classics.
But what really makes a classic? Have you read anything lately that you thought, yes, this will be the book that English teachers will be assigning years from now or that I'll be passing down to my children or my children's children?
Jessica