What to Ask Who
By: Jessica Faust | Date: Jul 22 2009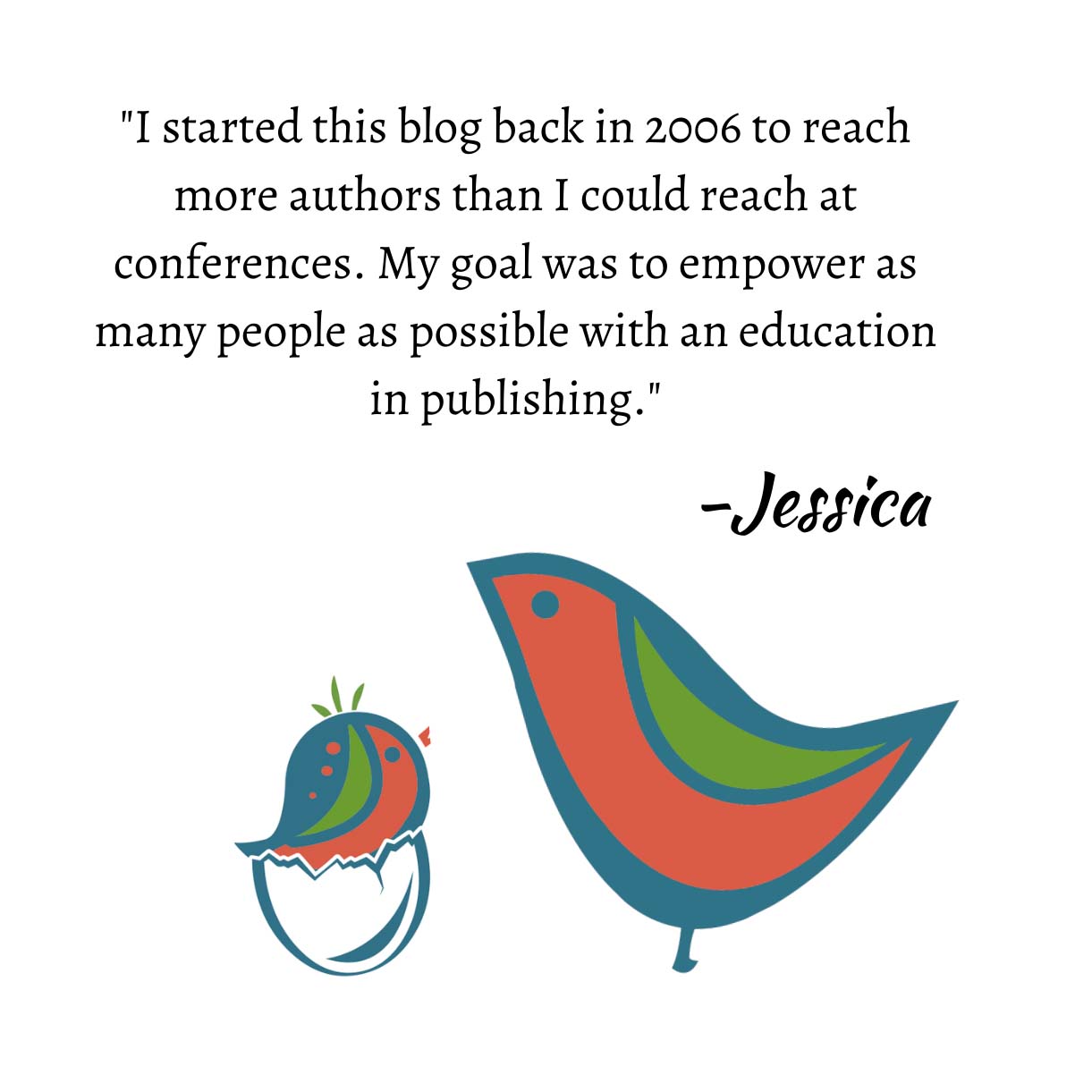 What are questions for your agent, and what are questions for your editor? I don't want to step on my agent's toes by circumventing her, but at the same time, I don't want to make her work harder for her 15% than I have to. If, for example, I want to know whether a book will be released as a hardback or a trade paperback, to whom do I direct that question?
When in doubt I always feel it's best to ask the agent. I know many times when a client asks me a question that I feel would be better asked of the editor I'll simply suggest she go directly to the editor; at other times I can easily go and find the answer for her (if I don't already know). I don't think you should ever worry about making your agent work too hard for her 15%. Over time, as you become more comfortable with the publishing process and get to know your editor better, you'll have a better sense of who you want to go to for your answers. In the beginning, though, go with the person you feel most comfortable with. Questions like whether the book will be published as hardcover or trade might be determined at the time the contract is signed, but not always. In many cases it's not a tough question for your agent to answer. If, however, the publisher hasn't decided yet, it's something your agent will want to know as well and would probably have no issues checking on for you.
One of the the things I often discuss with my clients is not whether they should be coming to me with their questions but whether it's best I ask the editor or they ask their editors. When an agent goes to an editor with a concern or a complaint it brings things to an entirely new level, sort of like your mom going to your teacher to address your test scores versus you talking to your teacher yourself. There are times when a client will come to me with a question or concern and we'll openly discuss how it should best be handled, what's the best way to get an answer, and who should do the asking.
You can never go wrong with asking your agent questions. Are you worried about annoying your agent? Then try to keep your list of questions concise. In other words, don't send a new email with a new question hourly or even daily. Instead, try to compile the list over time and send it all (or most of it) at once. That way, when your agent has time, she can sit down and either email you back or call to answer as many questions as possible.
Questions are how we learn and take control of our own careers. Don't ever hesitate to ask them no matter who you need to go to to do the asking.
Jessica